Crowning Glory: 6 Of the Best Embellished Headbands
Bejewelled bands have been a huge trend this summer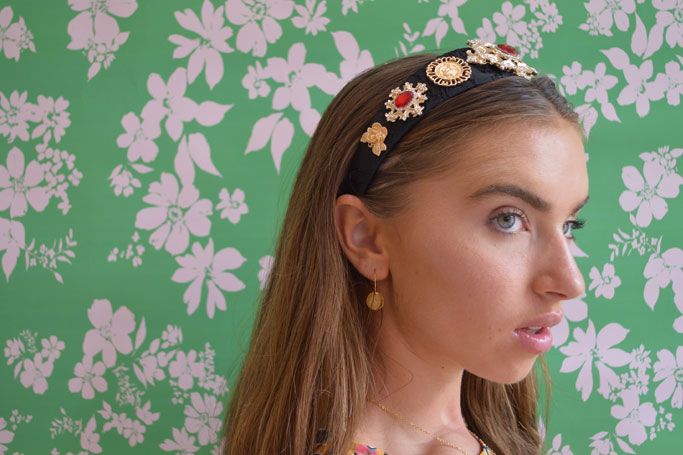 What with all the skintight neon dresses, thong bikinis and cleavage-baring jumpsuits, the Love Island look isn't for everyone.
But there was one trend from the Mallorcan villa that is 100% our type on paper, and it was all down to one contestant – Francesca Allen.
The brunette beauty may not have been lucky in love during her time on the show, but she was declared by many to be the most stylish islander ever, not least because of her amazing array of headbands.
SEE ALSO: 12 Beautiful On-Trend Hair Accessories to Transform Your Look
Fancy a D&G original? Well, it will set you back upwards of AED3,900, I'm afraid.
But the good news is, there are plenty of gorgeous designer dupes on the high street.
Here's our pick of six of the best embellished headbands, and they're all under AED100…
We do hope you love what we suggest. But just so you know, we collect a share of compensation from the links on this page. Prices are accurate and in stock at the time of publication.