Dubai's Best Dressed At Dolce & Gabbana's First Show In Dubai
Here's who dazzled on the front row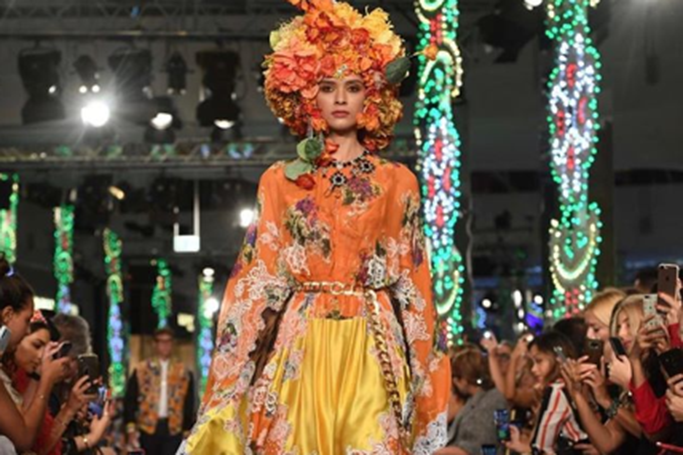 Image credit: Instagram @leticia.orchanheski
This week saw the first ever Dolce & Gabbana fashion show in the Middle East, in celebration of the new three-storey D&G boutique opening at The Dubai Mall's Fashion Avenue extension.
As the runway featured regal Dolce & Gabbana designs exclusive to the region, the front row hosted Middle Eastern fashion royalty including Karen Wazen, Lana El Sahely, and Sheikha Dana Al Khalifa.
Over one-hundred models flew into Dubai for the occasion, as the Italian fashion house brought the colours of Italy to the Middle Eastern stage. Modest silhouettes, vibrant floral prints and elaborate headpieces shone through in the collection. Whilst Dubai's best dressed wore their finest Dolce for the occasion!
With all the front row action, here are Dubai's style stars at the exclusive Dolce & Gabbana fashion show…
#1 Lana El Sahely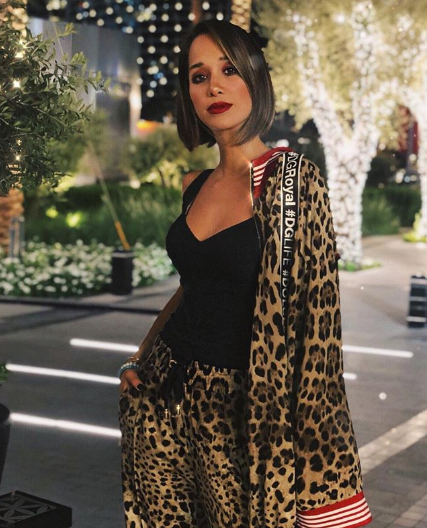 Instagram @lanaelsahely
#2 Karen Wazen Bakhazi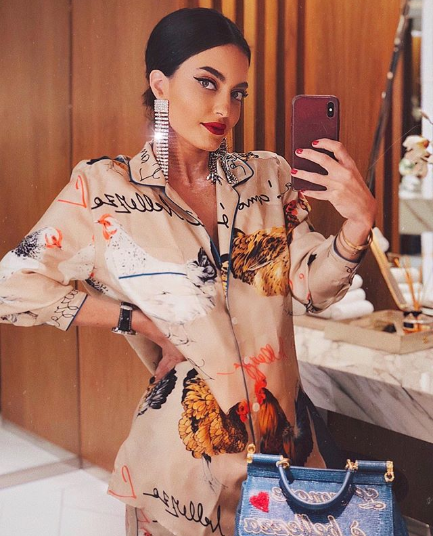 Instagram @karenwazenb
#3 Desert Mannequin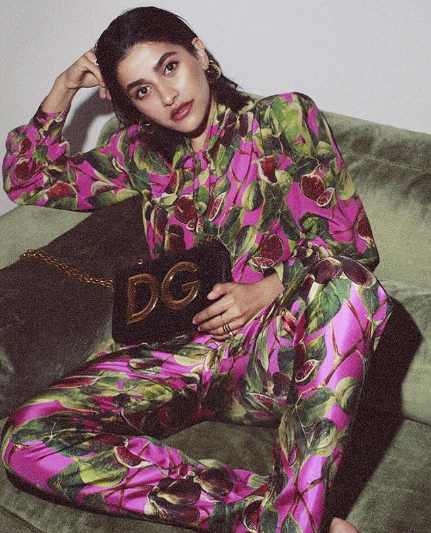 Instagram @desertmannequin
#4 Ola Farahat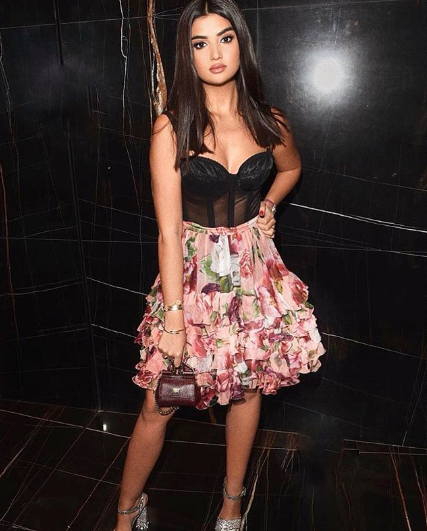 Instagram @olafarahat
#5 Sheikha Dana Al Khalifa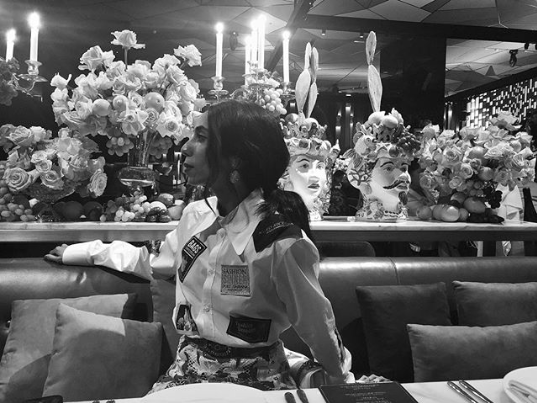 Instagram @theoverdressed
#6 Fatma Husam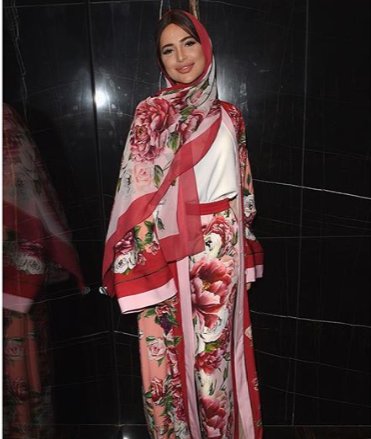 Instagram @dolcegabbana
#7 Farhana Bodi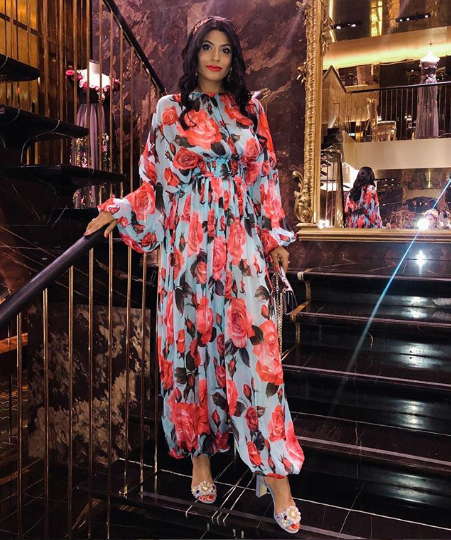 Instagram @farhanabodi
#8 Natalia Kapchuk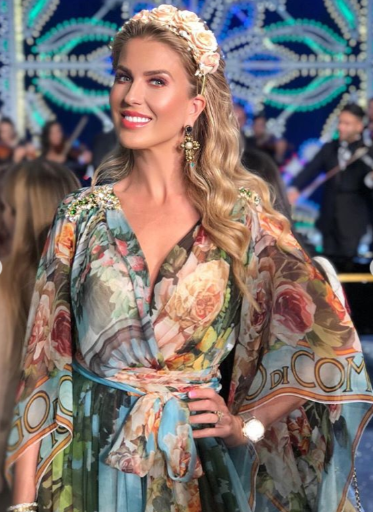 Instagram @kapchuk
#9 Fatima Almomen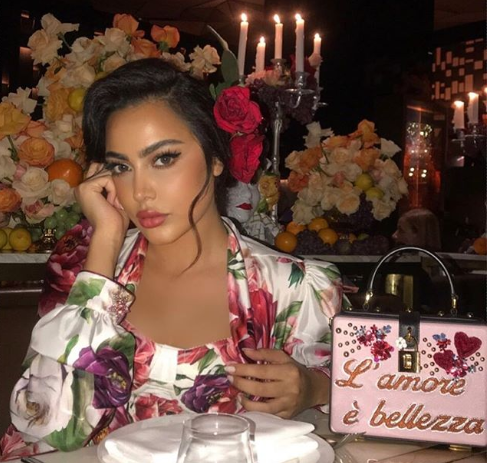 Instagram @falmomen
#10 Zeynab El-helw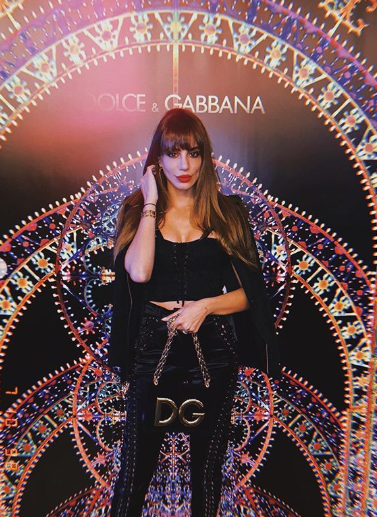 Instagram @fashion_pirate