Dubai's Best Dressed: Ramadan Edition
Dubai's style stars showcase their best modest fashion for the Holy Month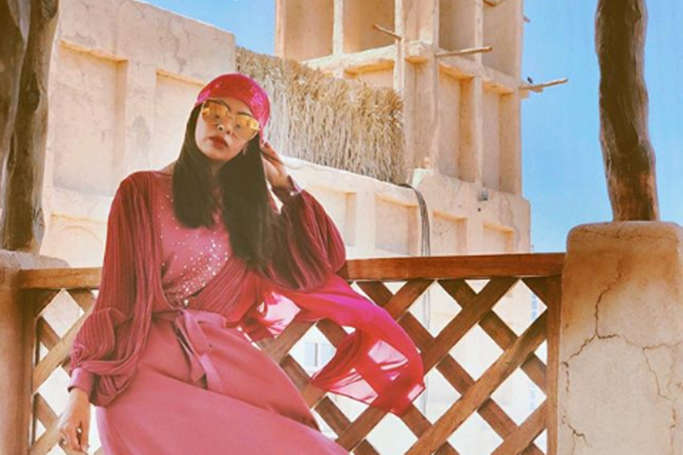 Image credit: Instagram/@haifazakariaarora
The month of Ramadan is the holiest time of the year in the Islamic calendar, so when it comes to your dress code in Dubai it's more important than ever to remain conservative and respectful. But, as we already know, modest dressing doesn't have to be dull, especially as Ramadan is both a time of spirituality and celebration.
From stylish suhoors to elegant iftars, the Holy Month of Ramadan hosts plenty of occasions to dress up and showcase your unique style. As we've drawn inspiration from Dubai's style stars via Instagram, on how to dress this Ramadan in Dubai.
SEE ALSO: Stylish Kaftans And Abayas To Wear This Ramadan
Accessories are style staples for Ramadan –with statement shoes, elegant jewellery, stunning scarves and must-haves bags on our radar. As we've also spotted sophisticated silhouettes, chic kaftans and embellished abayas to add to our Ramadan wardrobes.
So, here is Dubai's Best Dressed for Ramadan, with modest fashion looks we love…
#1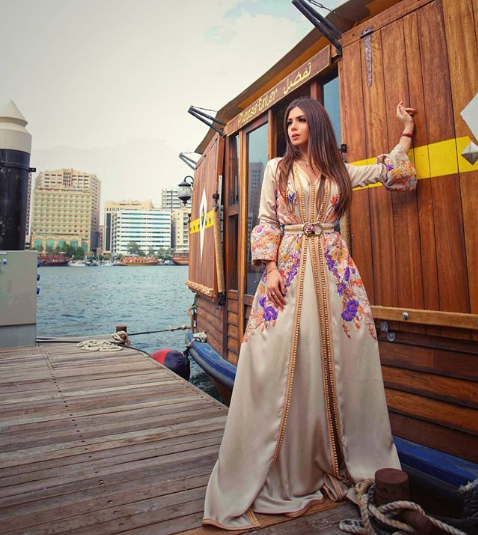 Instagram/@tamara.jamal_
#2

Instagram/@styleandmacaroni
#3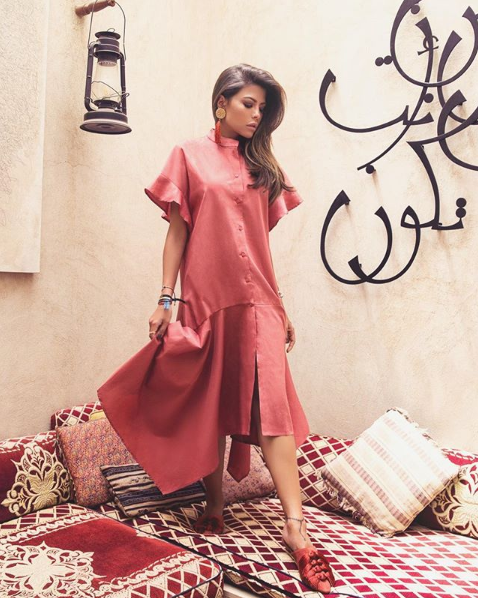 Instagram/@fozaza
#4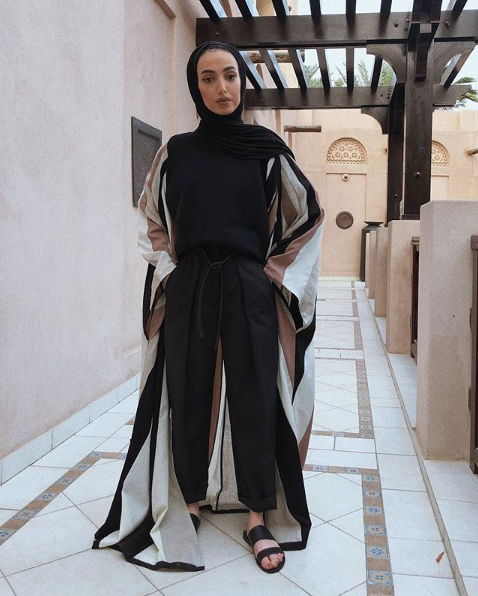 Instagram/@leenalghouti
#5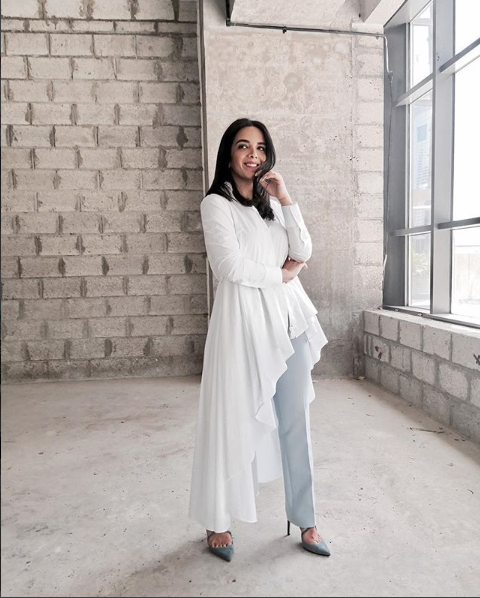 Instagram/@zahralyla
#6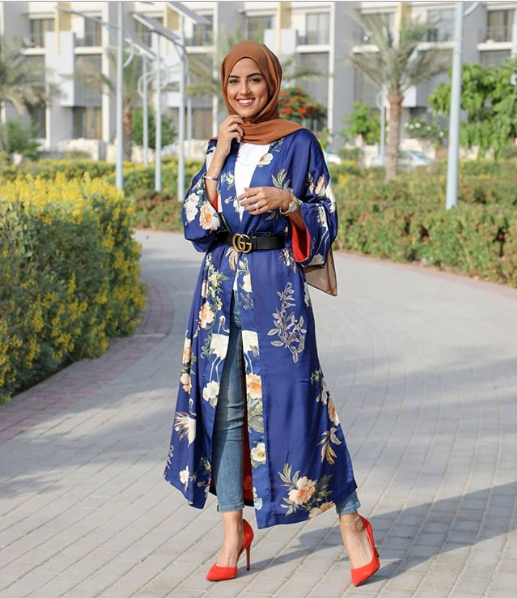 Instagram/@aya.massrii
#7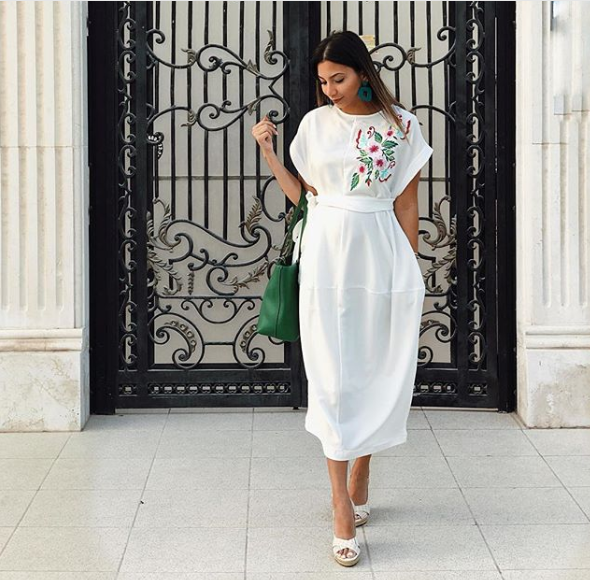 Instagram/@dee4dana
#8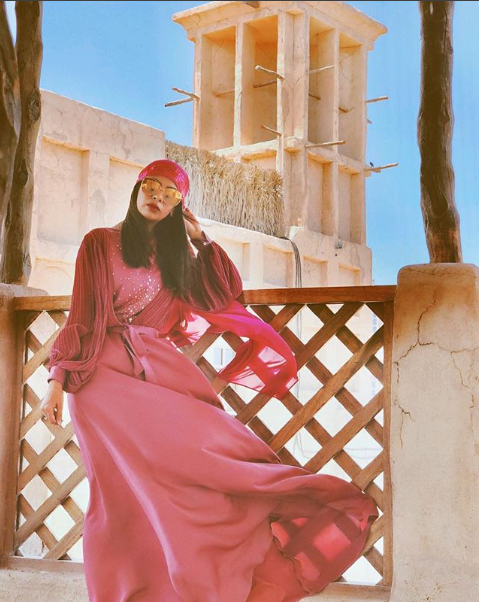 Instagram/@haifazakariaarora
#9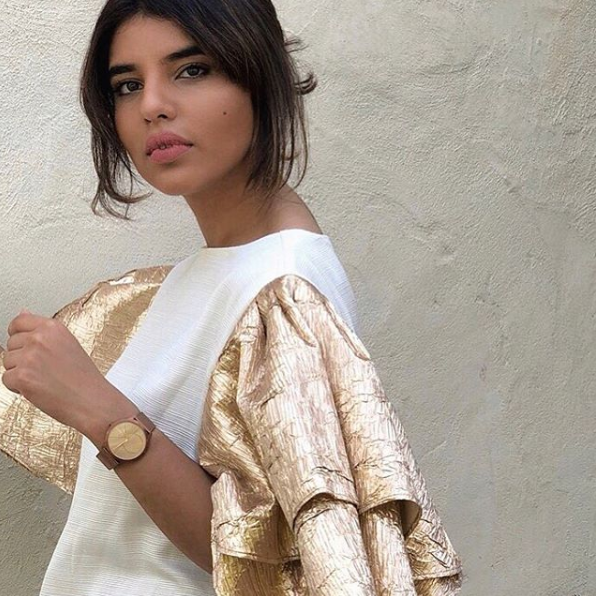 Instagram/@nisa_tiwana
#10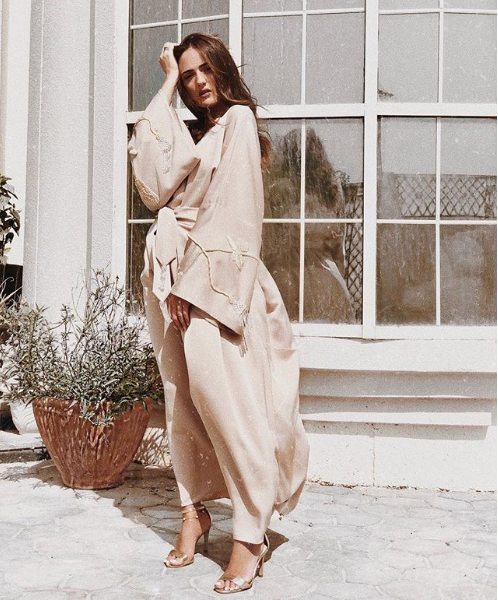 Instagram/@yasmine.zahran
#11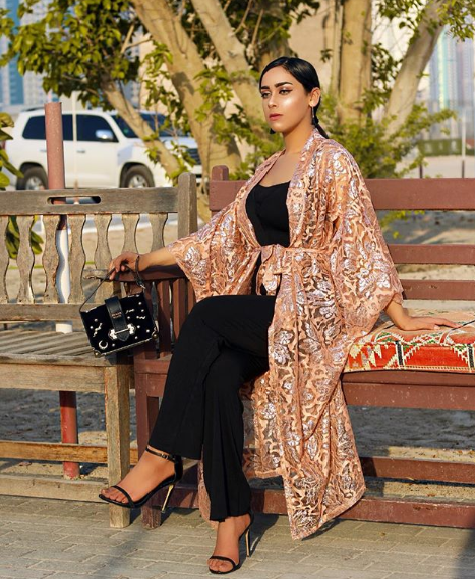 Instagram/@shazyzahid
#12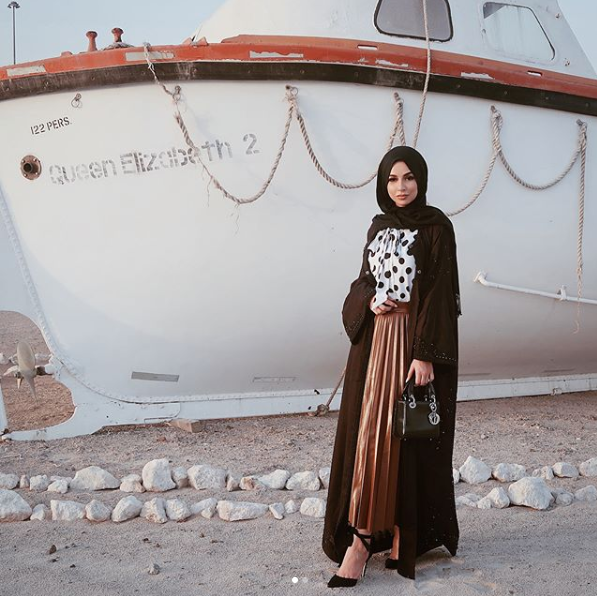 Instagram/@sohamt
#13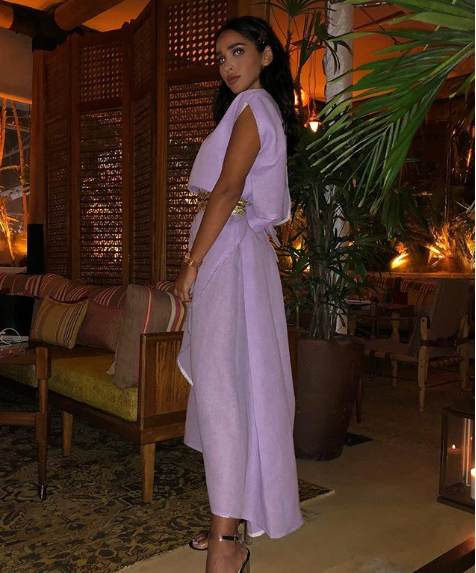 Instagram/@thehala
#14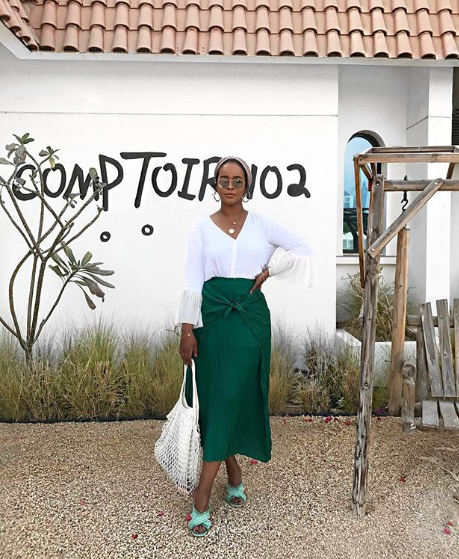 Instagram/@zahrasegulle
#15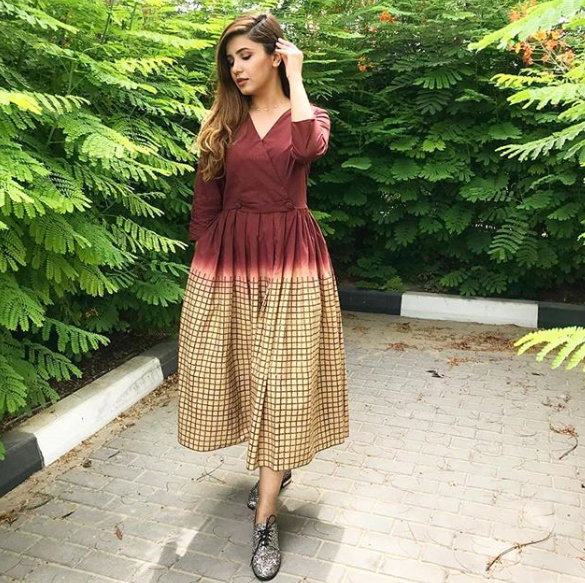 Instagram/@asiyaali
#16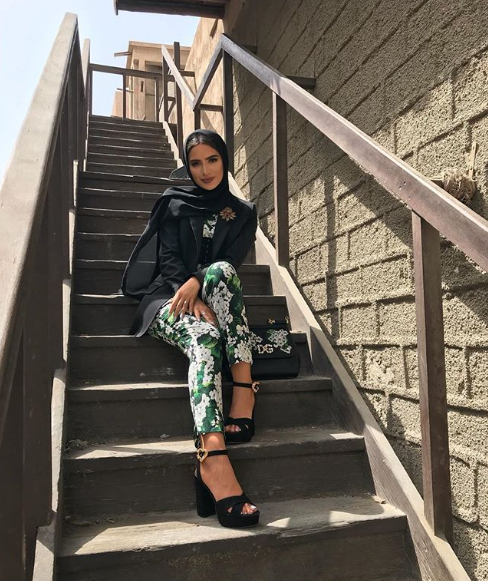 Instagram/@fa6ma7sam
#18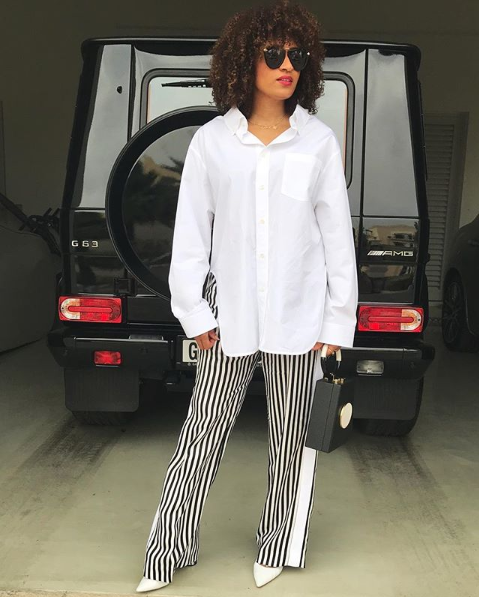 Instagram/@lubnama1
#19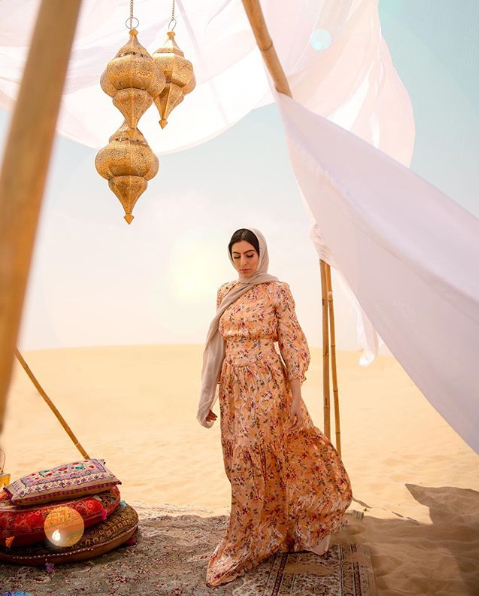 Instagram/@desert.vogue_
#20

Instagram/@feeeeya