This Is Easily The Most Ridiculous Outfit Kim Kardashian Has Ever Worn
Wait till you see the pants!
Posted on
10 September 2017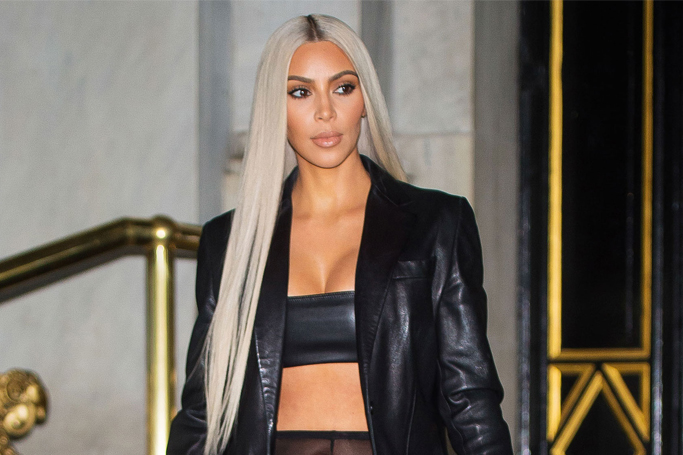 Kim Kardashian is no stranger to outrageous outfits and fashion for shock value.
However, her outfit at the recent Daily Front Row's Fashion Media Awards blew every single ridiculous outfit that she has ever worn out of the water.
Kim donned her new blonde hair with a bandeau crop top and a jacket. It was her bottoms, however, that truly give this outfit its ridiculous feel.
Take a look for yourself - apparently opaque pants are sooo last season.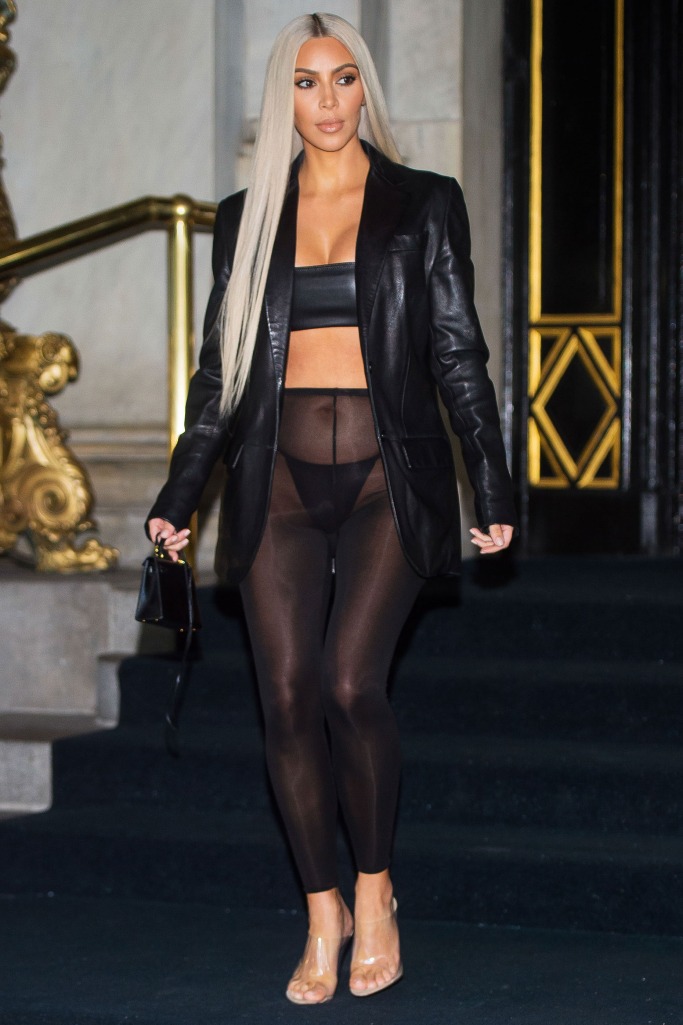 image credit: Getty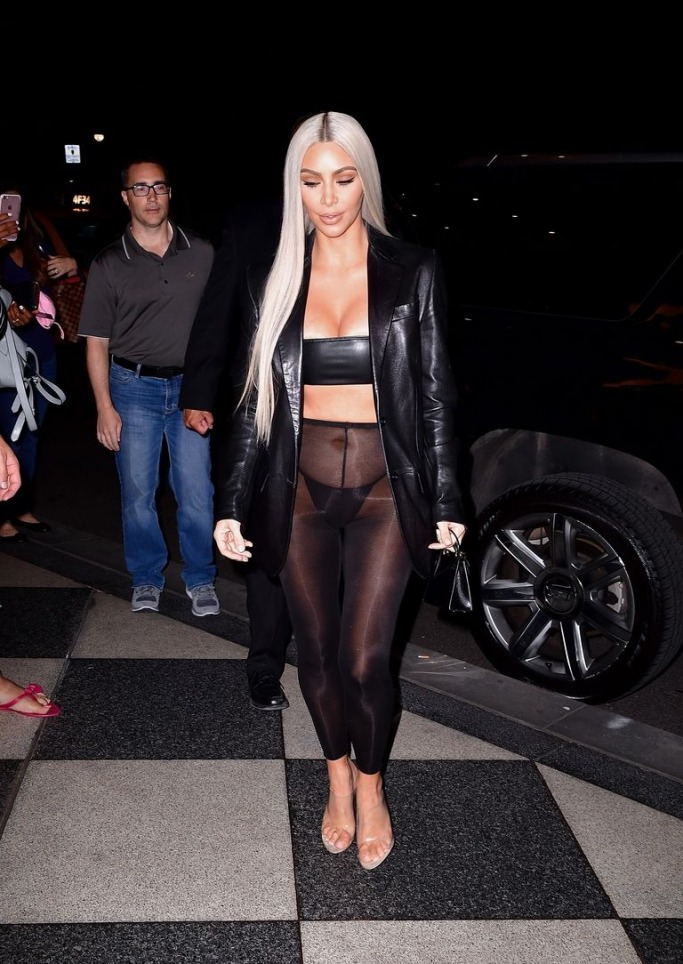 image credit: Getty

image credit: Getty
Kendall Jenner seemed to be inspired by her sister at the Harper's Bazaar Celebrates ICONS by Carine Roitfeld event in NYC.
However, we think Jenner worked the exposed underwear look a tad bit better than Kimmy.
Your thoughts?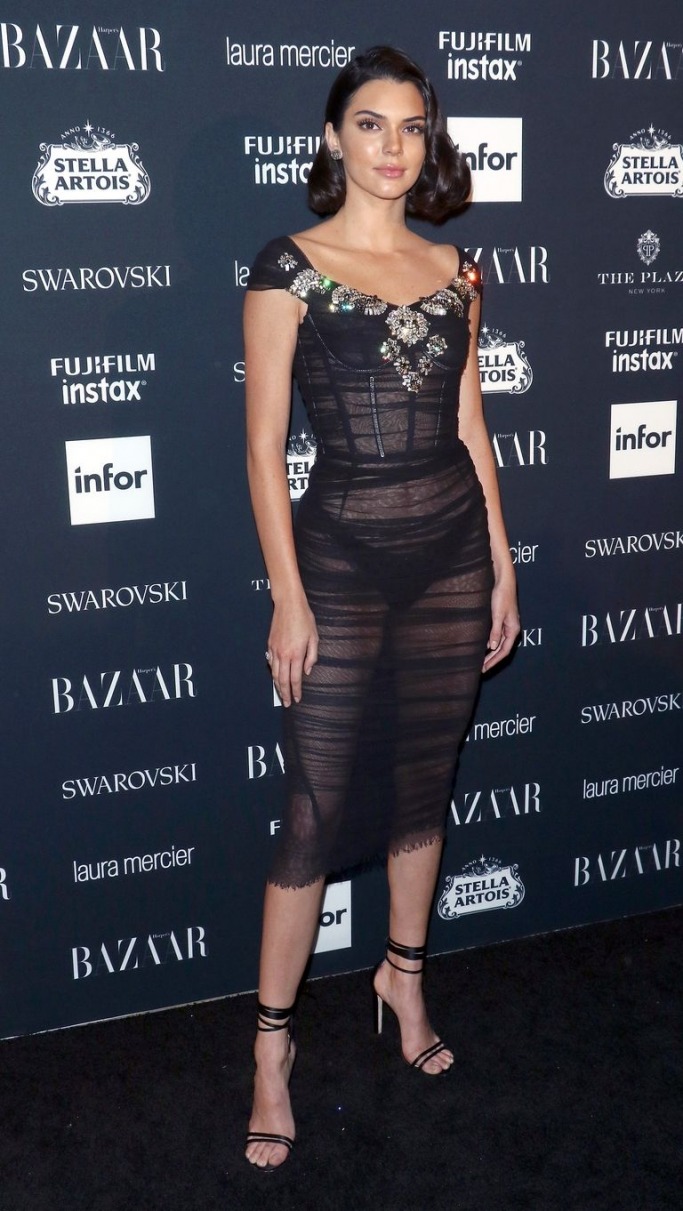 image credit: Getty