ewmoda's Weekly Dubai Style Round-Up
Featuring the best of UAE fashion, home and beauty from the week
Posted on
2 November 2017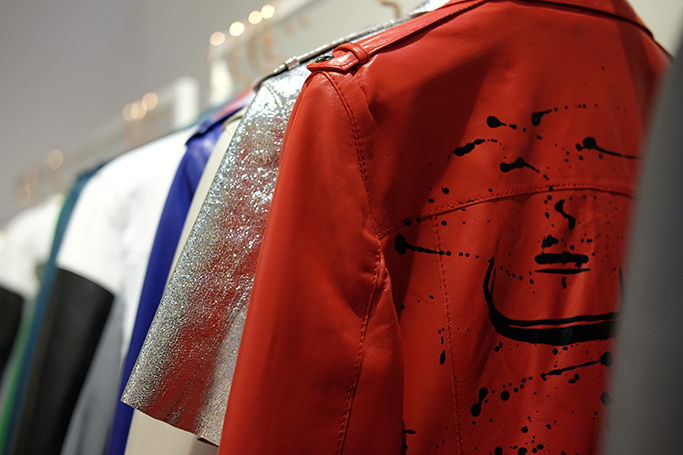 We've rounded-up the most stylish looks from the last week for ewmoda's edit of Dubai style.
UAE fashion has flourished in the last week, with some of the best dressed in the Middle East showcasing their style. As the fashionista spirit has spread across Dubai, ewmoda felt we had to feature just some of the Dubai street style looks that have been highlighted.
In the spotlight this week are The Best of Bags; we've selected the fabulous, the quirky and the ultimate must-haves straight from YOUR looks! With Beyoncé recently making the Egytian-designed Okhtein orange bag sell out, Queen B showed us it's not just what you wear but how you wear it, as she styled the bag across her waist.
We've also been looking at how you've styled your bags, so here is our weekly selection of Dubai Style...
If you'd like to be featured in ewmoda's Weekly Dubai Style Round-Up, then tag or comment @ewmodauae or email us at [email protected]