Fashion Forward Dubai 2017 In Pictures
Season 10 of FFWD 2017 in Dubai through our camera lens...
Posted on
30 October 2017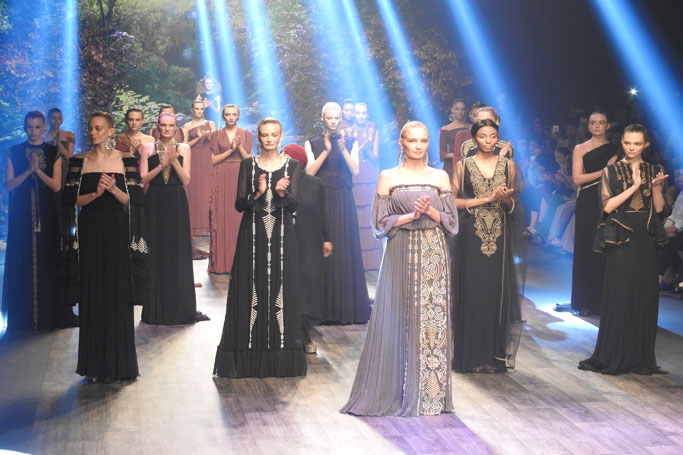 Fashion Forward Dubai celebrated its 10th season with some of it's best style and designs yet! Taking over the Dubai Design District, fashion was everywhere as creation met glamour.
As ultimate supporters of the event, we at ewmoda.com teamed up with the region's leading fashion platform and got the chance to experience its three themes - Play, Rewind, and Forward - in depth.
To reminisce over last weekend's event, we've selected our top-pick of pictures which document Fashion Forward Dubai 2017. We'll see you all again next year...
Mohanad Kojak Fashion Show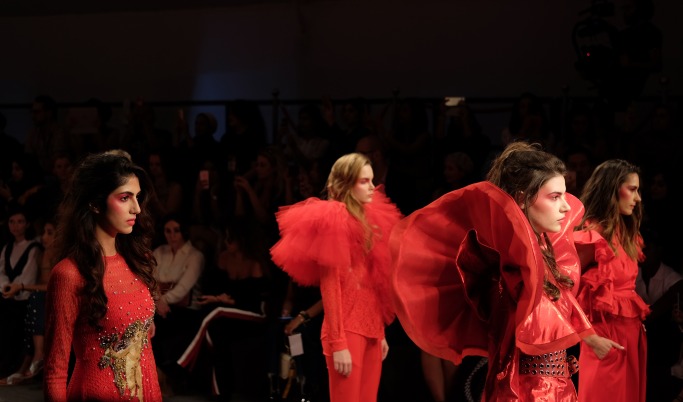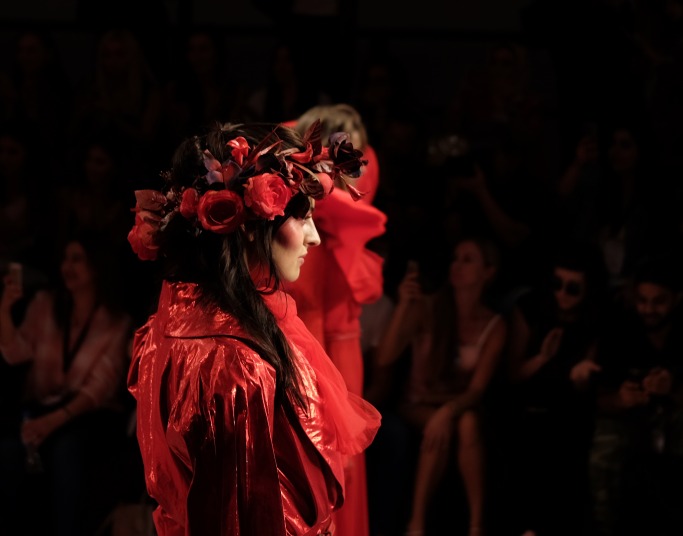 João Rolo Couture Fashion Show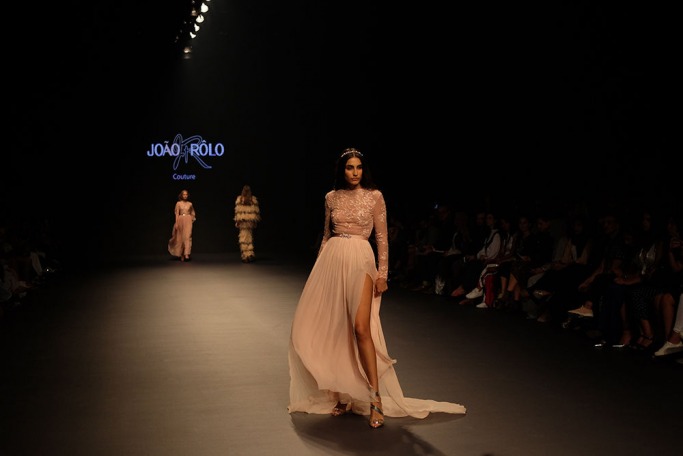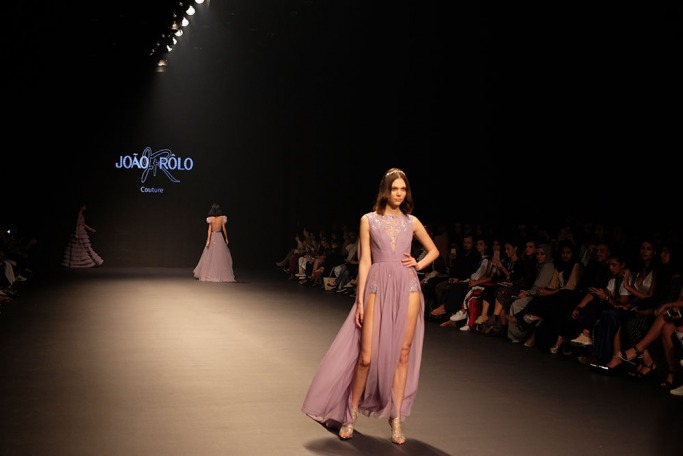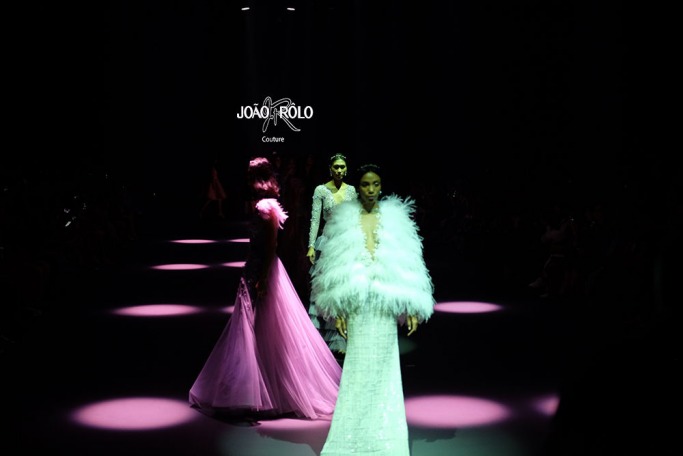 Behnoode Fashion Show



Zareena Yousif Fashion Show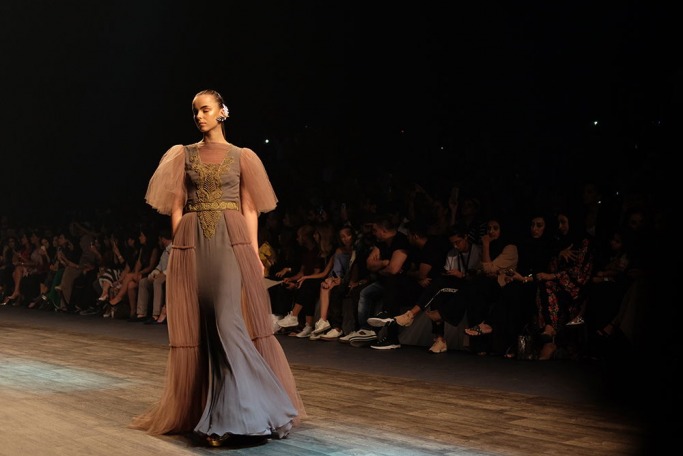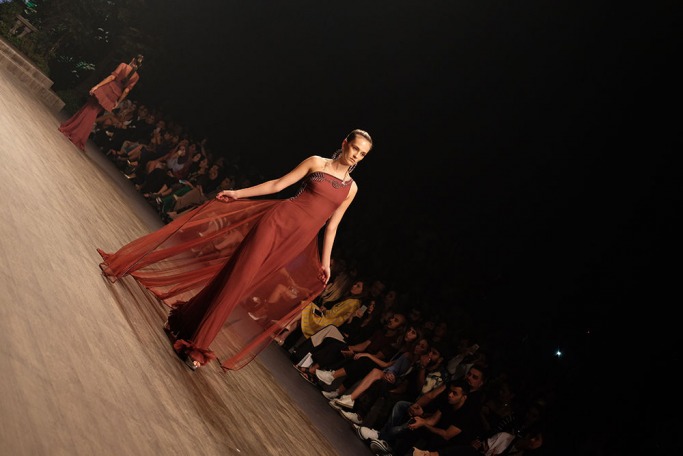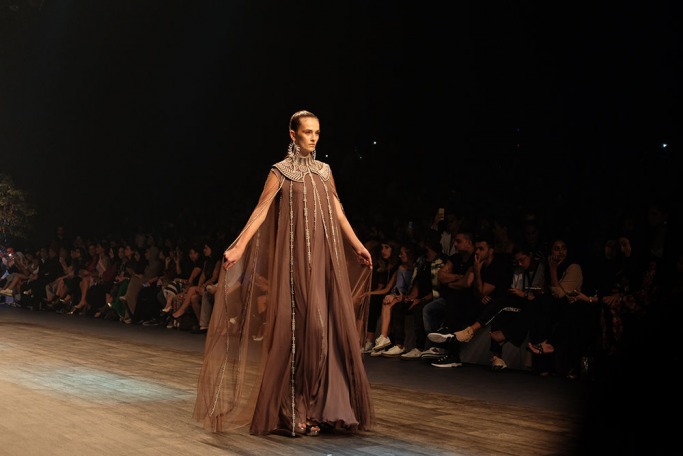 Asya Karsnaya Fashion Show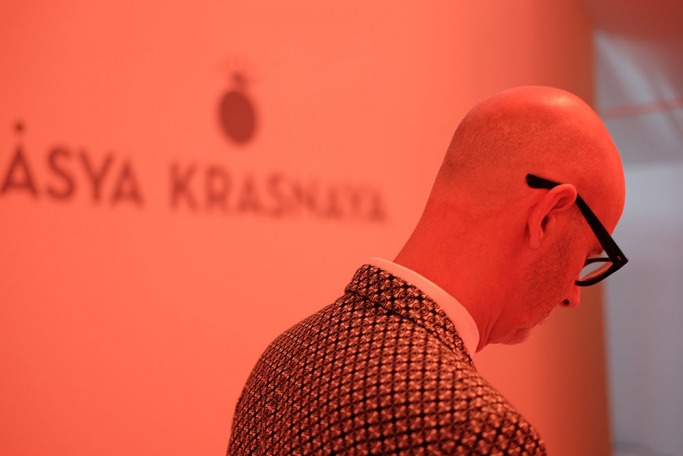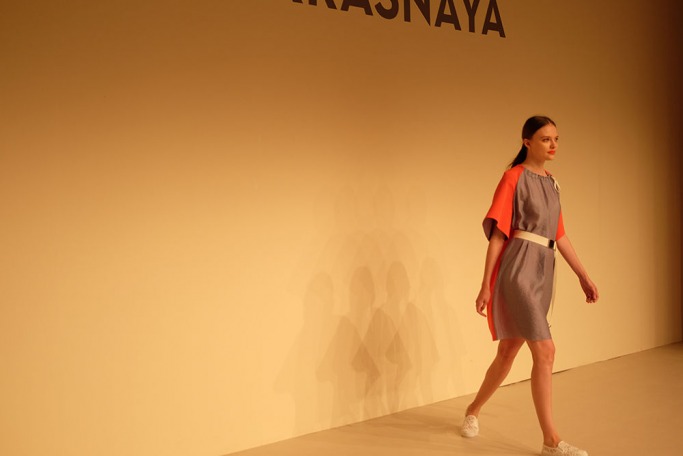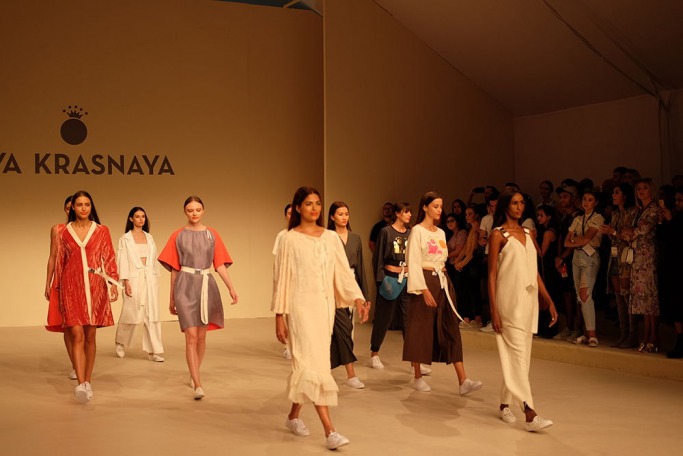 Favourite Street Style Looks