Fashion Forward Dubai 2018 Will Not Be Returning In March
Sigh, we have to wait until October!
Posted on
1 February 2018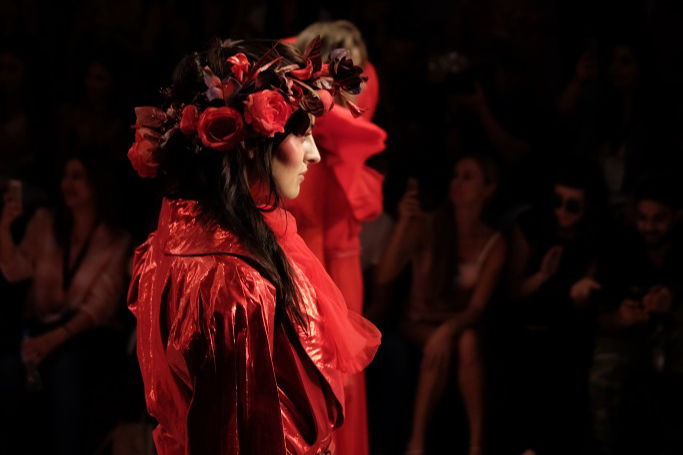 We're still reminiscing over the 10th season of Fashion Forward Dubai which took place in October 2017, as we were eager for the biannual show to take place again in March 2018. However, it has been announced that FFWD fans will unfortunately have to wait until the 25th October 2018 for the Middle East's favourite fashion platform to return.
Although it's not all bad news, as the additional time between the events will enable the platform to grow even further, it gives us more time to plan our outfits and the next edition of FFWD promises to be even better than the last. In the meantime you can scroll through our highlights of FFWD 2017, remember the events best street style looks and look back on the most inspiring fashion talents.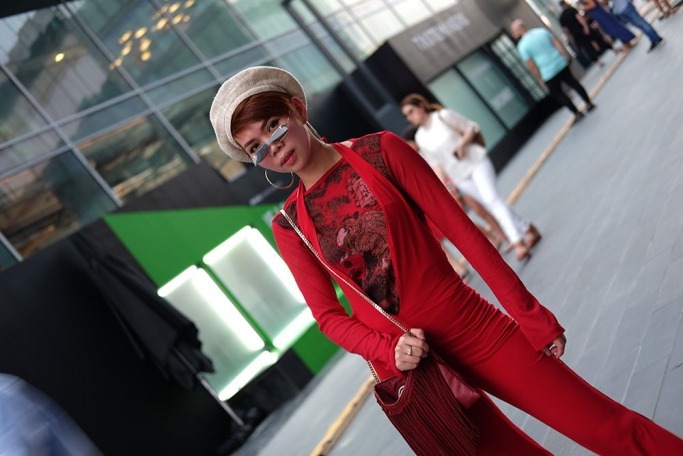 As Fashion Forward plans to build upon the new format which featured in its 2017 edition in d3, Fashion Forward Dubai 2018 has plans to showcase even more exciting new talent, continue to support designers and assist in the growth of the region's fashion industry.
CEO and co-founder of FFWD, Bong Guerrero, commented on the decision: "To evolve the platform and grow Fashion Forward into a truly remarkable fashion occasion, the team are convening focus groups with key industry stakeholders, media and designers to further understand their objectives, seek feedback, and brainstorm new ideas to enhance what is already a highly credible platform."
Fashion Forward Dubai 2018 will take place from 25th to 27th October 2018, as we'll have to wait impatiently for FFWD's fashionistas to return to Dubai's Design Quarter…