The Female Vloggers in Dubai Featuring At VIDXB
Who to look out for on 8th and 9th December...
Posted on
21 November 2017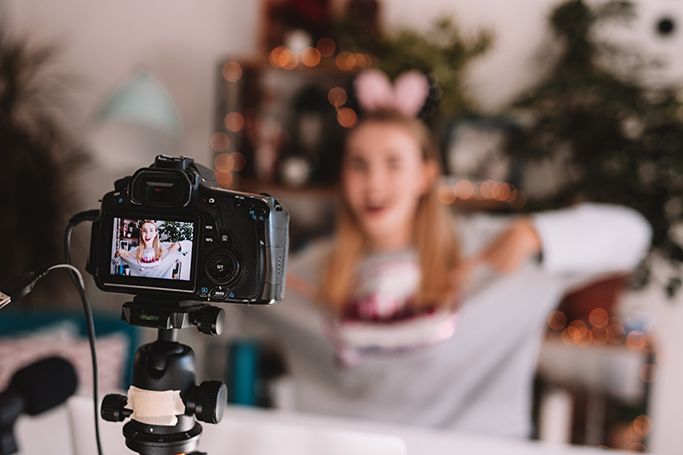 Image Credit: Getty Images
The VIDXB event will be the Middle East's first ever celebration of content creators and online video. It will host some of the most popular influencers, Instagrammers, YouTubers and Vloggers in the region, as you have the opportunity to meet the people and brands you follow.
We've highlighted just some of the creative female vloggers, YouTubers and influencers based in the MENA region, who will participate in the event.
Labelled as the next generation of Instagram Queens, these ladies create videos which reflect their opinions on beauty, fashion and lifestyle. They are funny, fabulous and full of insightful information we can't help but continue to follow.
During VIDXB you'll get massive main stage shows, live performances, awesome activations, meet & greets, food festivals and lots of excuses to make your friends insta-jealous. You can also learn how to become an internet sensation, by taking tips from some of the vloggers and YouTubers attending.
The full list of guests can be found at vidxb.ae. But, we've highlighted just some of the female vloggers featured at VIDXB…
Hannah Stocking
Funny YouTuber and Model
Instagram: @hannahstocking
Yotips
Beauty Vlogger
Instagram: @Yousr.fg