The Golden Globes 2018: Red Carpet Dress Code
Black gowns took over in solidarity to support the #TimesUp movement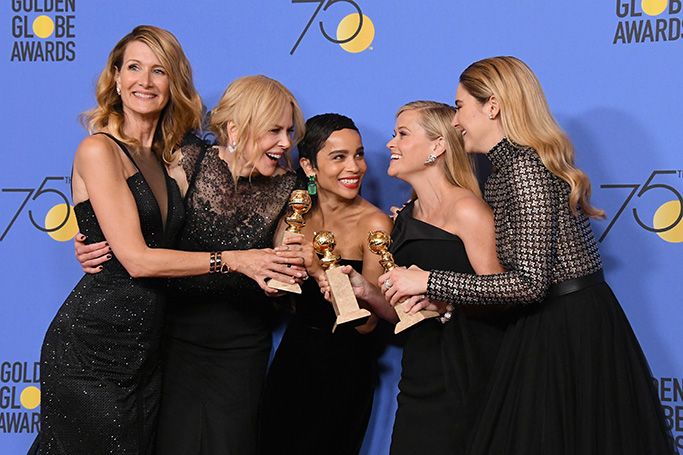 All image credits: Getty images
The 75th annual Golden Globe Awards took place on Sunday night in Beverly Hills and whilst we're usually watching out for the best dressed celebrities on the red carpet, this year the dress code had a more significant meaning.
Stars were united in wearing black to the Golden Globes 2018 (minus a couple of celebrities) in a show of solidarity with the #MeToo and #TimesUp movements. The black dress code was a symbol of unity, as the industry came together to raise awareness about issues like sexual harassment, discrimination and abuse in Hollywood and beyond.
The fashion did not disappoint in the powerful black dress code, as many A-listers still impressed with their expressions of personal style. From accessorising with statement jewellery, to wowing in ruffled black gowns, celebrities such as Reese Witherspoon, Angelina Jolie, Kendall Jenner and Margot Robbie all stood out in noir.
It was the most meaningful red carpet yet, so here are just some of the looks from the 2018 Golden Globe Awards red carpet…
Reese Witherspoon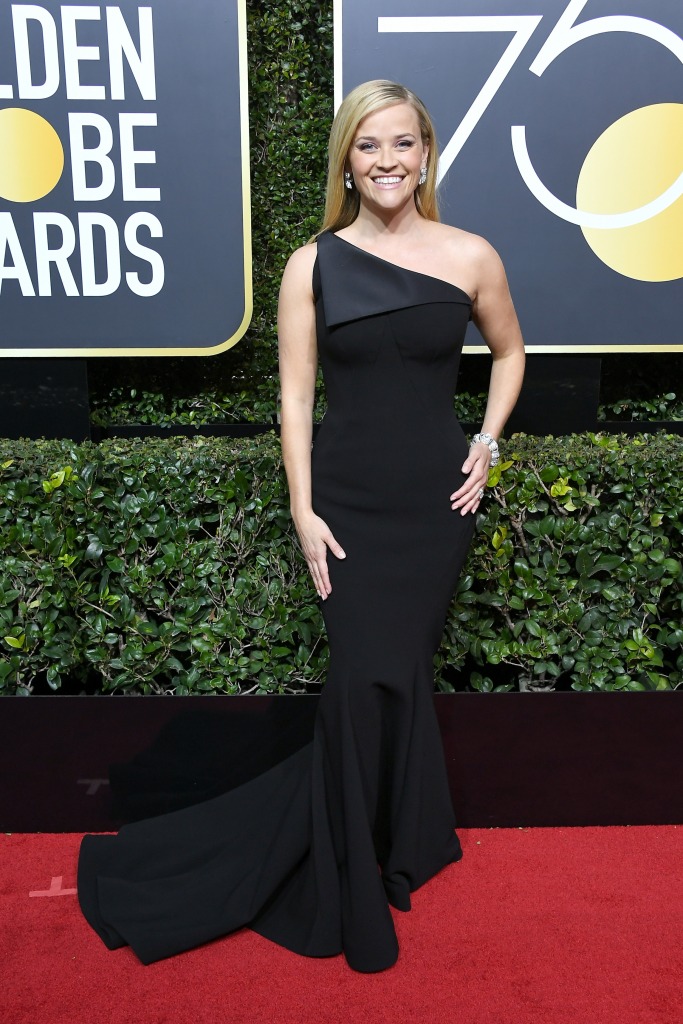 Penelope Cruz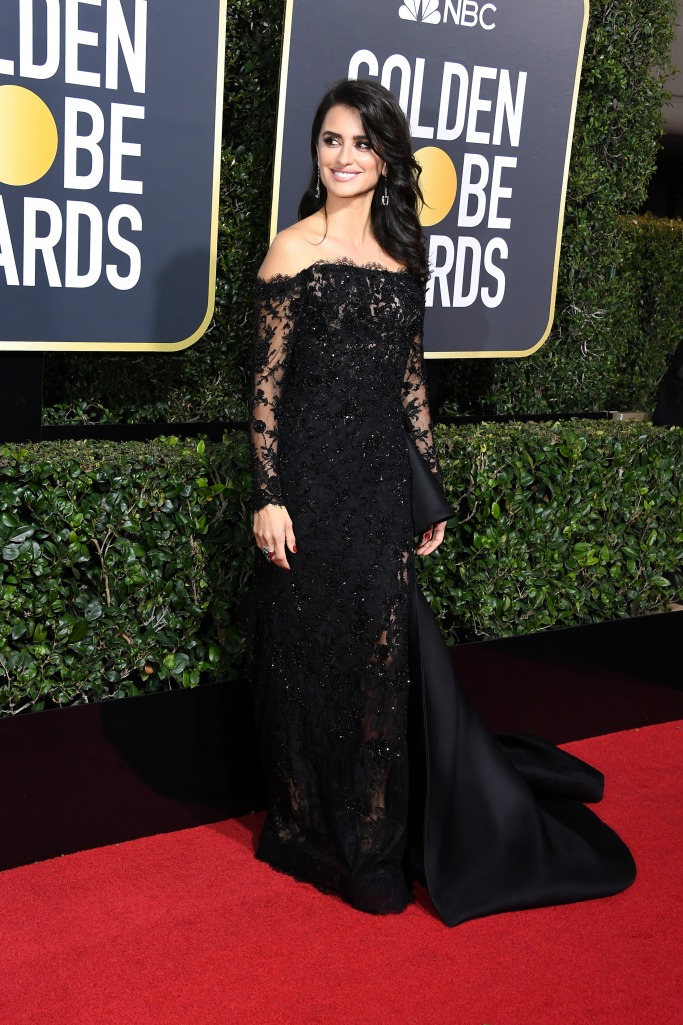 Kerry Washington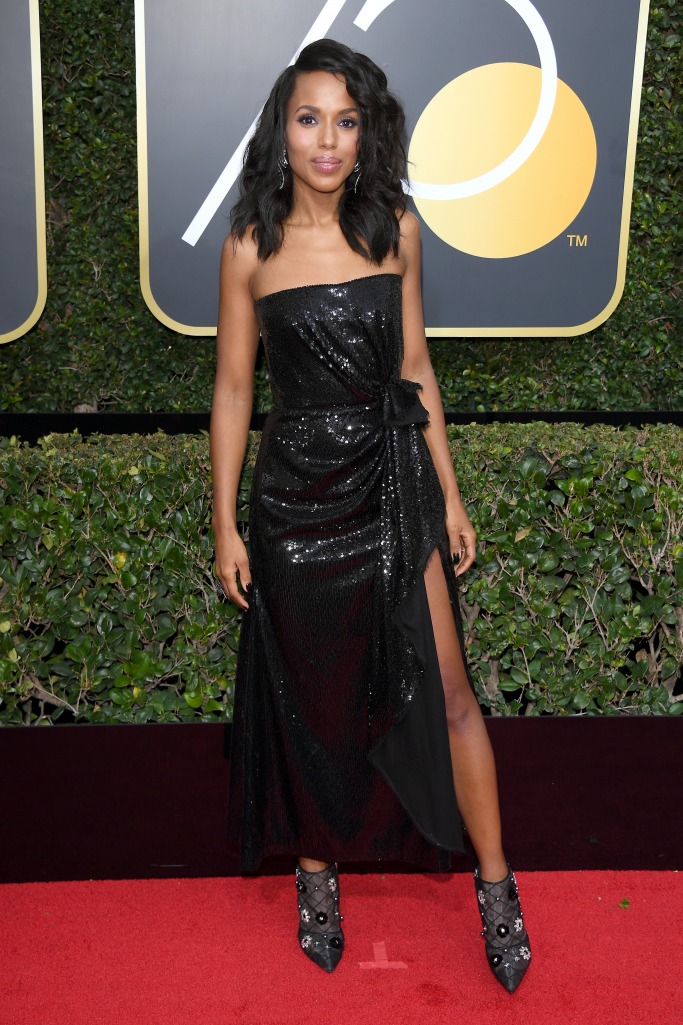 Millie Bobby Brown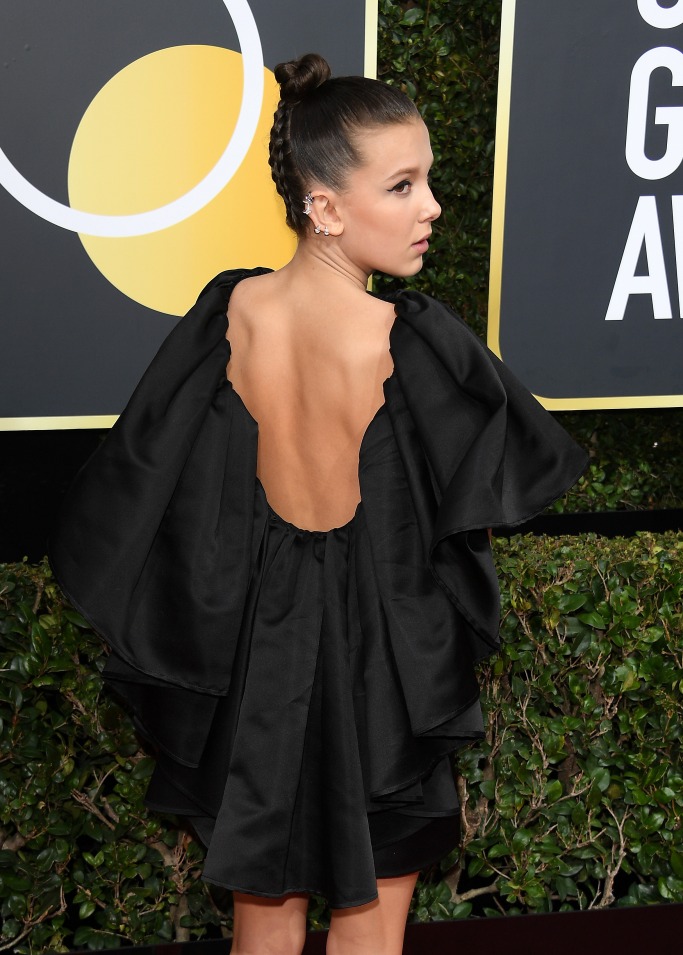 Margot Robbie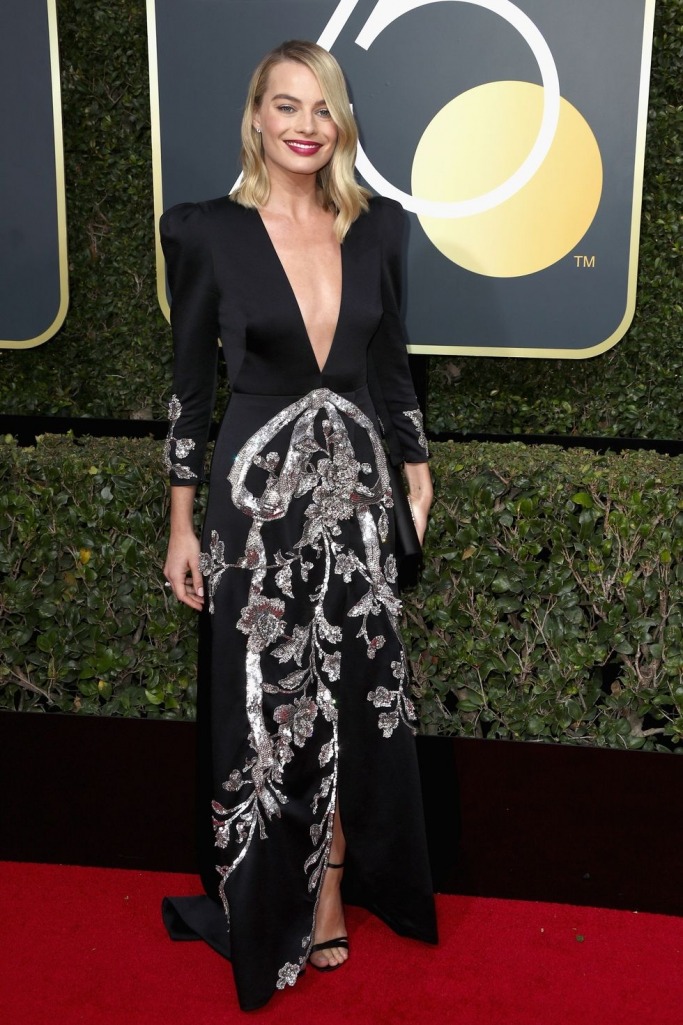 Jessica Biel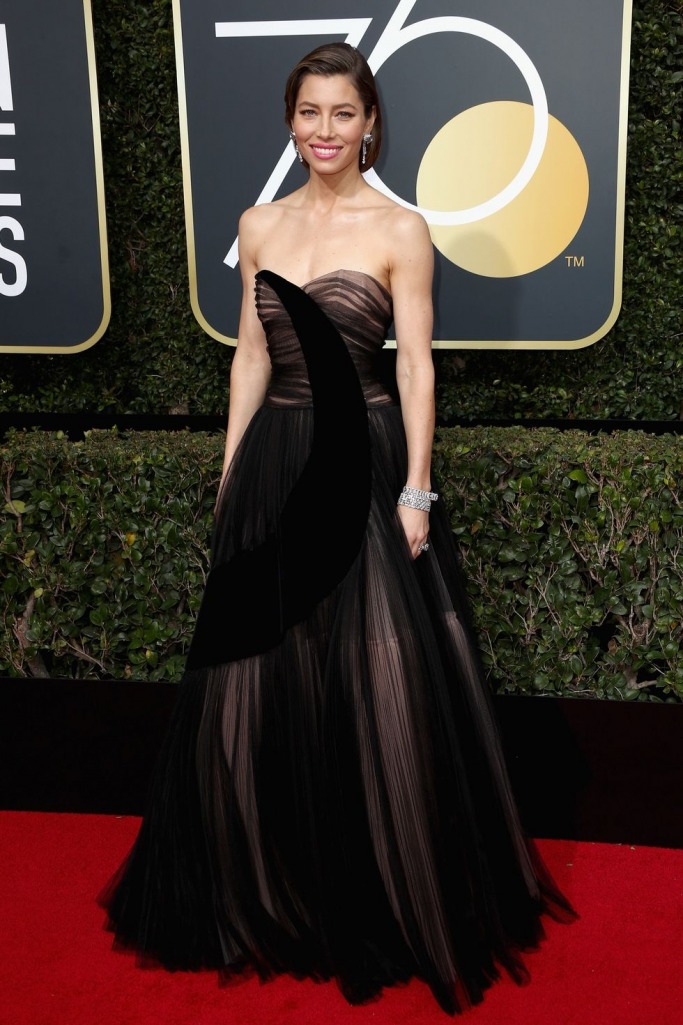 Mandy Moore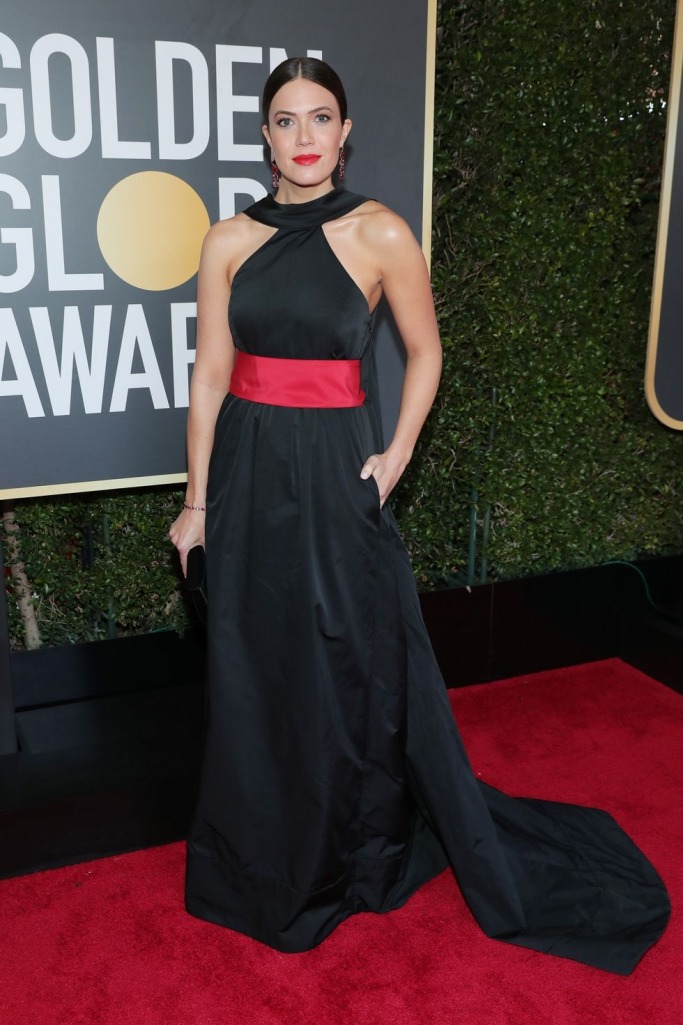 Caitriona Balfe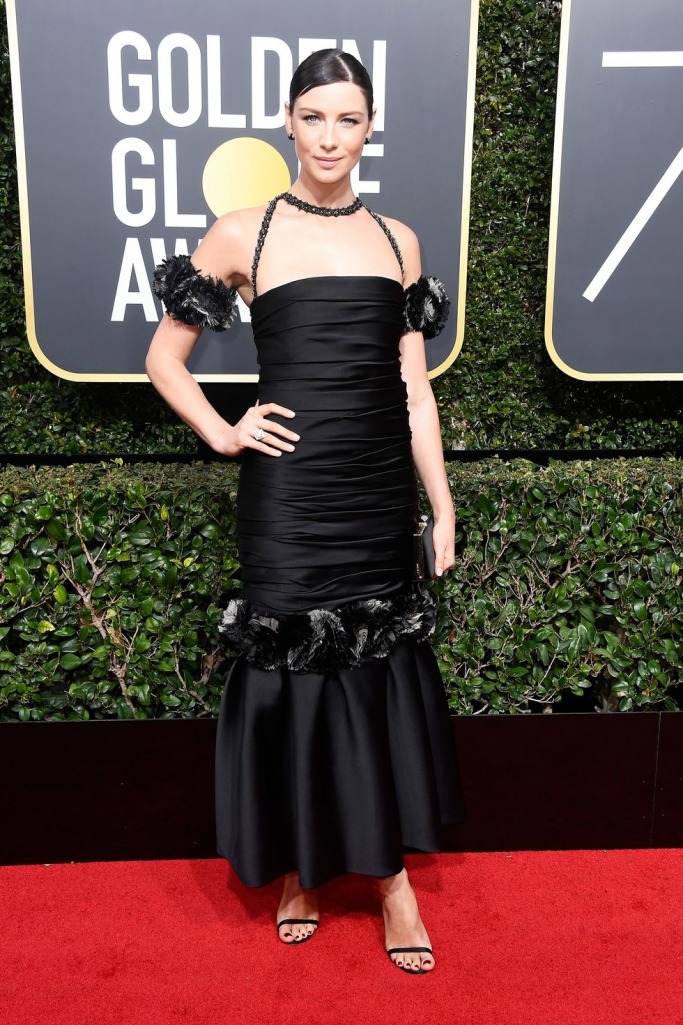 Naomi Campbell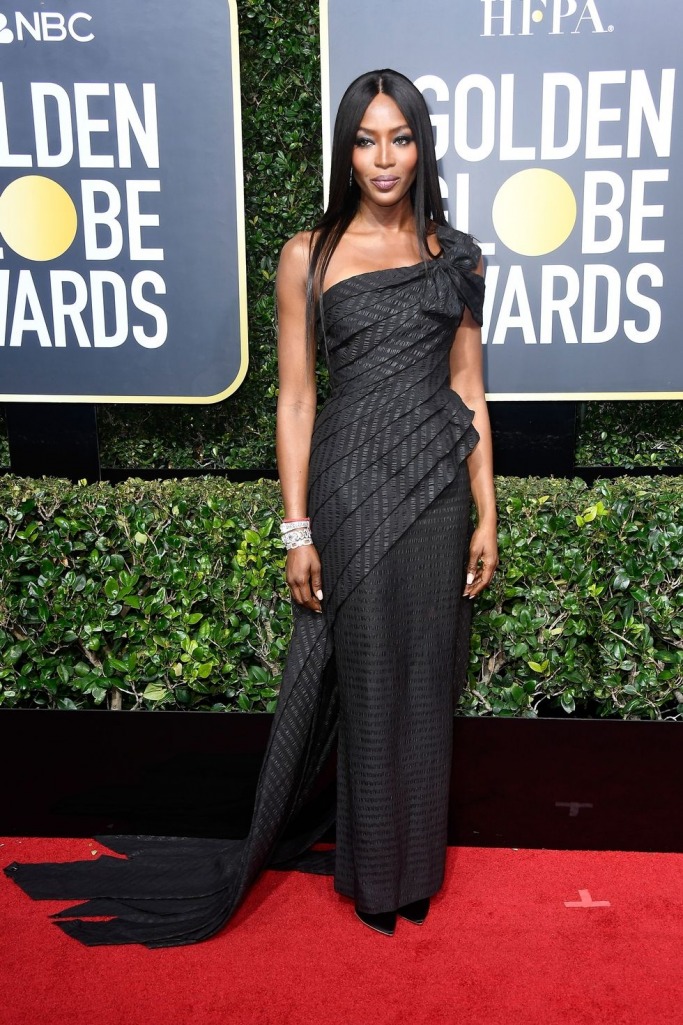 Kendall Jenner
in Giambattista Valli Haute Couture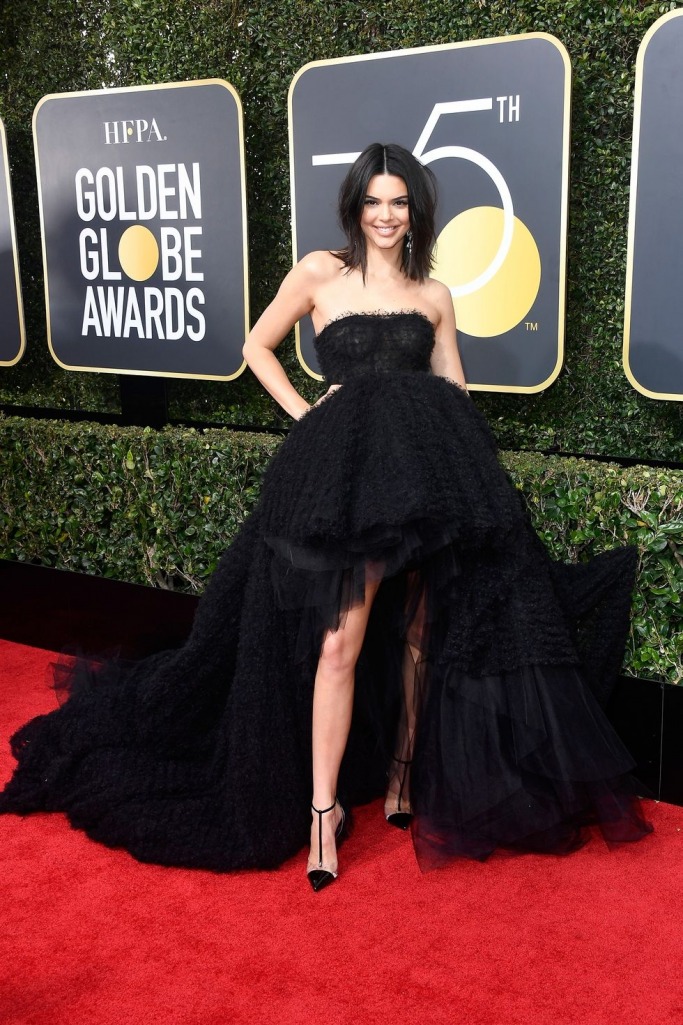 Elisabeth Moss

Tracee Ellis Ross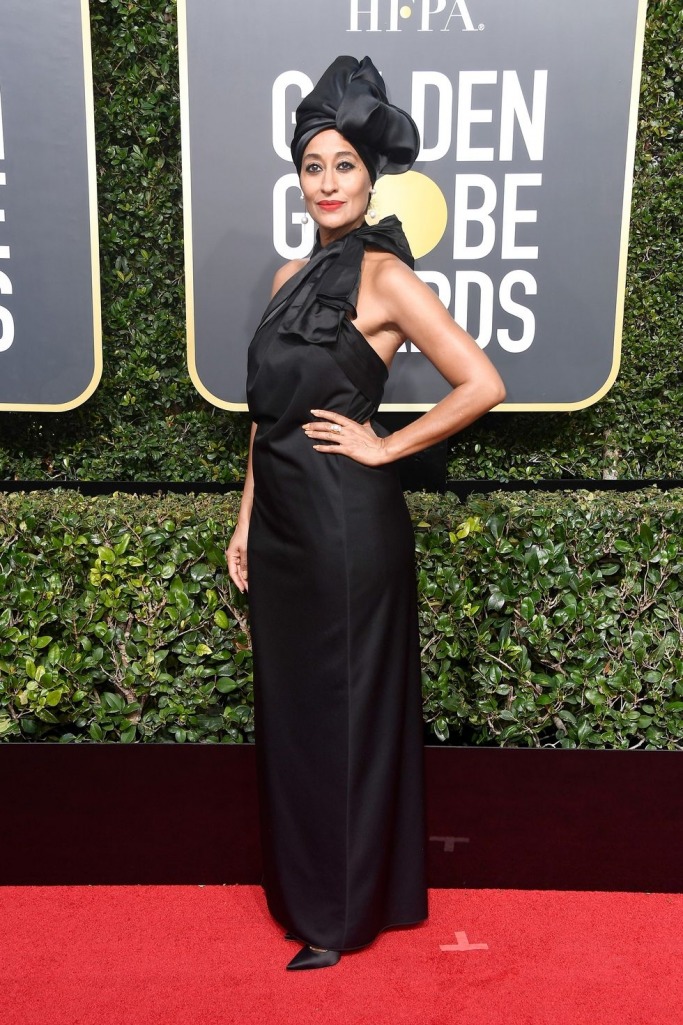 Dakota Johnson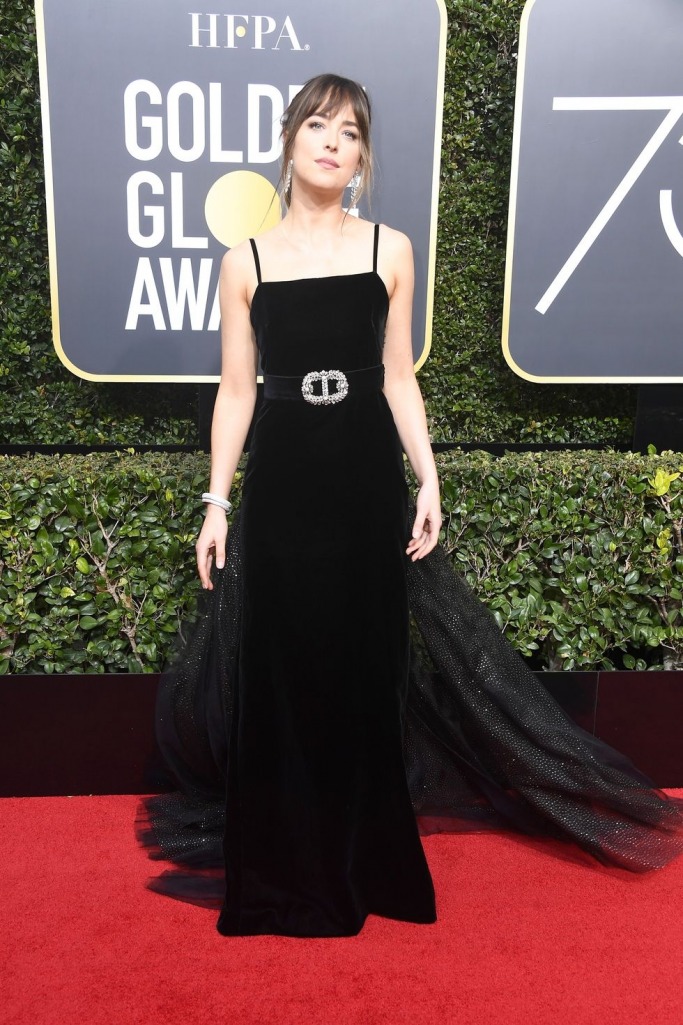 Claire Foy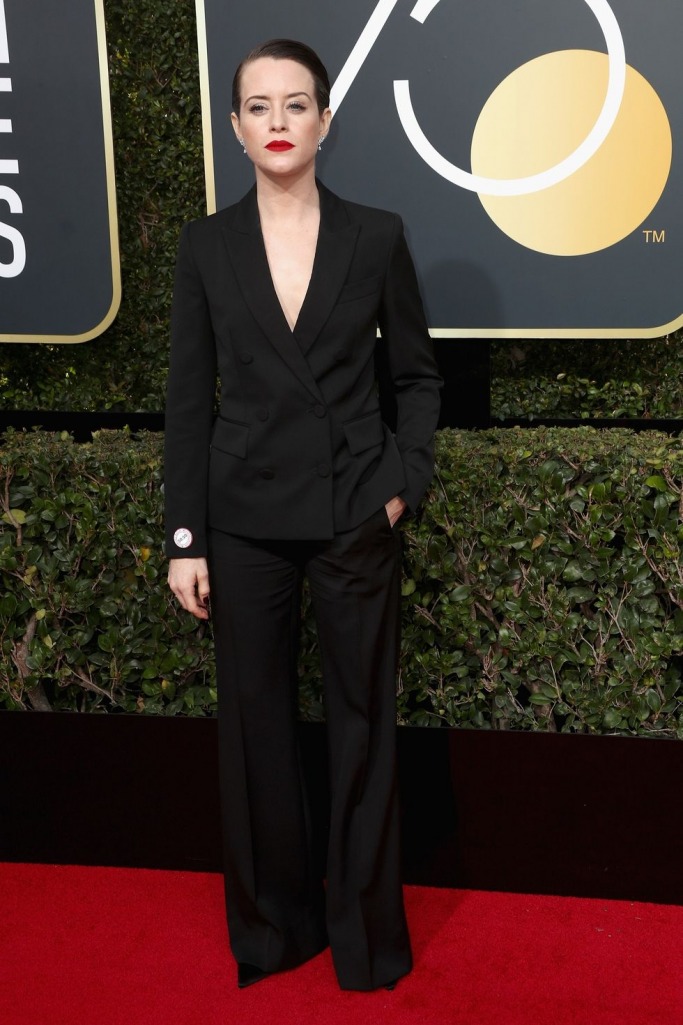 Lily James
in Valentino Haute Couture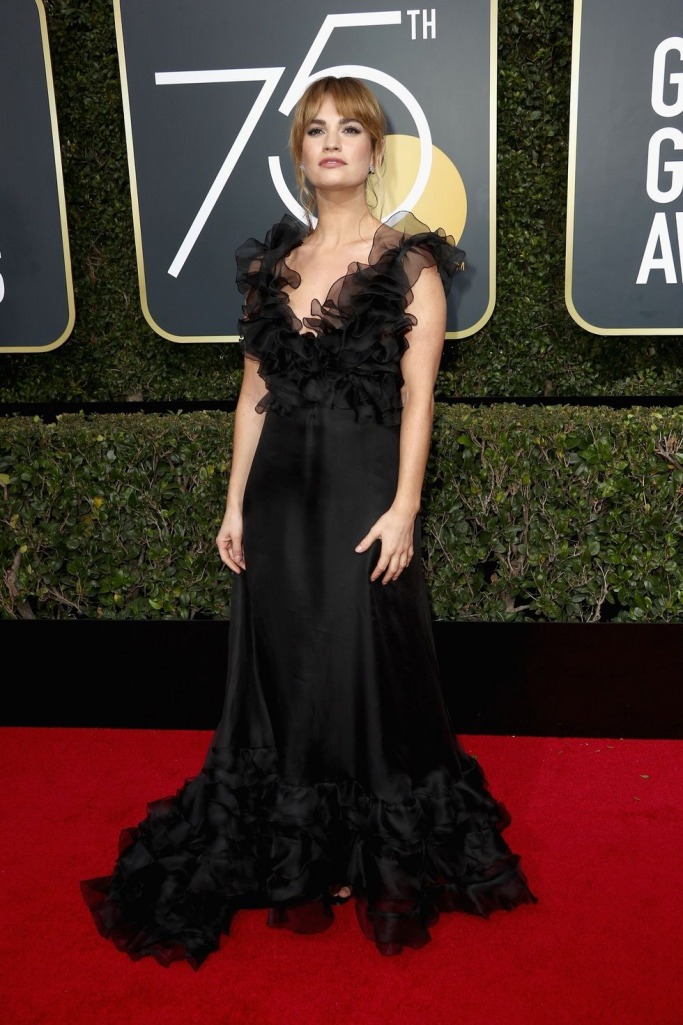 Zoe Kravitz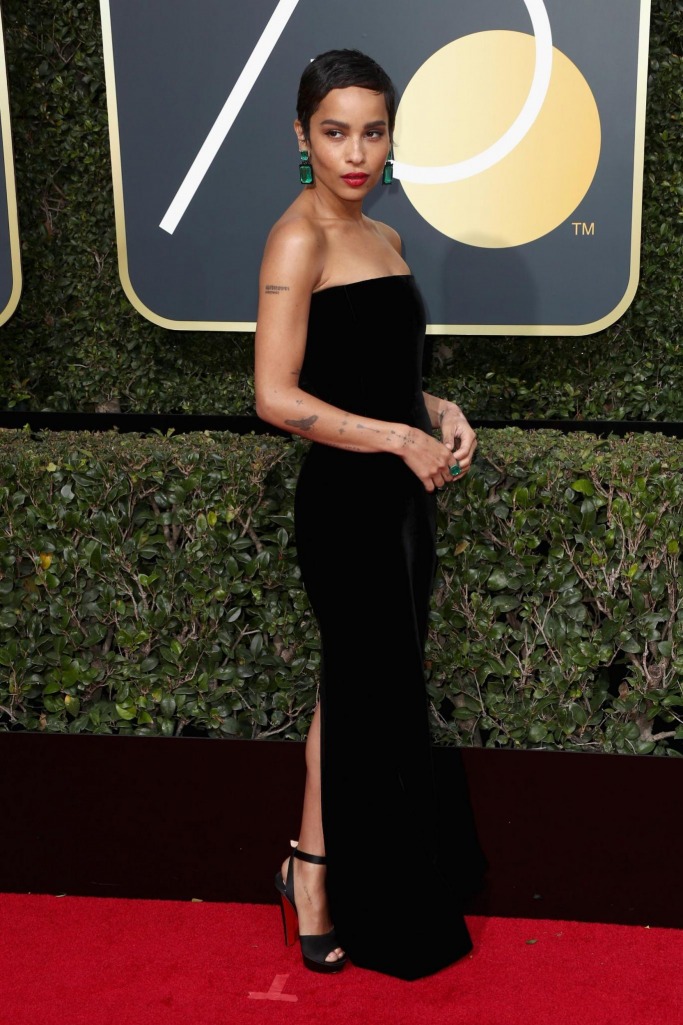 Eva Longoria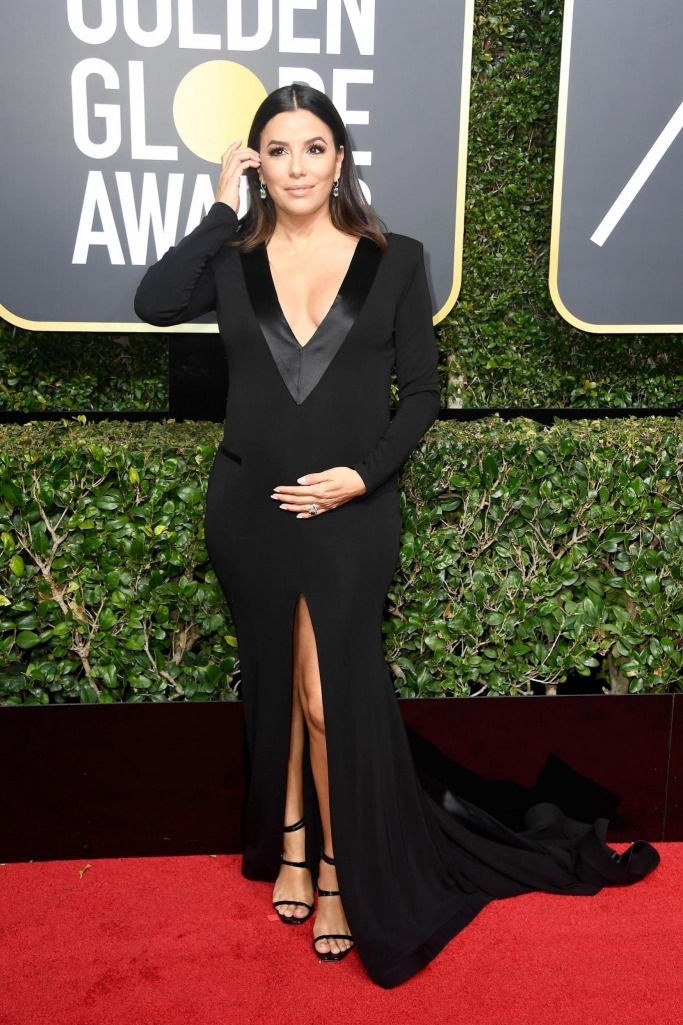 Emilia Clarke

Alexis Bledel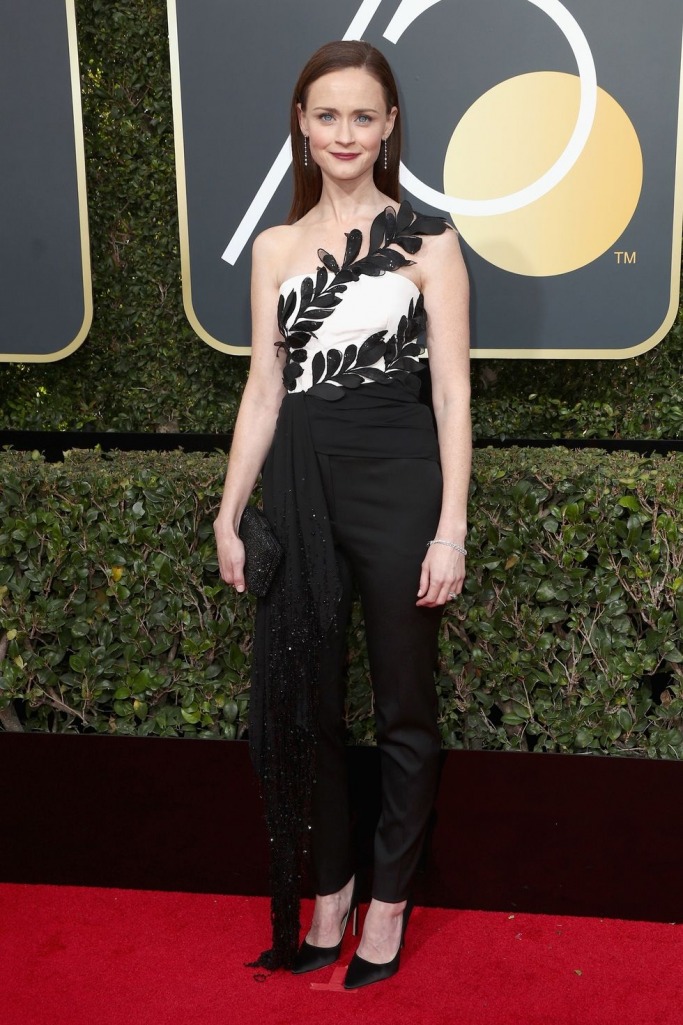 Angelina Jolie

Nicole Kidman