The Grammys 2018: Best And Worst Dressed Celebrities
What the stars wore to the 60th Annual Grammy Awards
Posted on
29 January 2018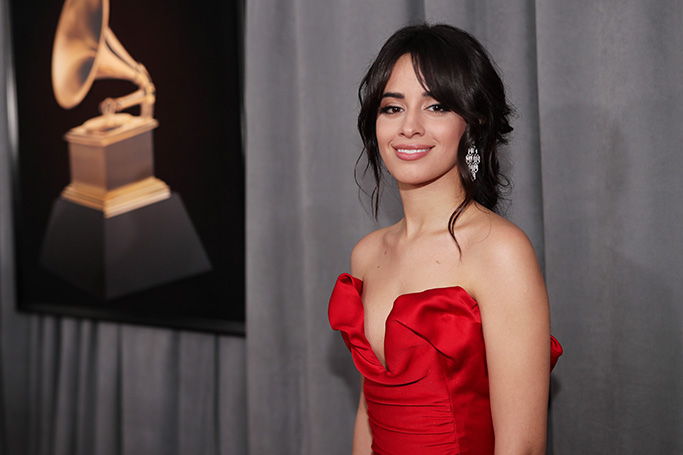 All image credits: Getty Images
Thigh-high slits and power suits were the fashion trend of the 2018 Grammy Awards, as we've got all the red carpet fashion straight from Madison Square Garden, New York City. From the best dressed celebrities, to slightly more eccentric worst dressed list, our highlights of the Grammys 2018 are sure to entertain.
Stars wore white roses during the Grammys in solidarity of the Time's Up movement, which saw celebrities dressed in all black for the Golden Globe Awards. White roses historically symbolise hope, peace and resistance, as celebrities once again showed their support.
Lady Gaga stunned (as always) in Armani Privé, but her voluminous skirt, lace cat-suit and corset styled hair unfortunately put her on our worst dressed edit. Just as Hailee Steinfeld wowed in a white silhouette Alexandre Vaulthier dress, only to ruin her look with metallic purple over-the-knee boots. We were also unimpressed with Kesha's take on the tailored suit, and Pink's lively feathered dress combo with a chunky belt we left behind a decade ago.
Meanwhile, Chrissy Teigen rocked her maternity style in Yanina Couture, Cardi B wore an angelic dress by Middle Eastern label Ashi Studio and Janel Monae owned power-dressing in a Dolce & Gabbana floral tux. We also loved Lana Del Ray's Grecian goddess look in Gucci, Miley Cyrus' sophisticated black velour jumpsuit and Camila Cabello's glamourous red dress.
So here is our pick of the best dressed and worst dressed celebrities at the 2018 Grammy Awards…
Best Dressed Celebrities At The Grammys
Miley Cyrus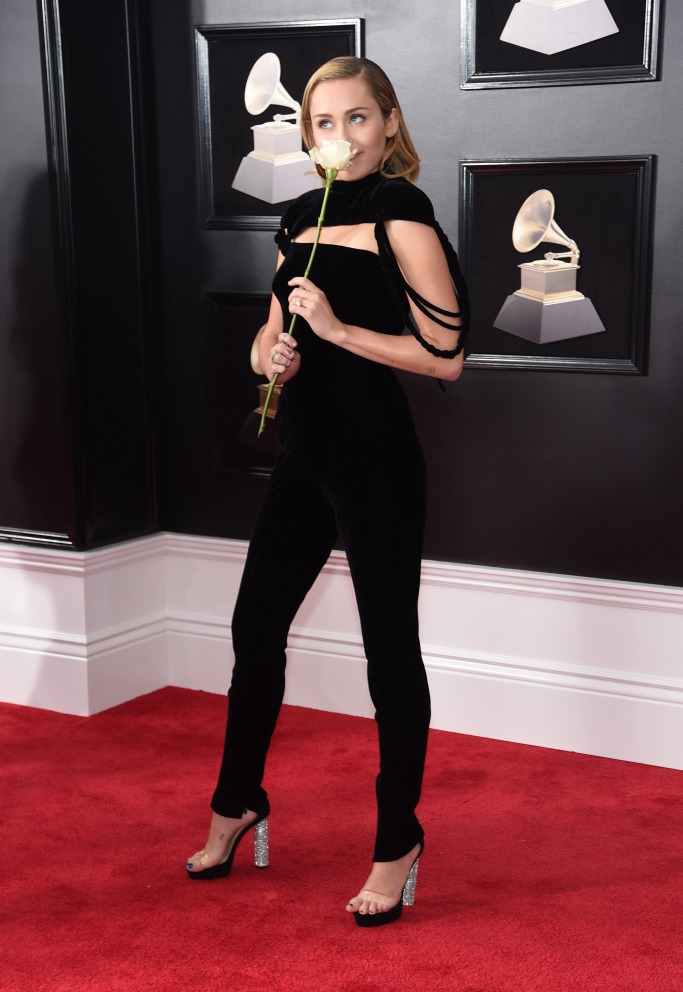 Lana Del Ray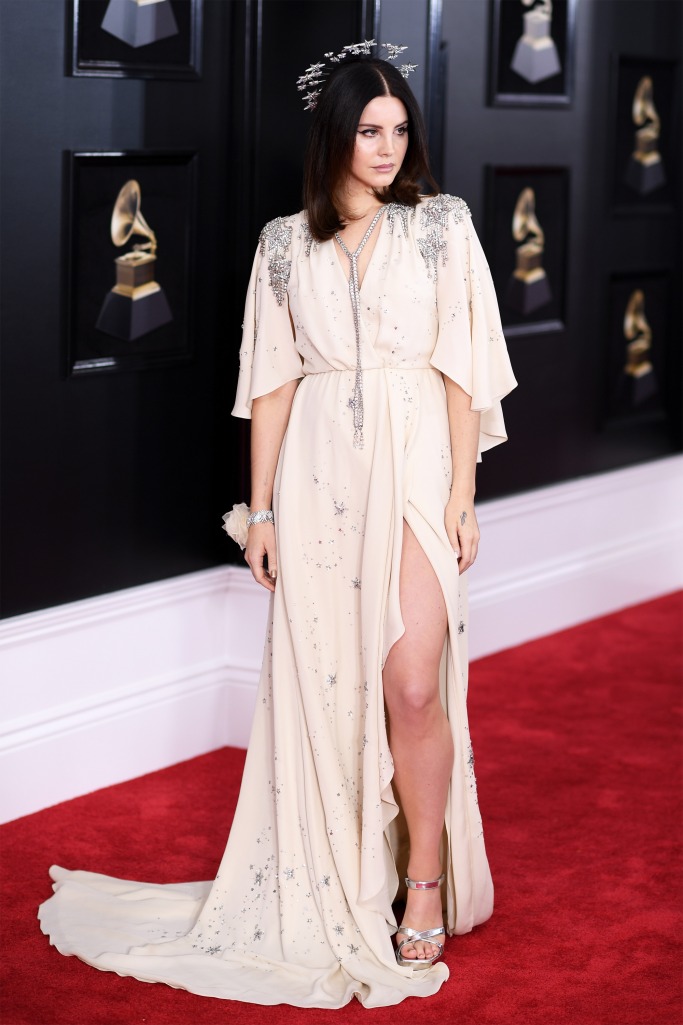 Camila Cabello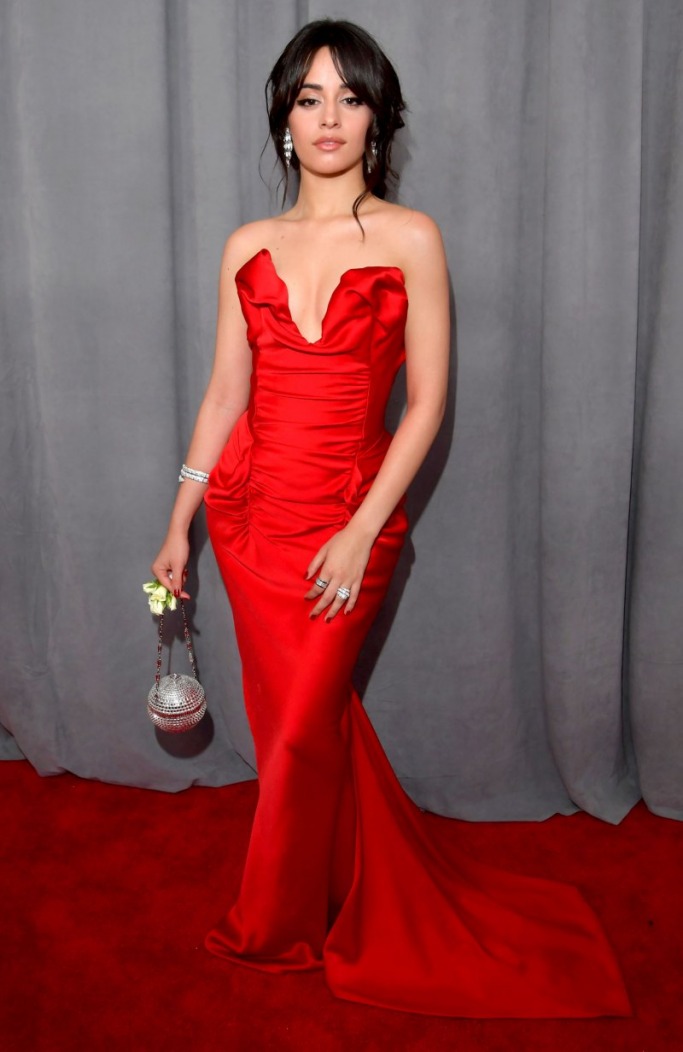 Ashanti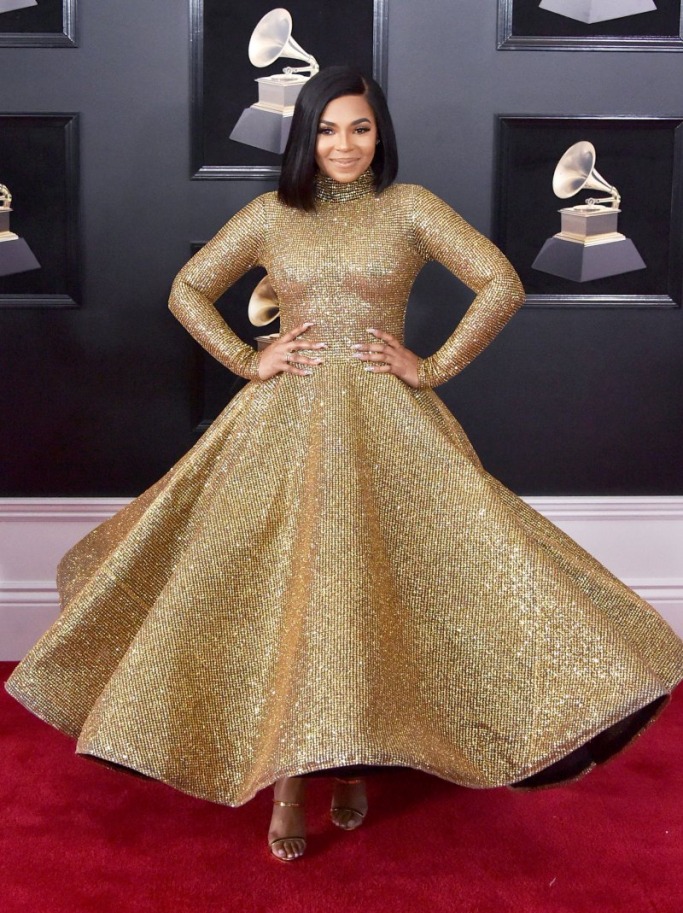 Anna Kendrick

Katie Holmes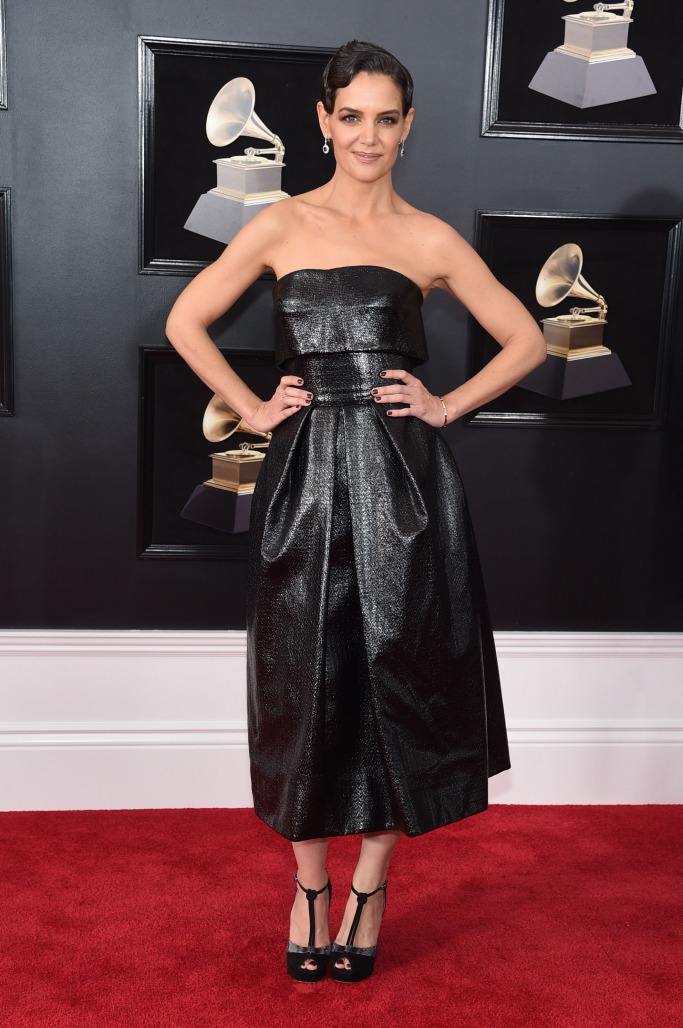 Chrissy Teigen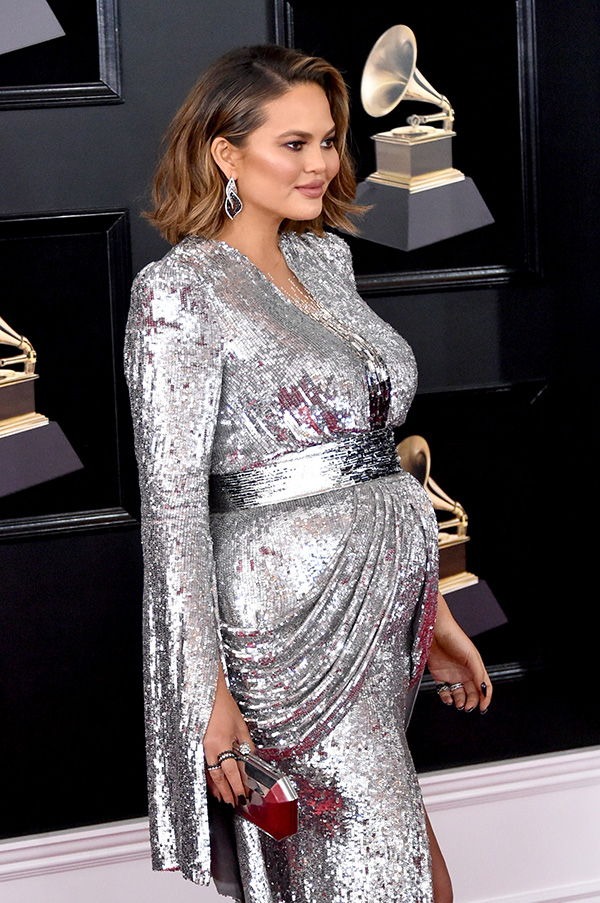 Rita Ora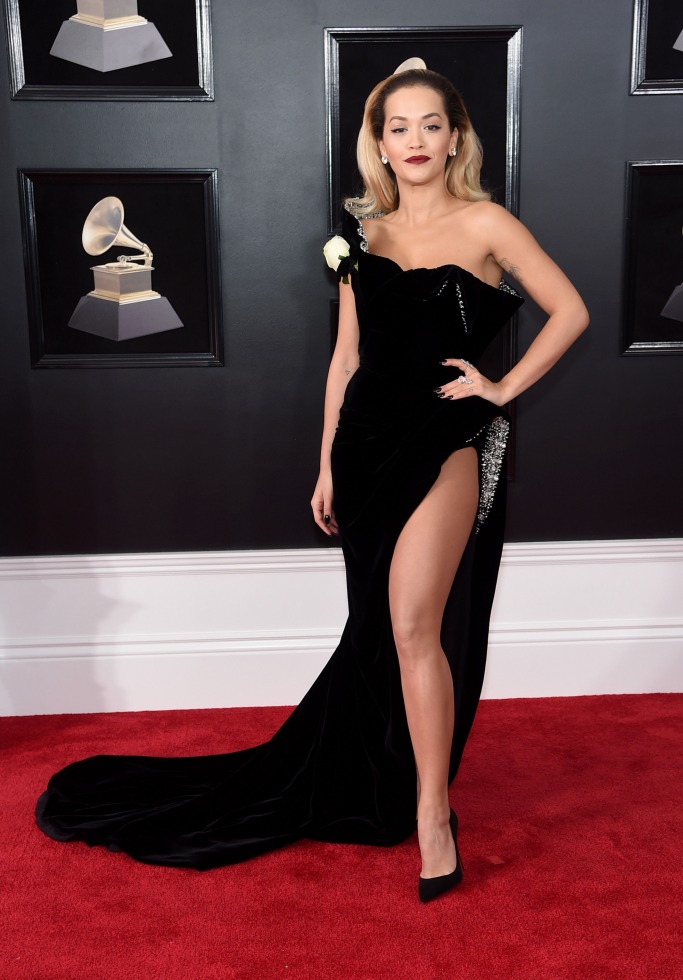 Sza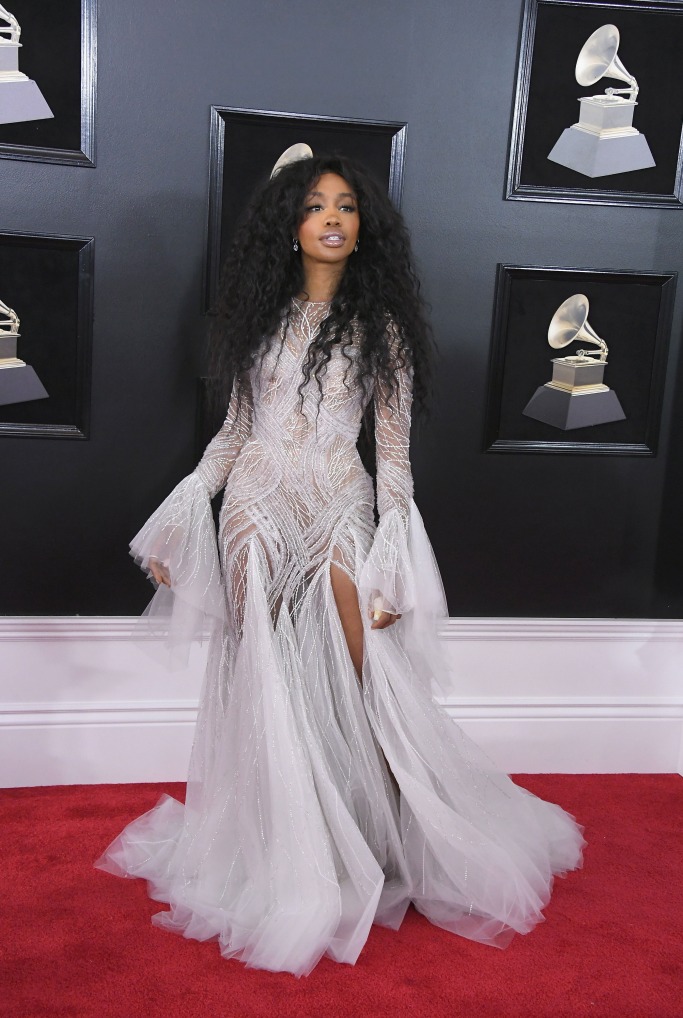 Janelle Monae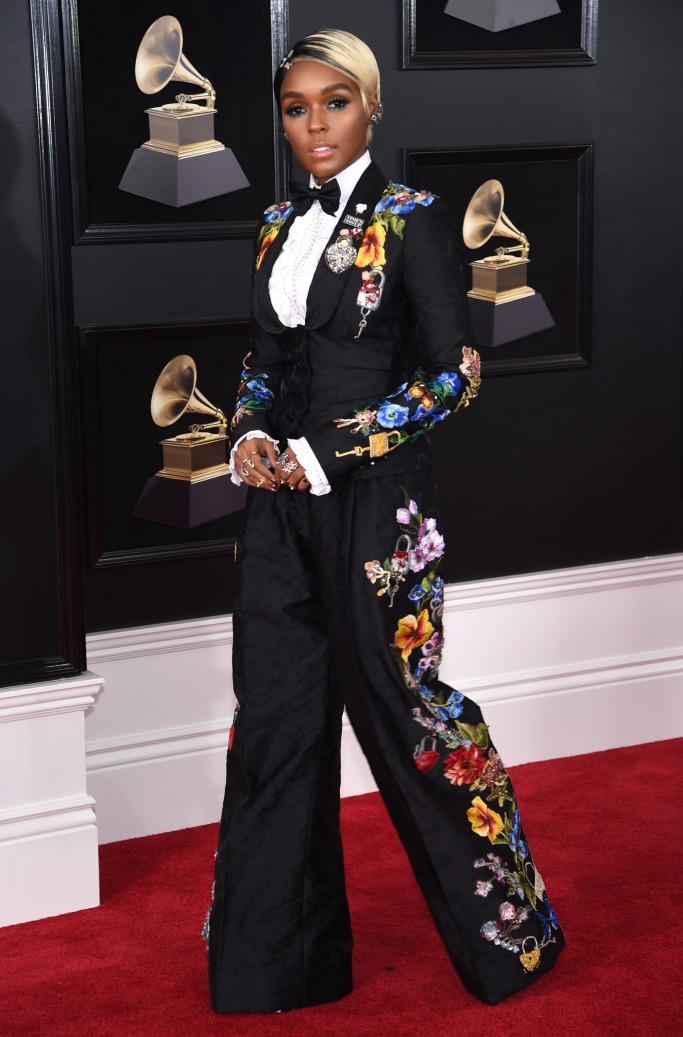 Cardi B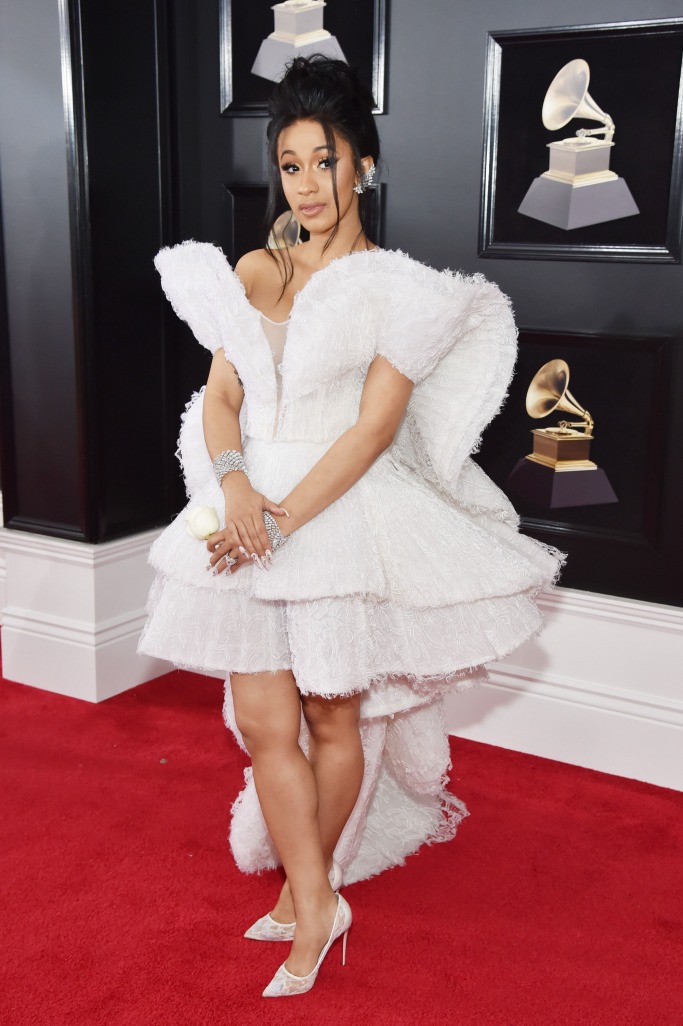 Zuleyka Rivera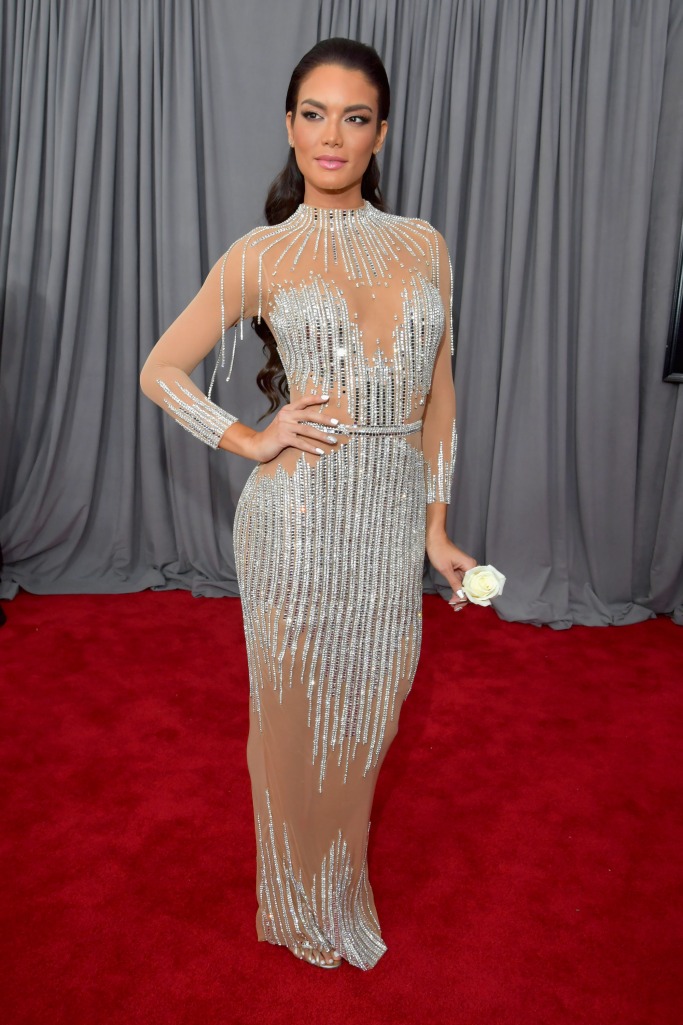 Worst Dressed Celebrities At The Grammys
Lady Gaga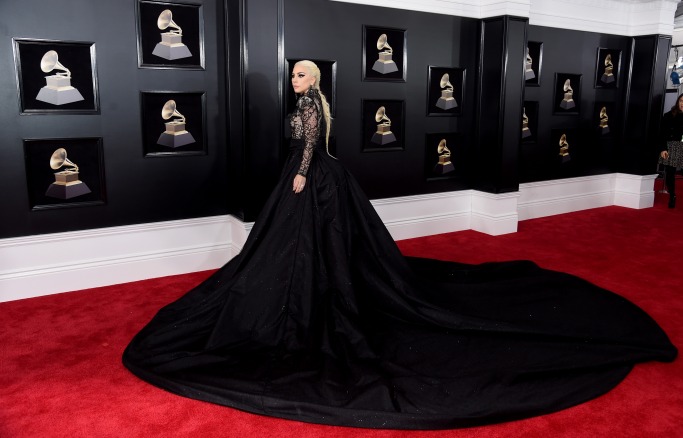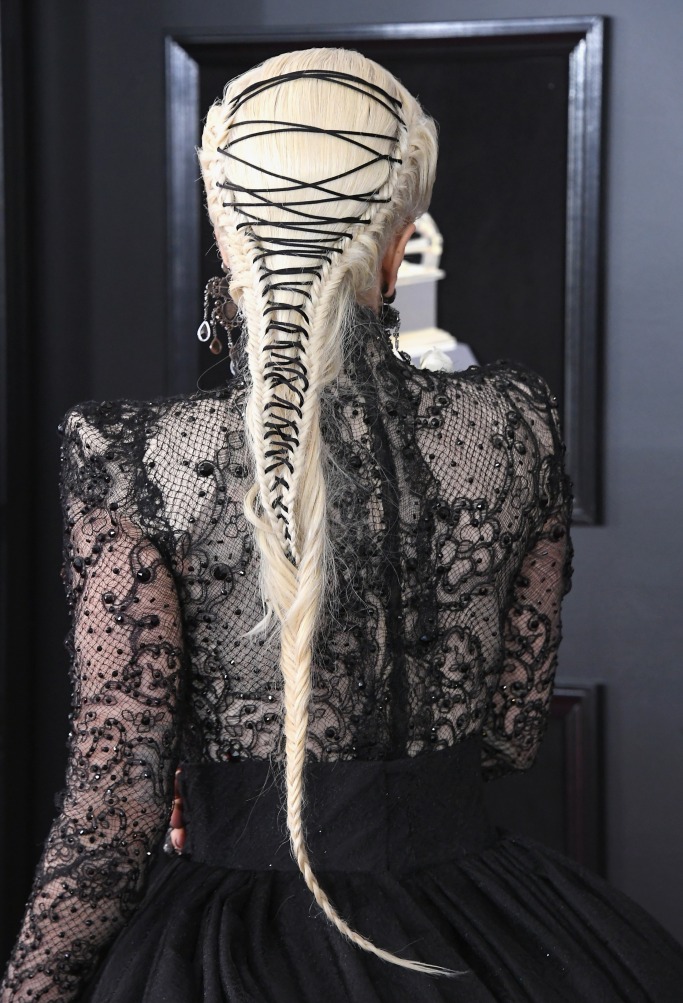 Andra Day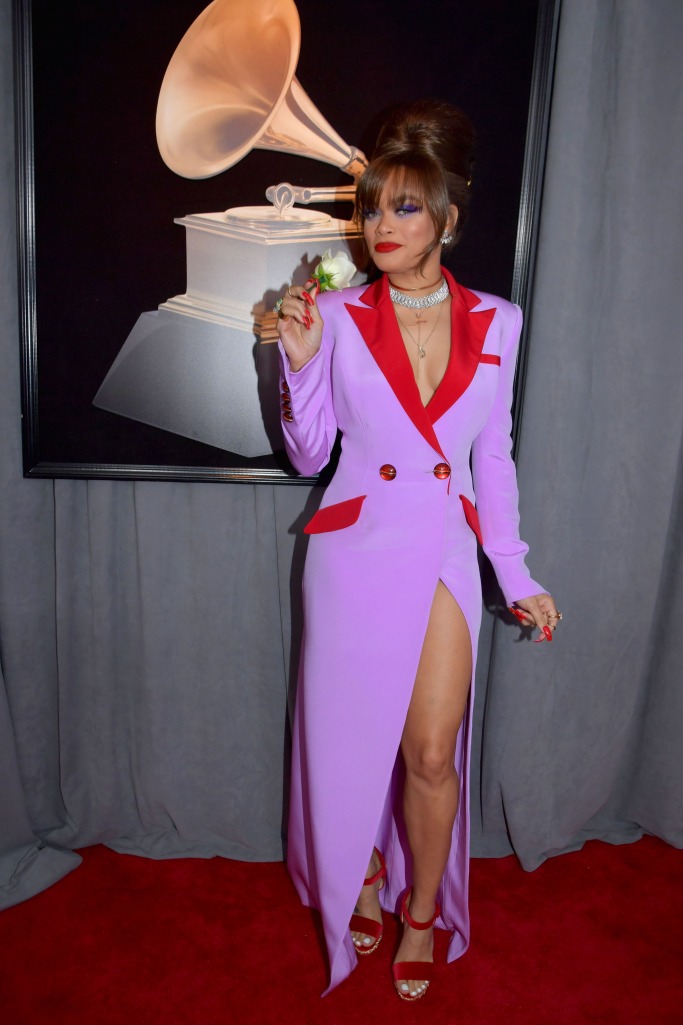 Hailee Steinfeld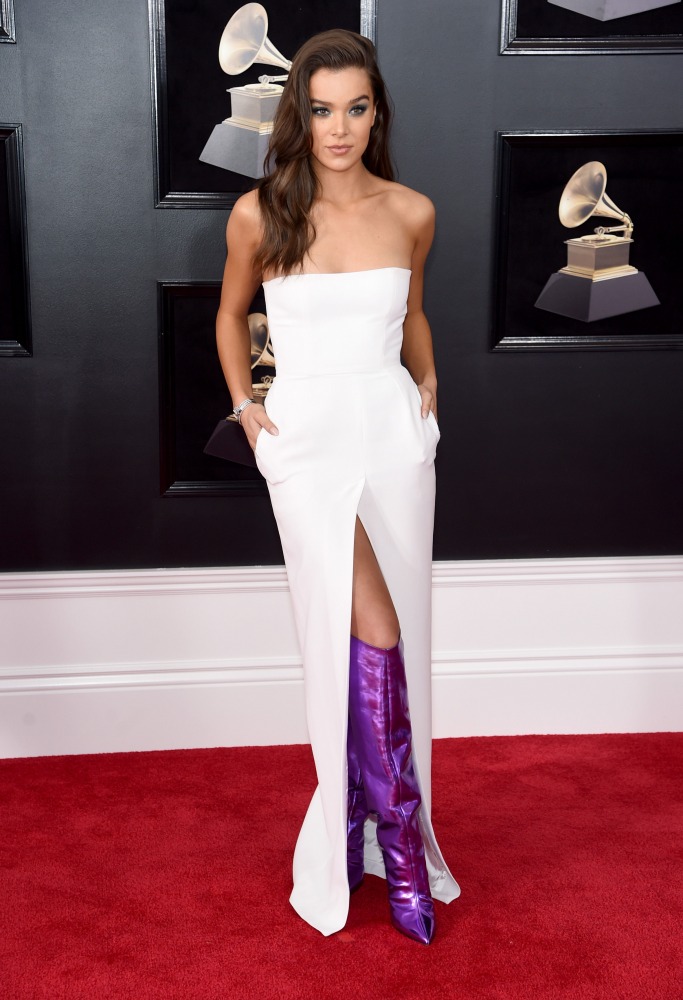 Patrick Starr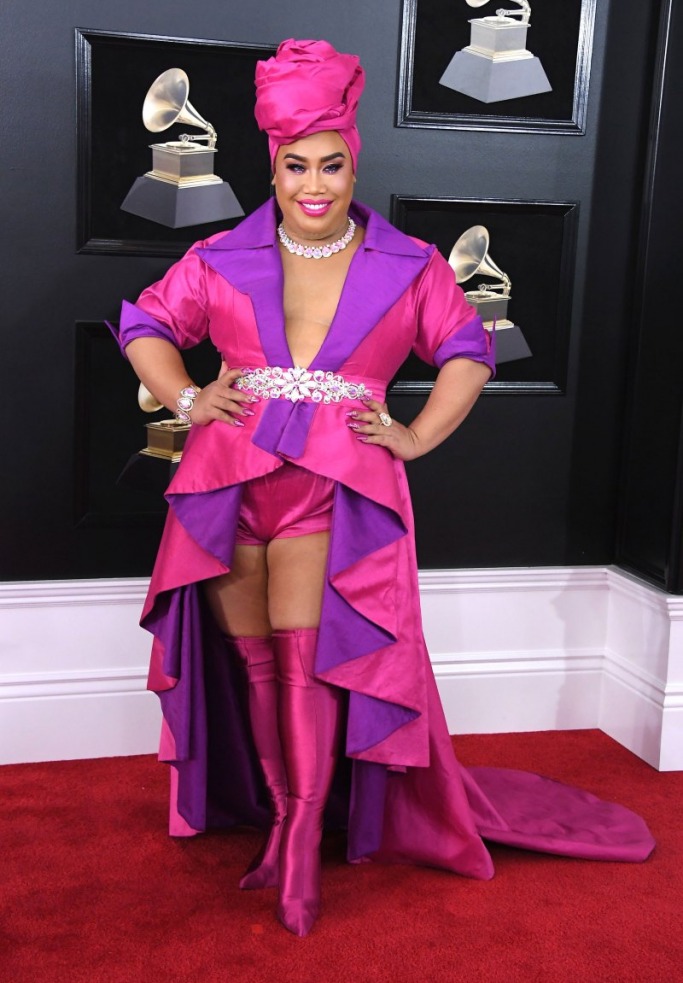 Cyndi Lauper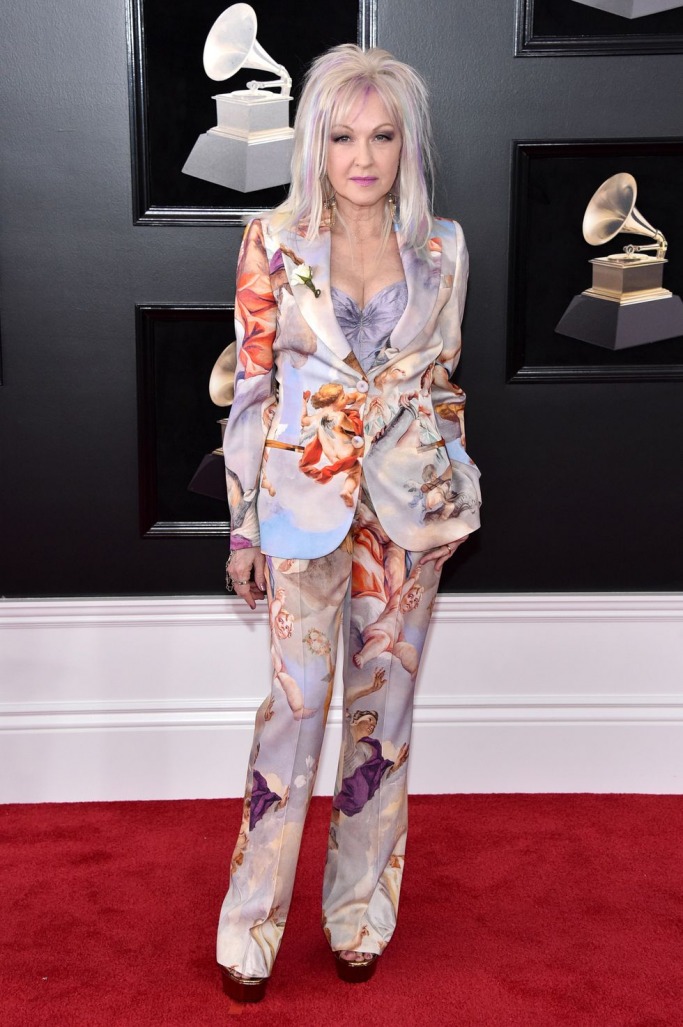 Kesha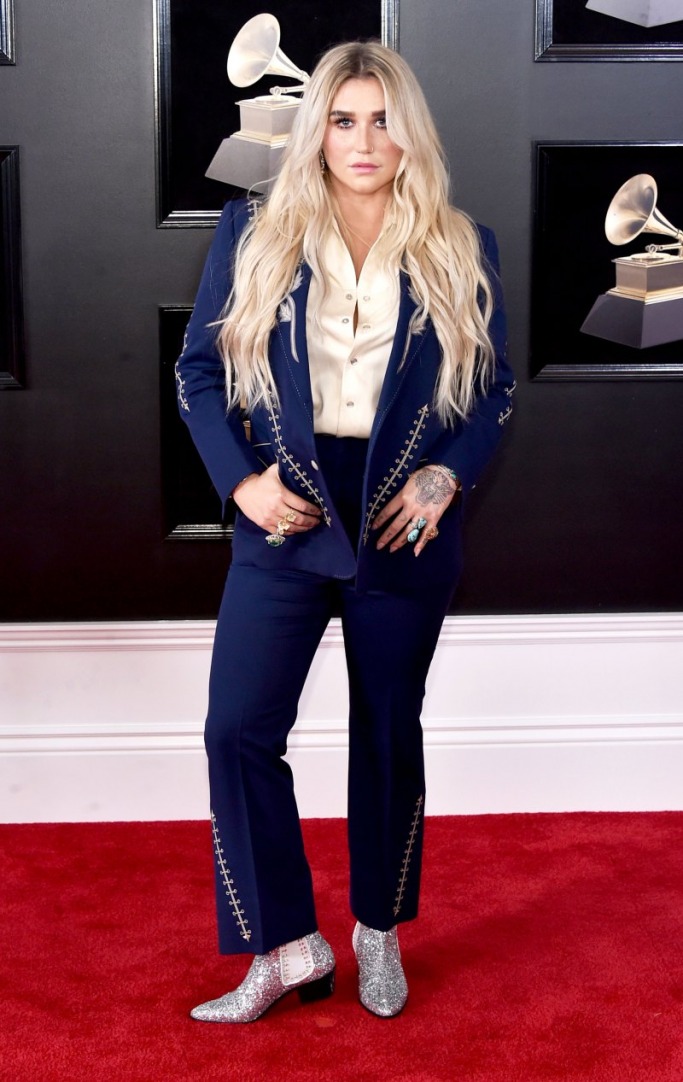 Li Saumet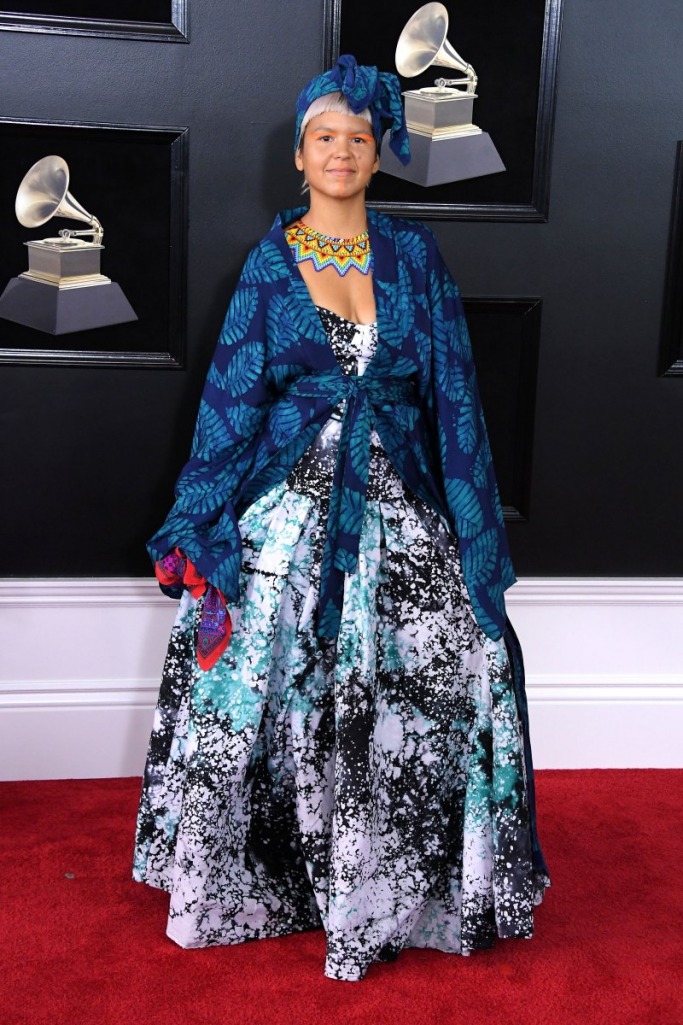 Pink