How To Dress Like The Ultimate GirlBoss
Outfits that say, "I'm the boss"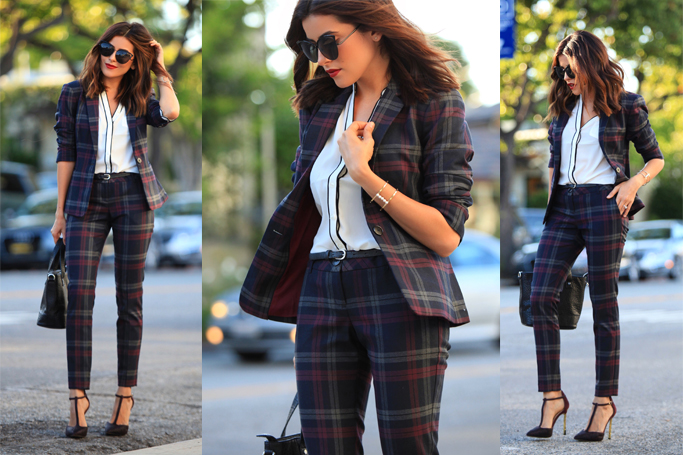 You've heard it before - dress for the job you want. And while Mark Zuckerberg may get away with wearing the same outfit every single day, we believe in power-dressing.
It has been psychologically proven that when you look good, you feel good. When you dress the part... you are compelled to act the part. We take inspiration from renowned style blogger - Suzan Hendrix of www.suzan.me to deconstruct the ultimate girlboss look.
1. A power suit
The basis for an ultimate girlboss look is a power suit. The trick to making a suit look like a power-suit is all about the fit. Make sure your suit fits you like a glove.
If you are not really a pantsuit person, pick a shift dress and throw a coat on. Here too, the fit of the dress is everything.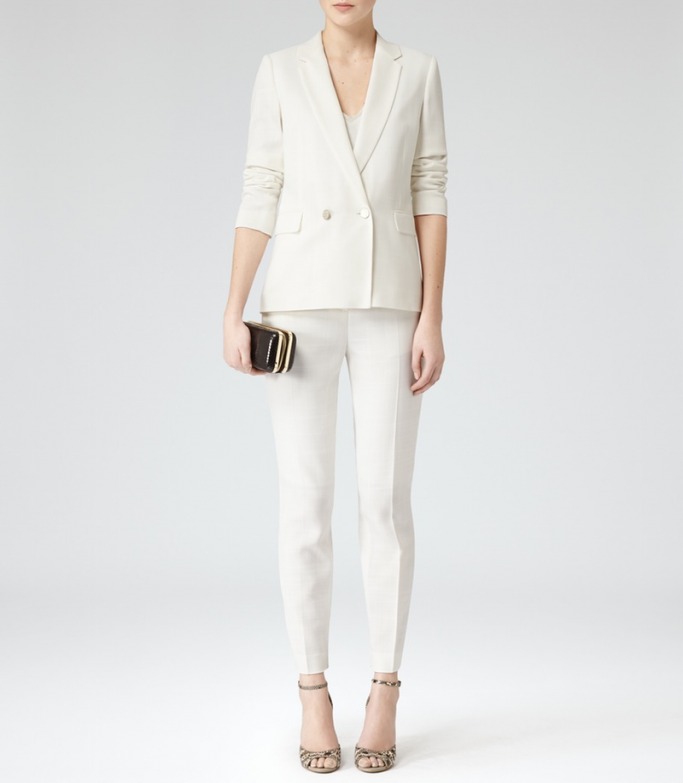 Reiss - White Pantsuit (image credit: Reiss)
2. Killer shoes
Marilyn Monroe said it best - "Give a girl the right shoes, and she can conquer the world!". Heels not only improve your posture, they also make you walk tall and feel great about yourself. Make sure to pick heels that are comfortable and don't compromise on style.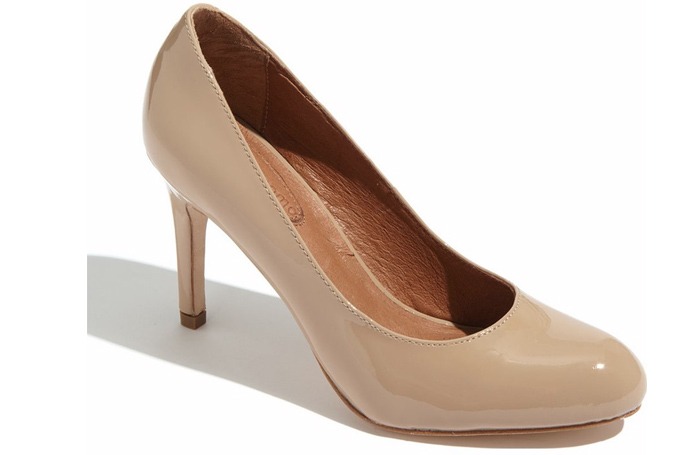 Corso Como - 'Del' Pumps, available at nordstrom.com (image credit: Nordstrom)
3. A statement bag
If there is something in your wardrobe that should be an investment piece - it is a versatile workbag. We would typically opt for a neutral tone like Suzan as it can be paired with a myriad of outfits. The bag should also be big enough to accommodate everything you need during the day.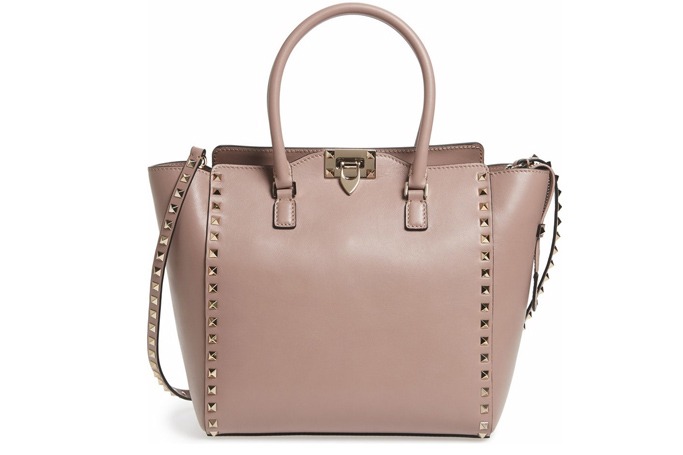 Valentino - 'Rockstud' Leather Double Handle Tote (available at nordstrom.com, image credit: Nordstrom)
4. Grooming
Have you ever seen a girlboss with chipped nails? Yeah, we neither.
No one expects you to look like a movie star, but basic grooming is absolutely necessary. Keep your hair clean and styled, your nails manicured and if you don't have time in the morning - just put on some red lipstick. It is the oldest trick in the book to look fresh and awake when you are not particularly feeling so. With a bright lip - all the attention is on your mouth and away from your tired eyes.
5. A girlboss attitude
Confidence is key to looking like the ultimate girlboss. You have to own your look...even if you realise midway through the day that your outfit isn't exactly as fly as you thought it was in the morning.
And now, here are our favourite girlbosses!
1. Victoria Beckham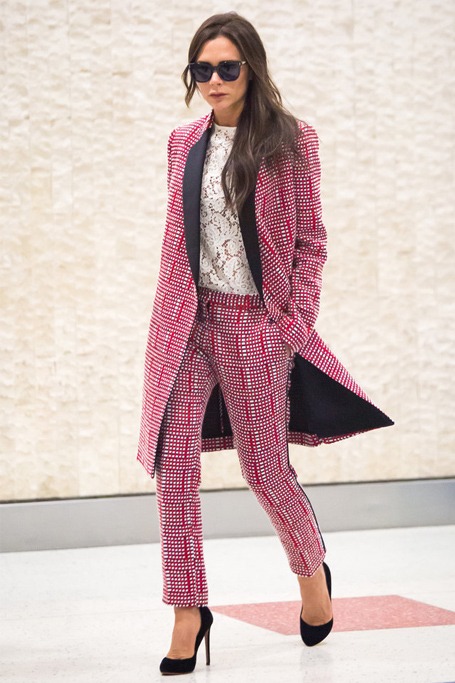 image credit: Getty
2. Jessica Alba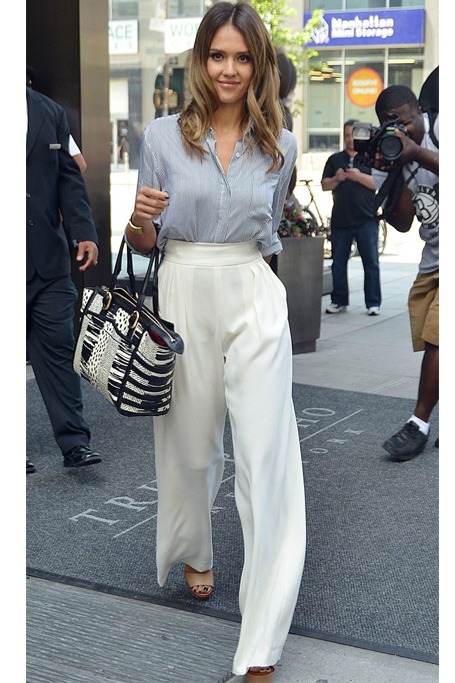 image credit: Chic Blanc
3. Miranda Kerr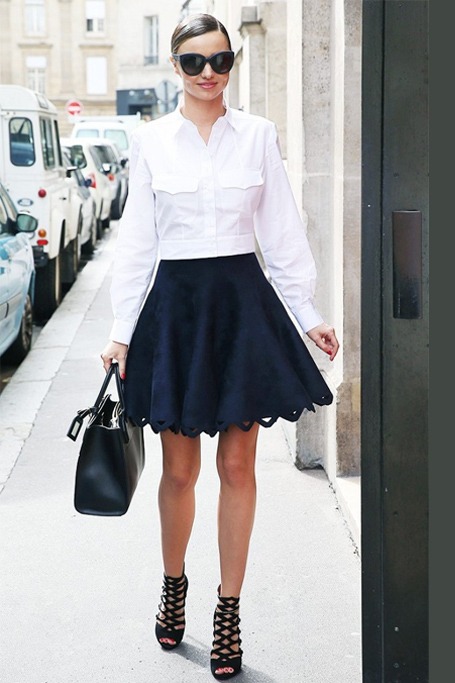 image credit: REX
4. Amal Clooney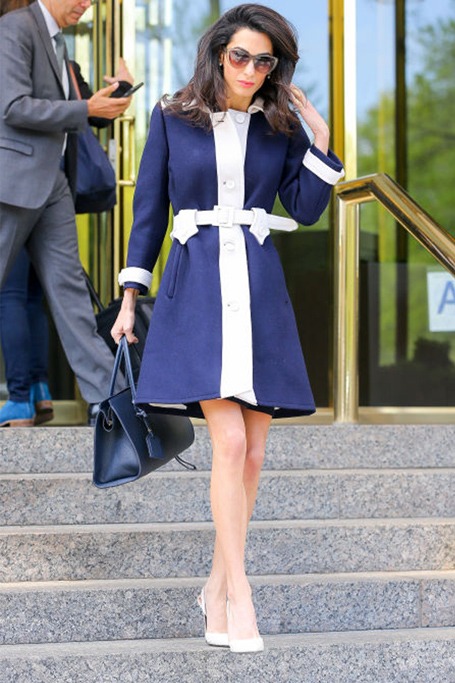 image credit: Pinterest
5. Kate Upton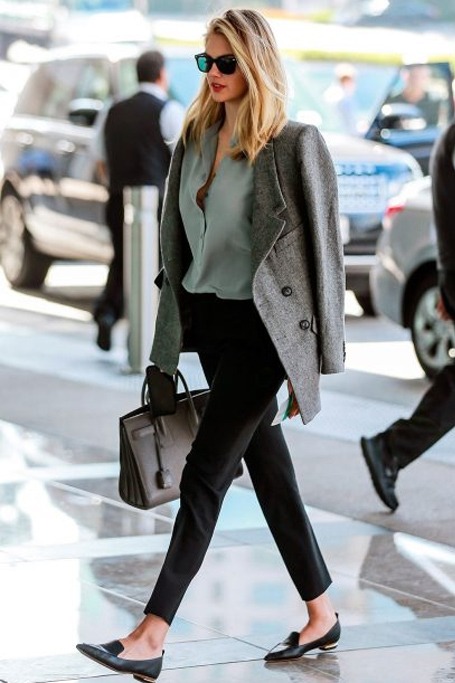 image credit: Pinterest
6. Olivia Palermo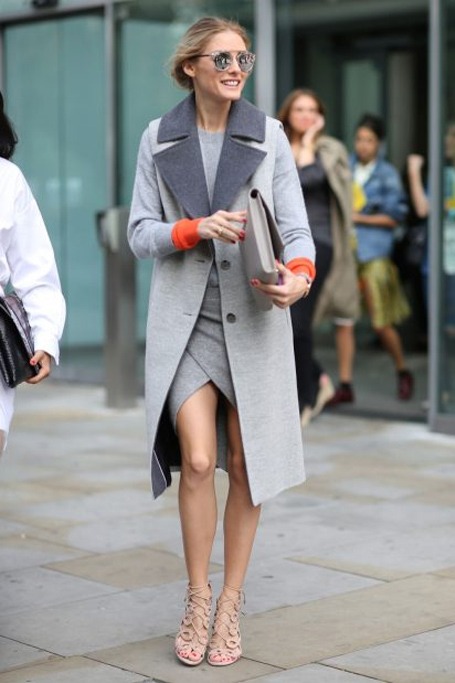 image credit: COURTESY
7. And finally, this list would be incomplete without the girlboss of all girlbosses - Miranda Priestly!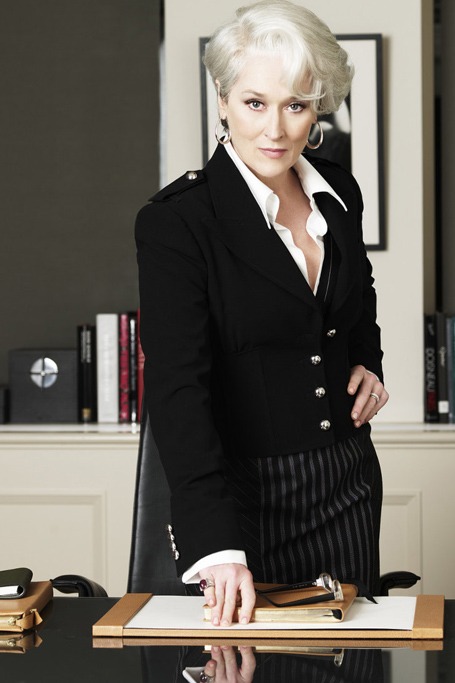 image credit: Getty