How To Style Tights
The dos and don'ts of wearing tights
Posted on
27 October 2016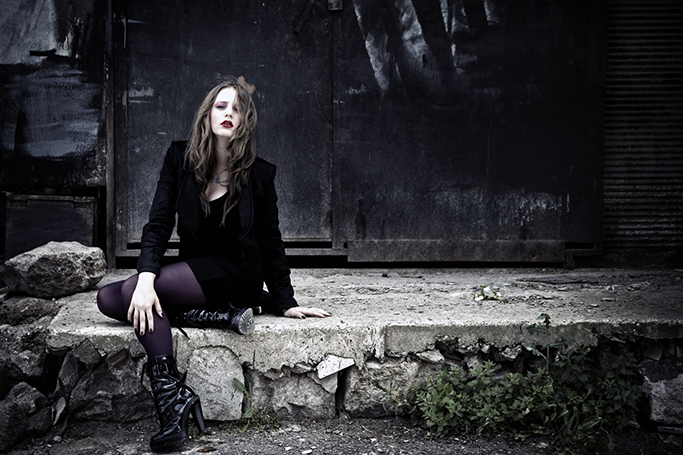 Tights are a winter staple that allow you to wear short dresses and skirts in the winter. It takes a bit of effort to make tights look effortlessly chic - here are some do's and don't's when wearing tights.
DO
1. Choose tights according to your size: There is nothing worse than buying a pair of tights that are too small or too big. Tights only look good when they fit just right.
2. Own a pair of black tights: A pair of black tights is a neutral basic with which you can never go wrong. If you are full-figured, black tights are extremely flattering.
3. Wear Spanx tights: Spanx tights are far superior to regular tights. Spanx tights are high waisted, and help to shape tummies and thighs.
DON'T
1. Be afraid to experiment with colour: Black maybe the most common colour choice for tights, but that doesn't mean you can't experiment with colours like dark reds, oranges and blues. If you are hesitant about wearing coloured tights, pair them with a dark outfit.
2. Wear nude coloured tights: If you don't want to be mistaken as a nude woman walking down the road, never wear nude or skin tone-colored tights paired with a short outfit. Tights are not stockings. Tights are thick and meant to be visible.
3. Wear ballerina flats: Unless you are going for the barefoot look, skip the ballerina flats. Flats can also give you a very school-girl vibe.
4. Wear tights as leggings/jeans: Leggings are designed to be worn with oversized sweaters, whereas tights are worn under dresses/skirts. Do not mix the two.