Kardashian-Jenner Sisters Dress As Victoria's Secret Angels
For the most epic Halloween costume of 2018!
Posted on
1 November 2018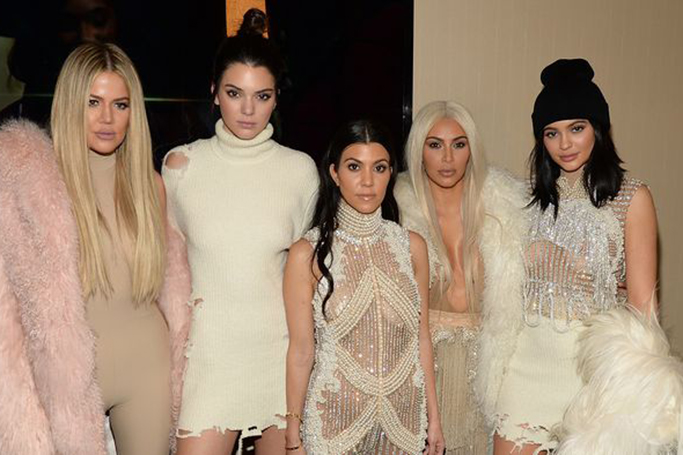 The Kardashian-Jenner sisters just won Halloween 2018 with a group costume that has got everyone talking. Known for going all out on All Hallows' Eve, we've been waiting in anticipation to see what the Kardashians had up their sleeve for 2018. And they didn't disappoint!
The sisters looked like they'd walked straight off the runway with Victoria's Secret sparkling white lingerie and oversized feathered wings.
Of course, supermodel Kendall Jenner has worn the Victoria's Secret wings for the actual show back in 2015 and 2016 –but, this year she got the chance to unofficially walk alongside her sisters.
The costumes were borrowed from Victoria's Secret who provided the Kardashian-Jenners with actual looks from their previous runway shows, and they looked amazing…

Instagram @kimkardashian
The reality TV stars co-ordinated with all-white ensembles and angelic wings, yet each sister wore a different look which showcased their figure –as Kylie Jenner wore a nude embellished jumpsuit that made her standout from the others.
The sultry outfits certainly made a statement, as the sisters attended a Halloween party in LA in their matching team costume.
Here are all of the heavenly, barely-there looks from the Kardashian-Jenners for Halloween 2018…

Instagram @kourtneykardash

Instagram @kourtneykardash

Instagram @kimkardashian

Instagram @kyliejenner
Instagram @kyliejenner
Instagram @kendalljenner