Kate Middleton vs. Meghan Markle: Royal Christmas Style
Who won best dressed on Christmas day?!
Posted on
26 December 2017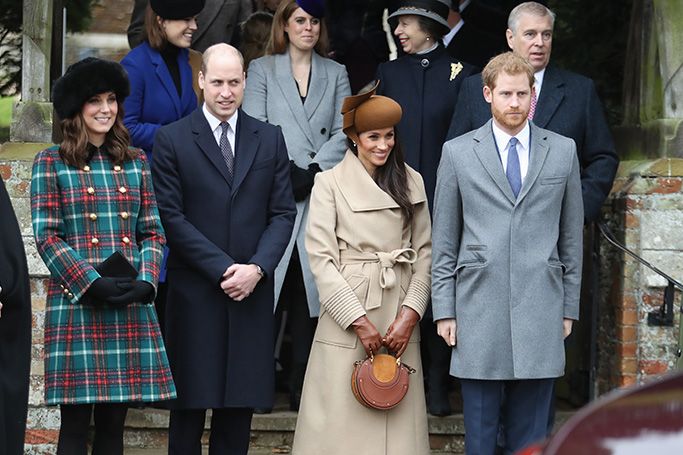 All image credits: Getty images
Yesterday Meghan Markle experienced her first royal Christmas, as well as her first curtsey, during the Royal Christmas service at St Mary Magdalene Church, Sandringham. Dressed in her signature neutral palette, the Suits actress impressed during her first official outing with her future in-laws.
However, Meghan had some competition in the style stakes, as The Duchess of Cambridge was elegant in festive plaid. Pregnant Kate Middleton's velvet trimmed Miu Miu tartan coat, is now sold out as Kate's maternity style proved popular. Nevertheless, Meghan Markle was described as chic, glamorous and sophisticated in her wide collar wrap coat by one of her favourite Canadian designers, Sentaler.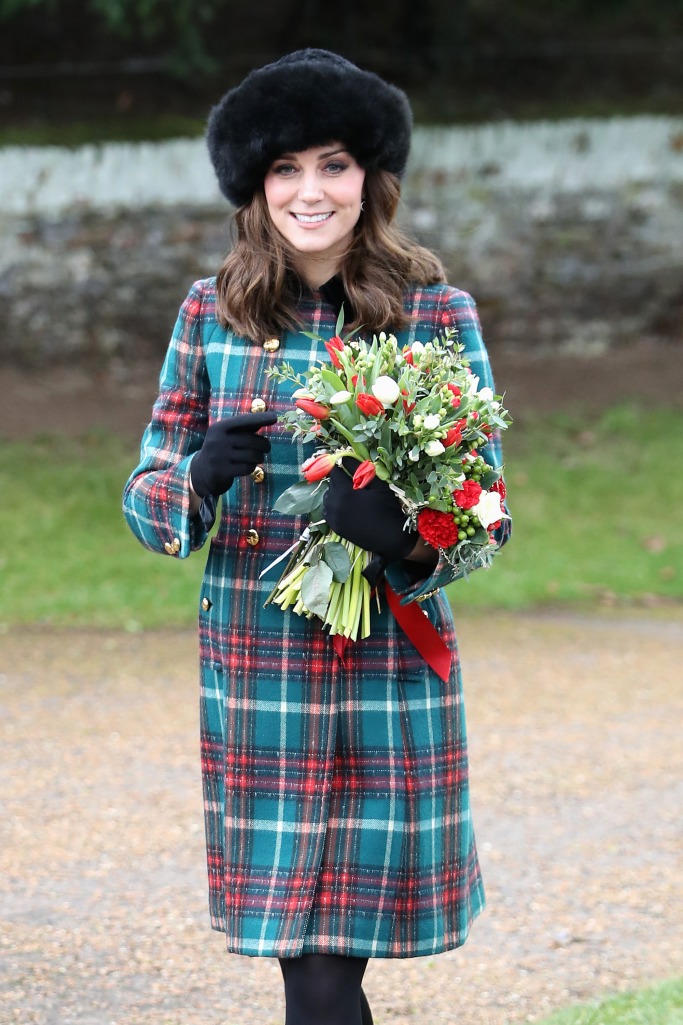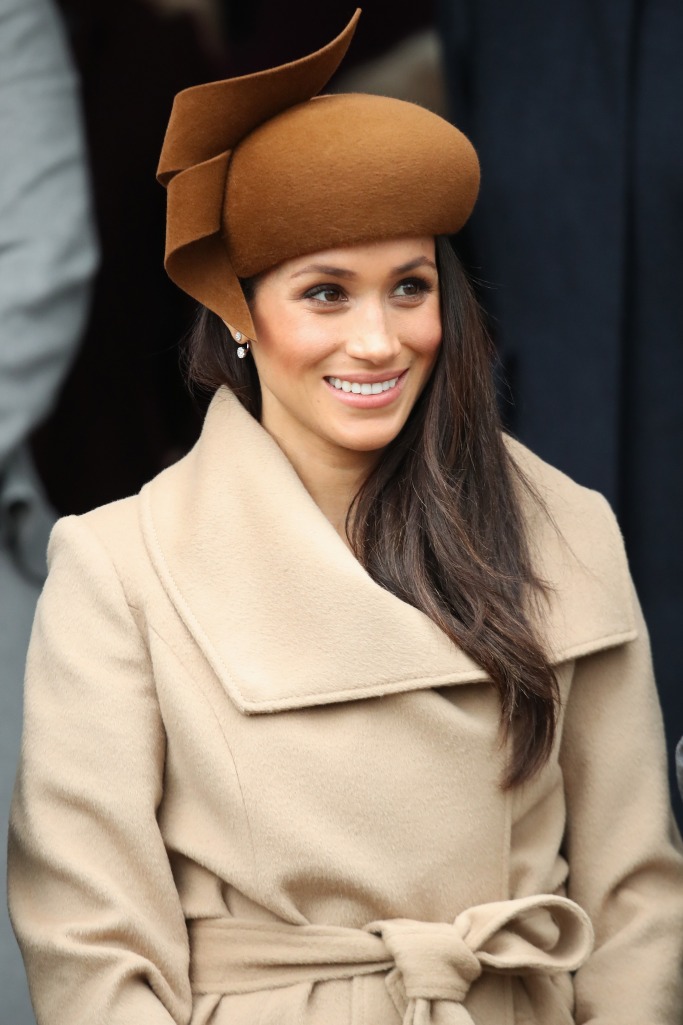 Meghan Markle dressed her chic camel coloured coat with tan suede Stuart Weitzman boots and a Chloe Pixie circle bag. Whilst Kate opted for flattering all-black accessories, including a wintery fake fur hat, Tod's suede court heels and some sparkling jewelled earrings, which rivalled Meghan's stunning engagement ring.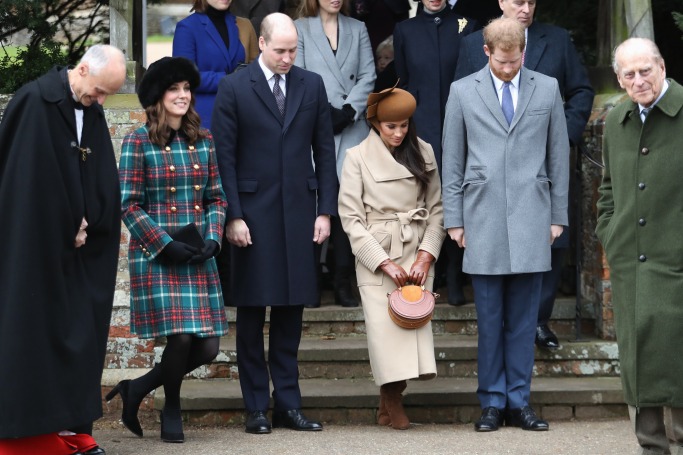 All eyes were on Meghan Markle's first public curtsey for the Queen, with fiancé Prince Harry stood reassuringly by her side. Her soon-to-be sister-in-law Duchess Kate, is of course a professional at royal protocol, however Meghan handled the pressure well, as she performed the perfect curtsey in respect of the Queen.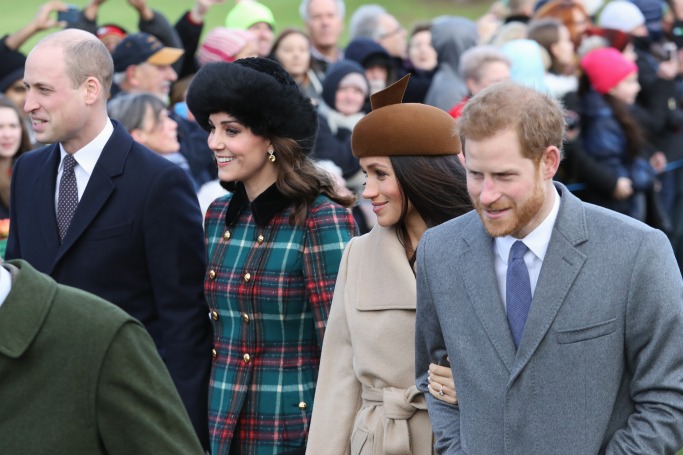 Social media has criticised and also praised, the newest member of the Royal Family for her choice of a chocolate coloured hat, but we think Meghan Markle's style looked effortless as she fitted in perfectly with her new Royal Family. Both Kate and Meghan impressed on Christmas Day 2017 as we can't wait to see the Duchesses style evolve…
However, we can't argue that the Royal Family member, who stood out the most this Christmas, was of course the Queen in her bright tangerine outfit!