As Keeping Up With The Kardashians Returns, 6 Style Rules We've Learnt From Our Favourite Sisters
Always stylish, rarely practical.

The Kardashian sisters are some of the most talked-about women on the planet, and the conversation around them is about to get a lot more heated as the 16th season of Keeping Up With The Kardashians promises to shed some light on the scandal surrounding Khloe Kardashian and Jordyn Woods.
The series, which returns to E! on Sunday, April 7, is set for all kinds of drama as producers prepare to lift the lid on the did-they-or-didn't-they affair between Tristan Thompson (Khloe's ex-boyfriend) and Kylie's best friend.
While you're busy getting the popcorn ready, we thought now might be a good time to look back at some of the Kardashian-Jenner clan's best looks.
Each sister has their own distinctive vibe (Khloe is a master of power tailoring while Kylie is basically queen of streetwear), but we've noticed there are a few key sisterly style rules they all adhere to.
These are some of the ephemeral fashion moves you'll probably see in the upcoming season…
2. There's No Such Thing As Too Revealing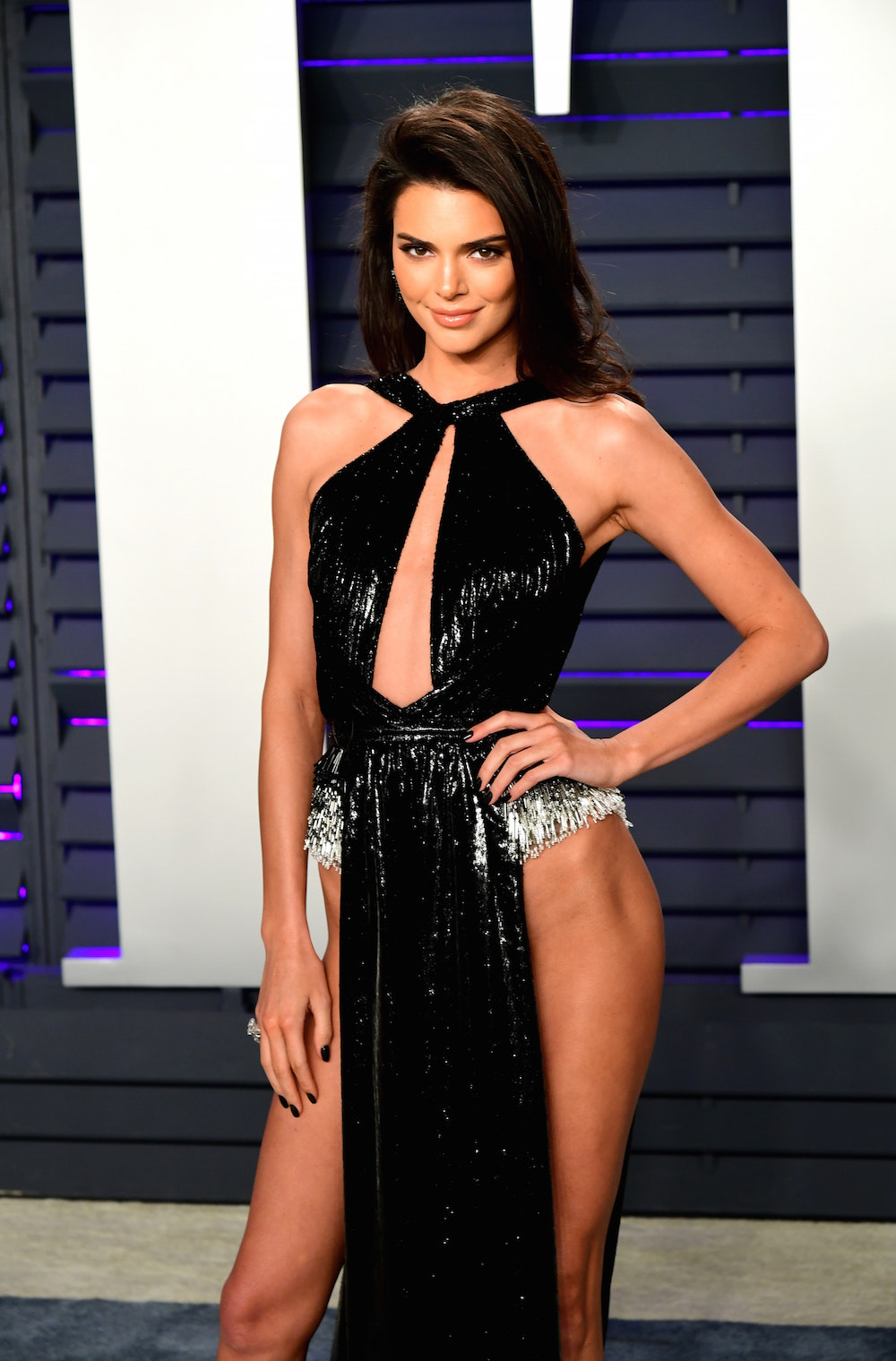 Kendall Jenner attending the Vanity Fair Oscar Party (PA/Ian West)