Legendary Karl Lagerfeld Has Died, Here's 7 Things You Need To Know About His Fashion Legacy
The Iconic Chanel designer has passed away at the age of 85
Posted on
20 February 2019
The fashion world is in mourning today as it was revealed that legendary fashion designer Karl Lagerfeld has passed away at the age of 85, according to French media reports.
The news as come as shock to many, although fans were concerned for the late designer's health after her missed two of Chanel's haute couture shows in Paris in January. At the time, the fashion company released a statement saying that he was 'feeling tired'.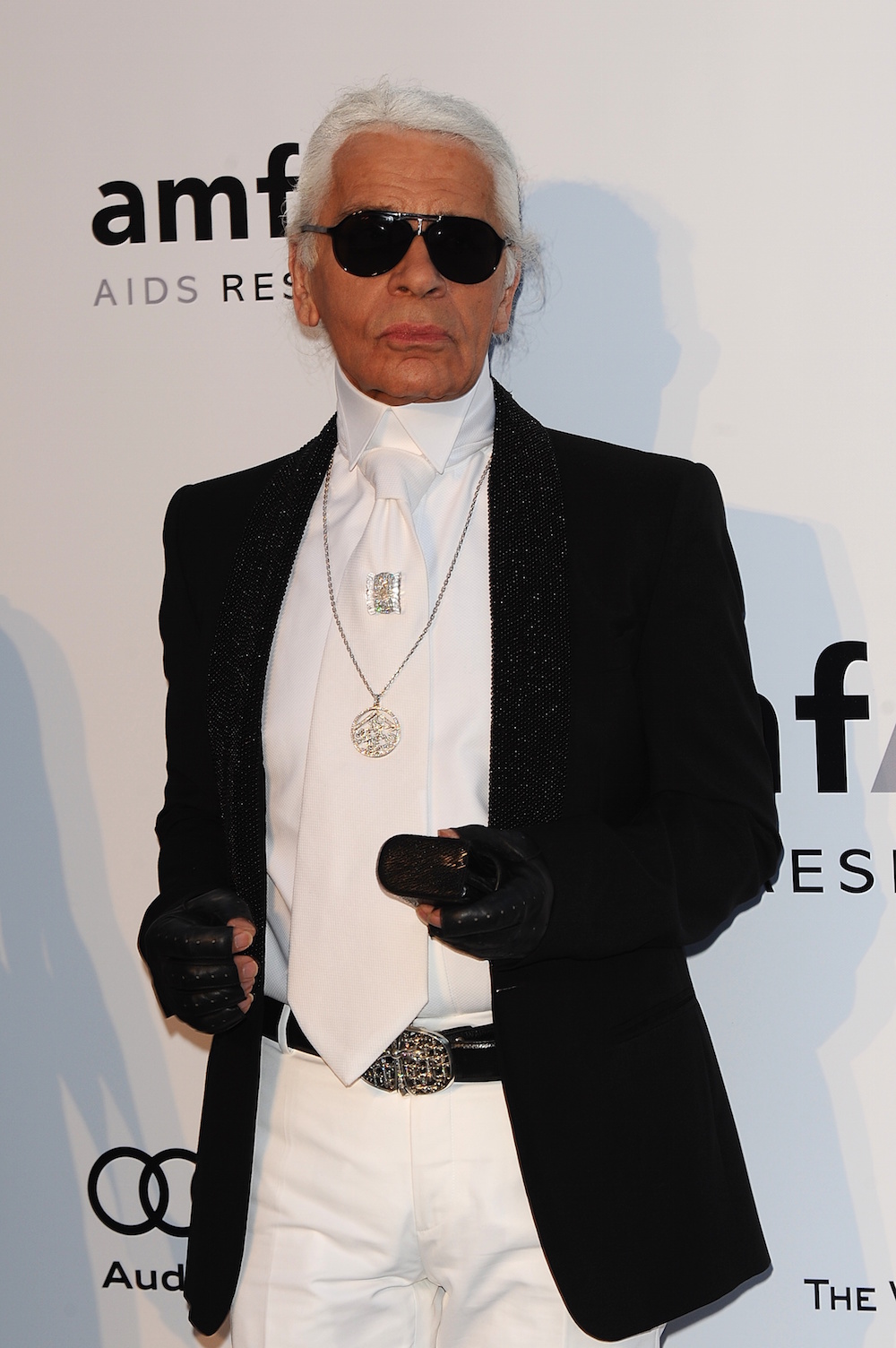 Karl Lagerfeld in 2010 (Ian West/PA)
Known for his white ponytail, trademark sunglasses and penchant for a pair of leather gloves, Lagerfeld is one of the enduring fashion icons of the last century. His designs have been worn by everyone from Elizabeth Taylor to the Duchess of Cambridge, and his influence on the industry is irrefutable.
As Chanel fans prepare to say goodbye to the prolific designer, here are a few things you should know about his legacy.
1. He Created Some Of The Most Spectacular Shows In Fashion History
From a 115-foot-tall rocket ship that blasted off in front of Anna Wintour and the rest of the front row, to a scale model of the Eiffel tower, the Chanel shows became the major talking point of the Paris Fashion Week – not just for the exquisite clothes, but for Lagerfeld's genius set designs.
Favourites include 2014's Chanel supermarket, complete with aisles, checkouts and over 500 different Chanel-branded food items and 2019's indoor beach, where models walked barefoot through lapping waves. No idea was too extravagant, no expense was spared and his cinematic vision turned the French catwalk into living art.
2. He Cut His Teeth At Balmain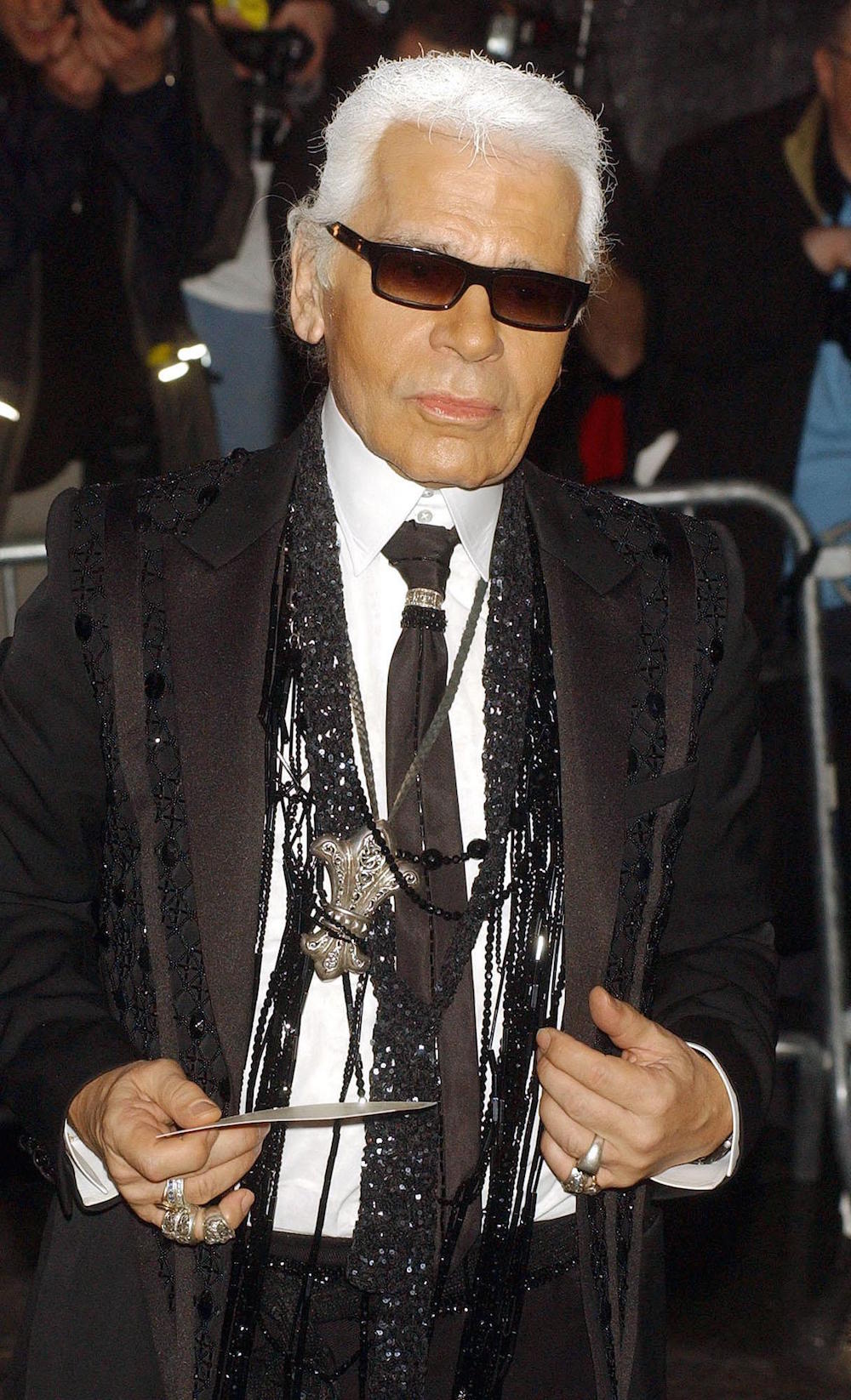 Karl Lagerfeld originally worked as an assistant at Balmain (Rich Lee/PA)
Lagerfeld got his big opening in fashion when he won the 1954 International Woolmark Prize, based on his sketch of a coat that was picked up by designer Pierre Balmain. He went on to work for the French designer, as his assistant, for three years, before going on to design collections for Jean Patou, Chloé, Krizia, Charles Jourdan, Mario Valentino, Fendi and, ultimately, Chanel.
3. He Was One Of The Longest-Serving (And Said To Be The Hardest Working) Designers In Fashion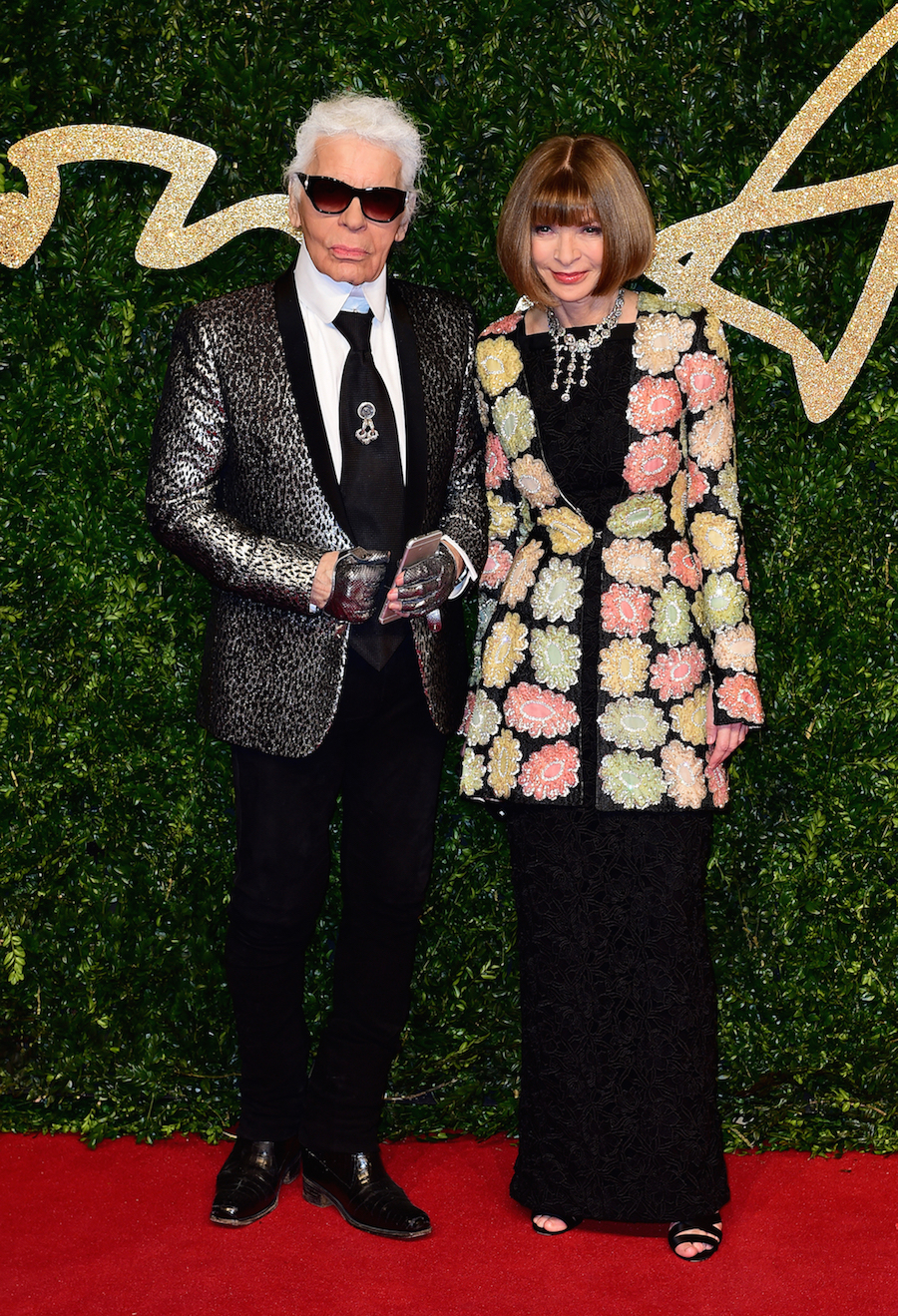 Karl Lagerfeld and Anna Wintour in 2015 (Ian West/PA)