As Marc Jacobs Marries At A Celeb-Filled Wedding, 5 Reasons He's A Fashion Design Icon
The American designer tied the knot in New York on Saturday.

4. He's A Red Carpet Fashion Hero
Over more than three decades, Jacobs has dressed countless Hollywood stars and fashion industry titans for the red carpet.
Nowhere has he excelled more than at the Met Gala, using his unique blend of creativity, irreverence and glamour to help style icons like Kate Moss, Courtney Love, Sofia Coppola, Cher and Madonna shine at the biggest night in the fashion calendar.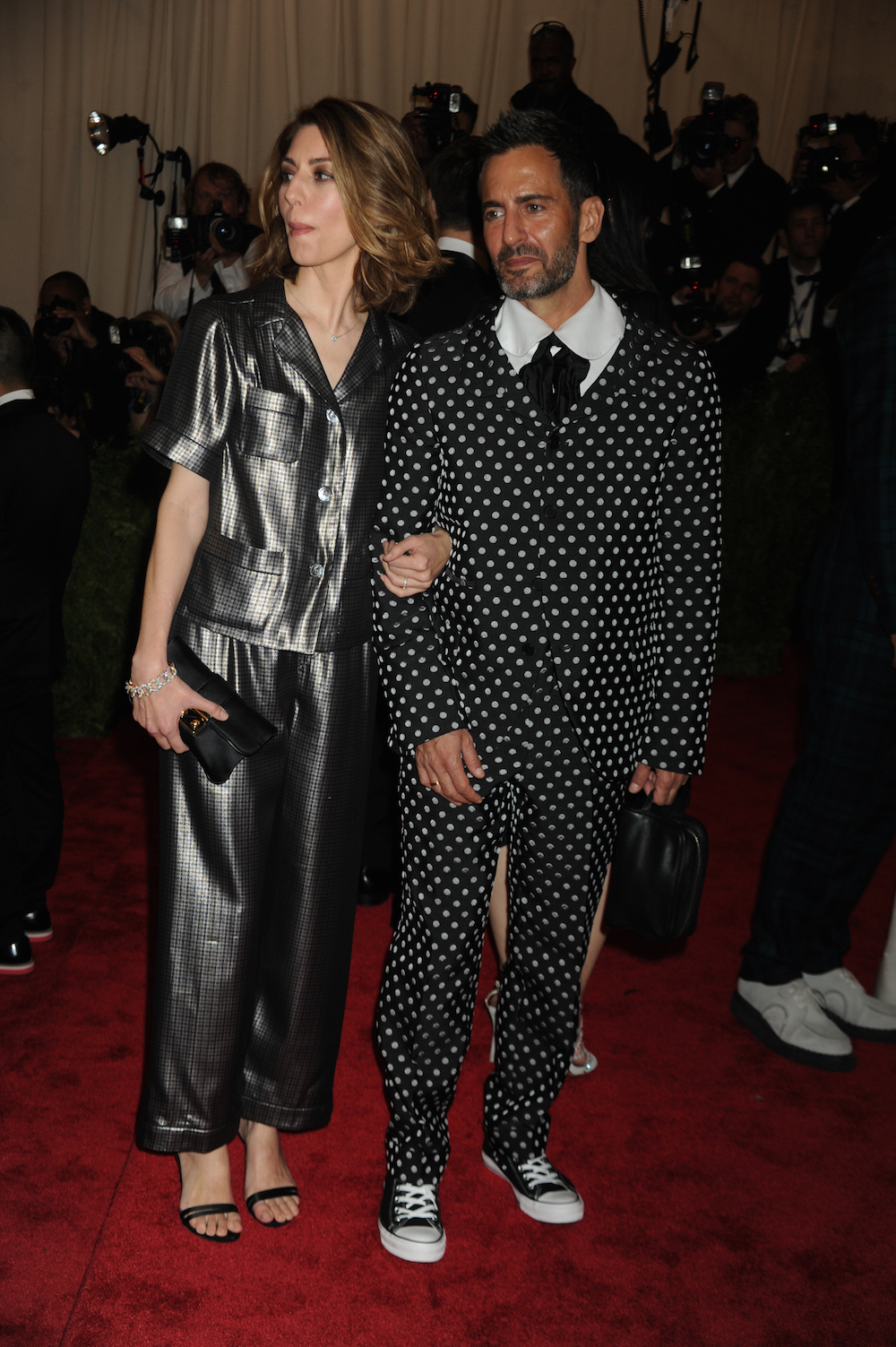 Sofia Coppola and Marc Jacobs attend the 'Punk': Chaos to Couture' Costume Institute Benefit Met Gala at the Metropolitan Museum in New York ( Denis Van Tine/PA)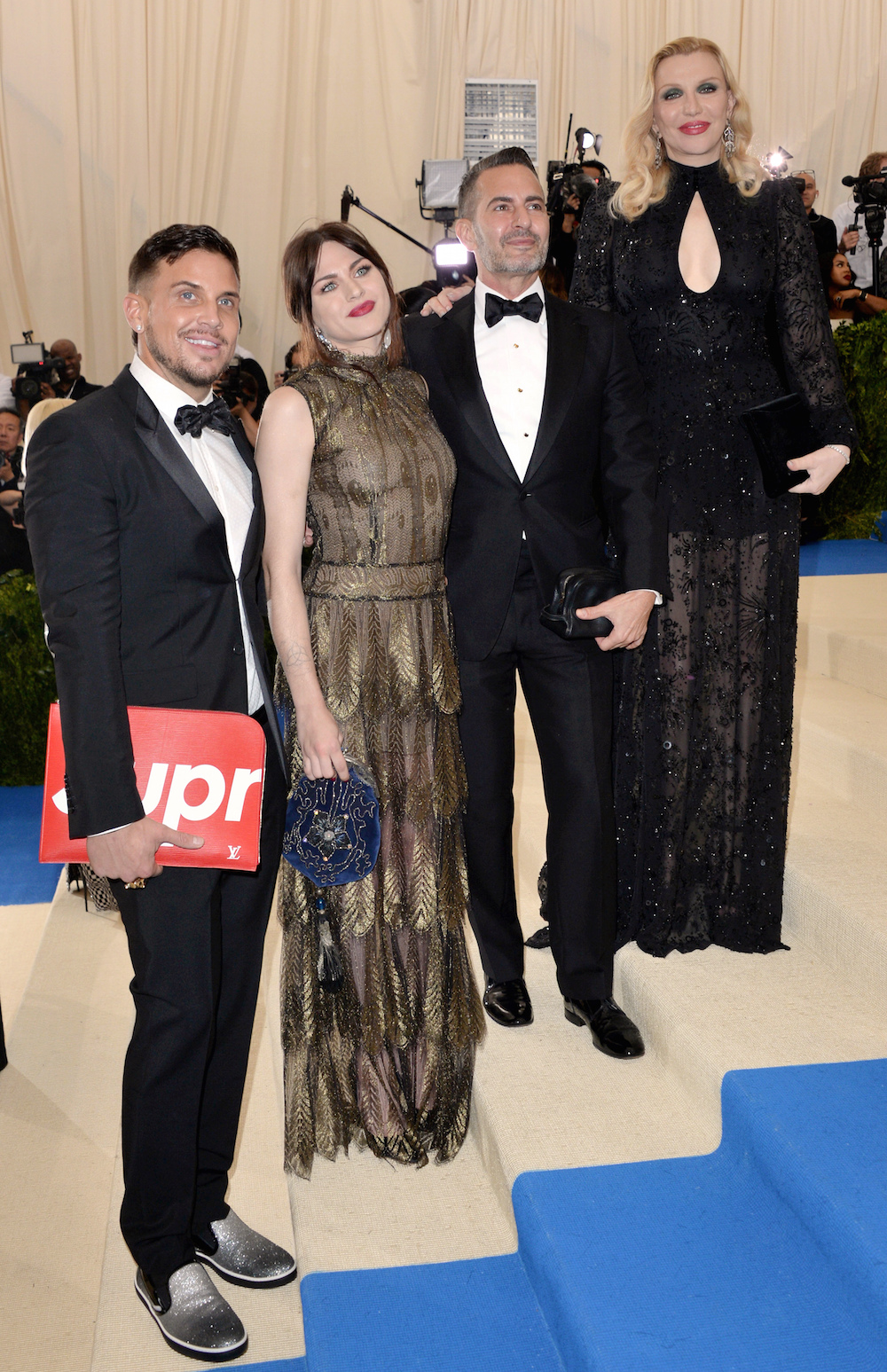 Char Defrancesco, Frances Bean Cobain, Marc Jacobs and Courtney Love attending The Metropolitan Museum of Art Costume Institute Benefit Gala 2017 (Aurore Marechal/PA)
5. He Champions Talent – New And Old
Ever the pop culture vulture, Jacobs frequently collaborates with his pop star muses, casting Miley Cyrus in an ad campaign in 2014 and sending Lady Gaga down the runway at his autumn/winter 2016 show.
In a bid to discover new modelling talent, the designer has used social media to cast some of his more recent catwalk shows.
And he doesn't just want stick-thin teenagers representing his brand. He unveiled then 65-year-old actress Jessica Lange in a campaign for Marc Jacobs beauty in 2014.
As he explained at the time: "I wanted to set a kind of precedent that, like with our shows, there's always a surprise element—there's something unexpected."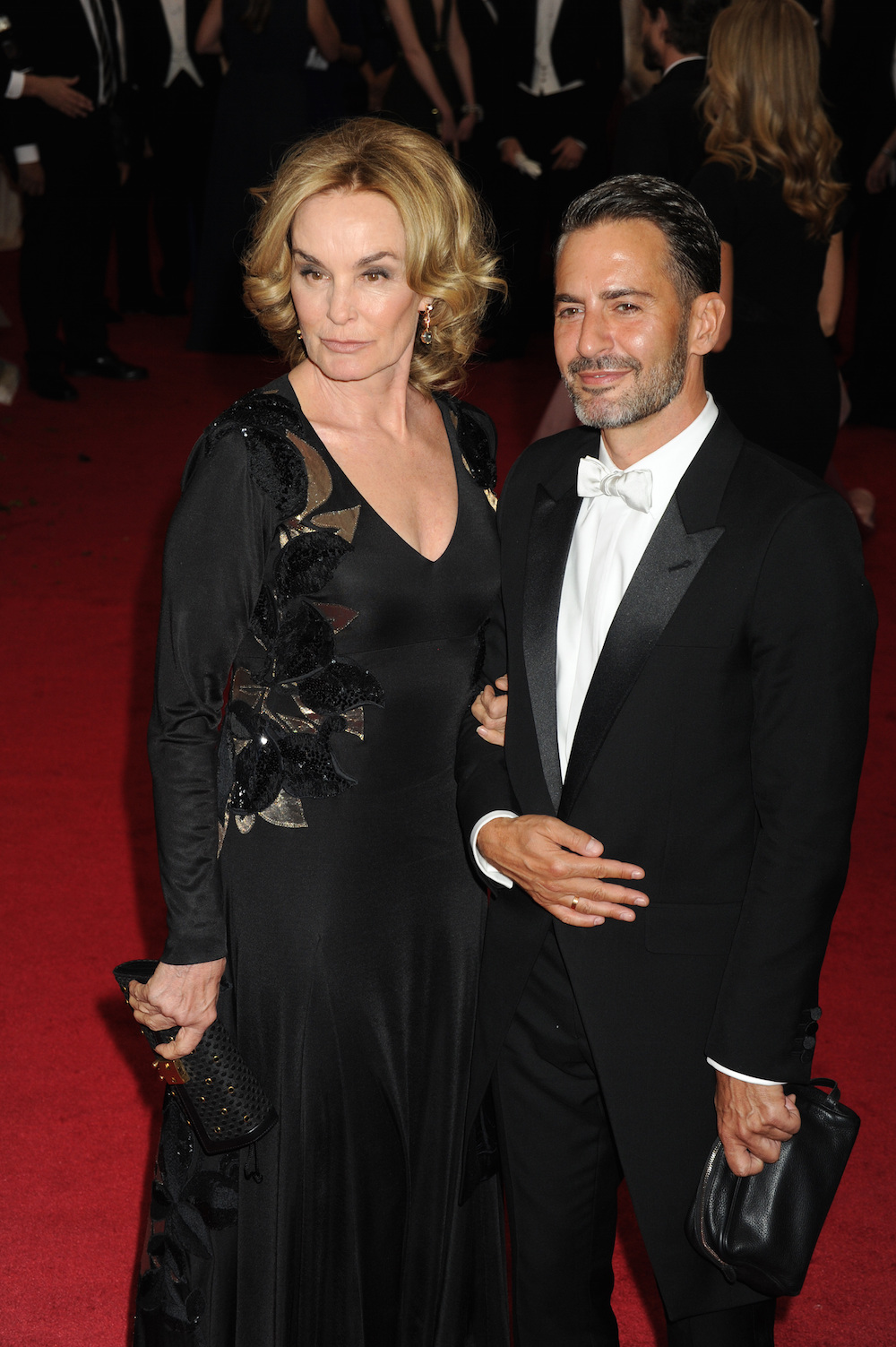 Jessica Lange and Marc Jacobs arriving at the Met Gala 2014 (Dennis Van Tine/PA)