Is This One of the Most Expensive Dresses in the World?
It's the work of Chinese designer Guo Pei – and you could buy a house or two for the same price.
Posted on
27 October 2019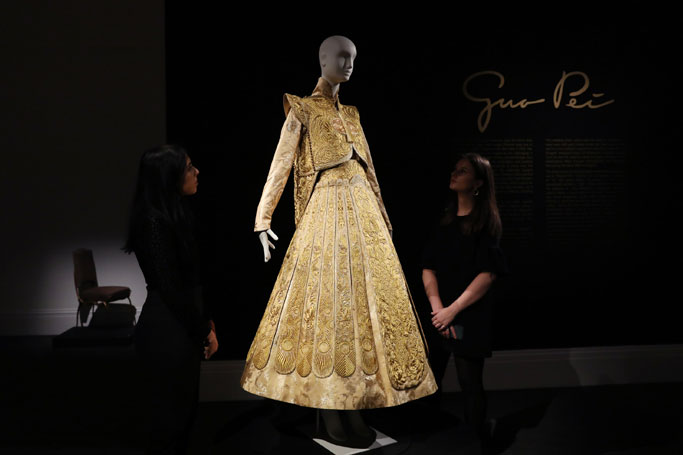 As we wise up to the environmental impact of fast fashion, many of us have been changing the way we shop and focusing on buying investment pieces that will last a long time.
If you wanted to take this new mentality to the next level, you could consider this Guo Pei designer dress which is coming up for auction.
Pei is known as China's 'Queen of Couture' and this dress is very much in her wheelhouse: structured, regal and with a lot of gold. And this doesn't come cheap, the gown is expected to go on sale for between £500,000/AED2,355,614.41 and £700,000/AED3,297,860.18 at Sotheby's.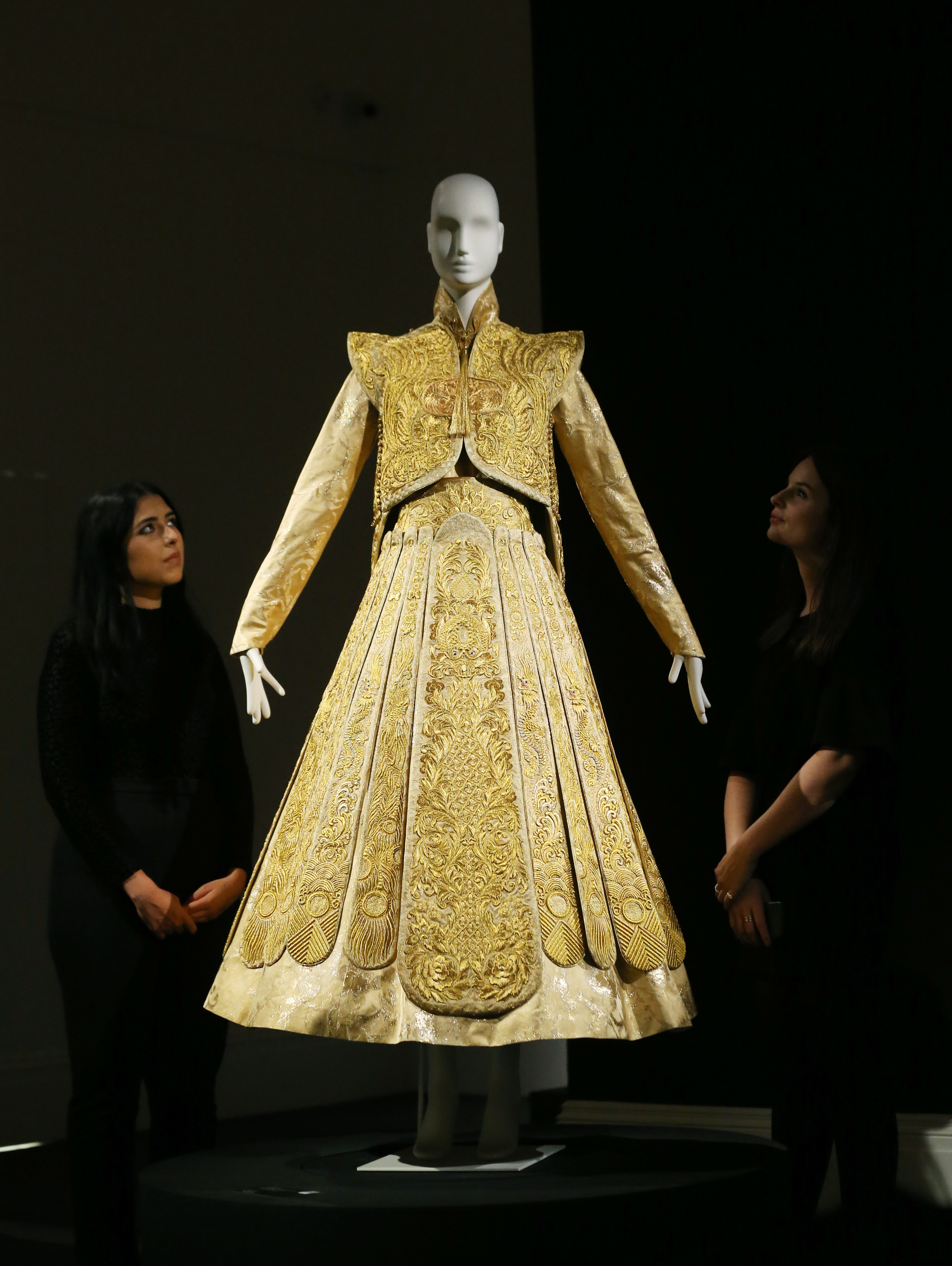 So it really comes as no surprise this designer is responsible for one of the most expensive gowns in the world.