Runway Dubai: A Preview Of This Year's Fashion Designers
Get to know the fashion talent of the Middle East
Posted on
1 November 2017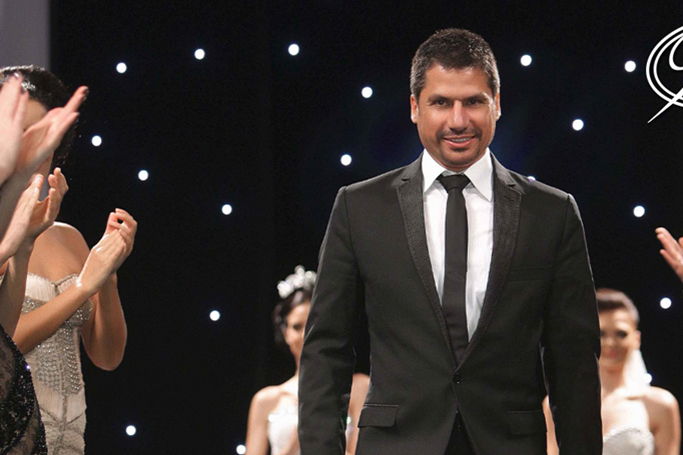 Image Credit: walid-atallah.com
The Middle East is progressively establishing itself on the fashion map, as next week sees the return of Runway Dubai Fashion Show, Dubai becomes a fashion capital once more.
Runway Dubai has previously been responsible for promoting and producing some of the region's most promising designers, as it acts as the perfect platform to source and recognise talent. Entering into its 5th season, Runway Dubai, has developed into a reputable event which continues to improve the fashion industry in the Middle East and showcase the best of Dubai designers, as well as introducing new faces in the annual Fashion Talent Contest.
We've selected three returning Dubai-based fashion designers who will feature at Runway Dubai Fashion Show 2017, as we build up to the anticipated event which starts on 8th November at Sofitel the Palm Hotel.
Look out for these exciting collections on the runway next week!