Shopping in Dubai: The 3 Day Super Sale
How to get Dubai discounts with up to 90% off at the malls next week…
Posted on
15 November 2017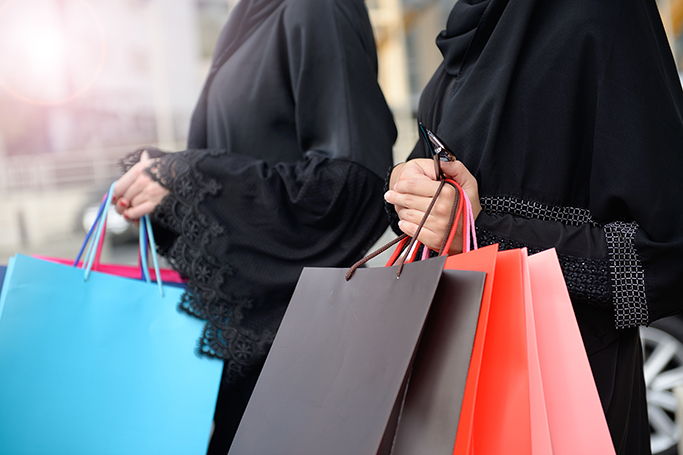 Image Credit: Getty images
It's that time of year when you need to start planning your Dubai retail calendar! With Christmas shopping and January sales, the next couple of months will see a soar in Dubai shopping, as you need to ensure you can still get the best bargains in Dubai during the festive season.
If you've not starting holiday gift shopping then don't panic, there is still plenty of time to find the right gifts for loved ones and we have the perfect date for you to start buying cut-price presents!
On the 23rd to 25th November you will be able to secure bargains in Dubai stores, as over 300 brands across 1200 outlets will be offering discounts in the 3 Day Super Sale Dubai. Prices will be cut dramatically, with reductions of 30-90% on known brands and popular products.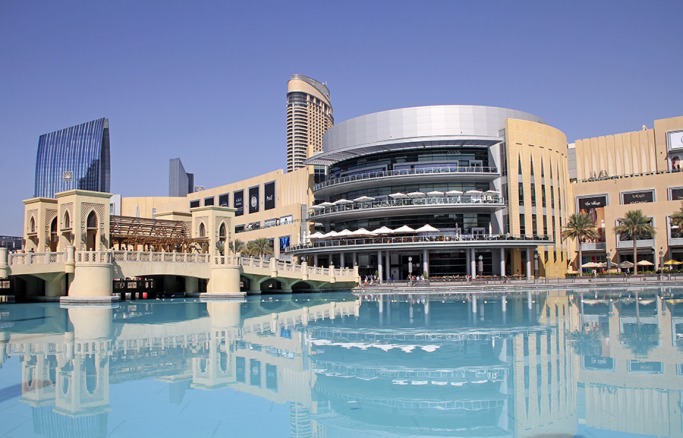 Image Credit: Getty images
Retailers and department stores such as Harvey Nichols, Galeries Lafayette, Bloomingdale's and Debenhams are expected to take part and offer you some retail therapy at a reduced cost. It can be full day of shopping with home interior shops such as ID Design and Home Centre, also taking part in the sale.
The first 3 day sale of this kind was first launched in Dubai back in May, but this sale is timed perfectly for you to purchase party season outfits, gifts and winter home essentials, such as festive decorations in Dubai and outdoor furniture for Dubai winter season.
Shopping in Dubai is getting even more exciting, with the dates revealed for the Dubai Shopping Festival at the close of the Christmas holiday. The much loved DSF is just 41 days away and will last from December 26th to January 27th 2018. The month long shopping marathon promises to be full of events, activities, prizes, offers, food and of course –discount fashion.
We can't wait to go bargain hunting in the Dubai sales!