Shopping In Dubai: Summer Sales To Look Forward To
Six weeks of sales are coming to Dubai malls!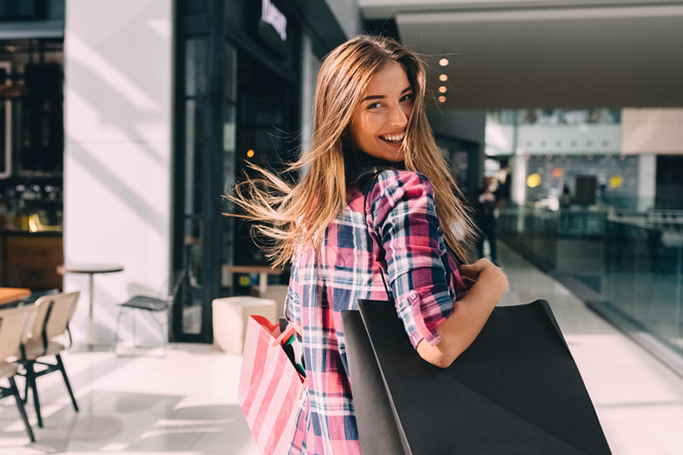 Don't worry if you missed out on bargains during the recent Dubai Super Sale, as the dates for the annual summer sales in Dubai have just been announced. Although you might be tempted to escape Dubai's hot summer, residents may want to stick around for discounts during the Dubai Summer Surprises (DSS) sale, which is running from 22nd June to 2nd August –as there's no better way to beat the heat than to shop, shop, shop!
The marathon of shopping sales in Dubai will begin with a 12-hour super sale on the 22nd June 2018 at six different Majid Al Futtaim (MAF) Malls including Mall of the Emirates, City Centre Mirdif, City Centre Deira and City Centre Me'aisem –with discounts of 25-90%.
Then six long weeks of sales will start across the city, with a schedule of reductions, retail promotions and special events to enjoy throughout the summer.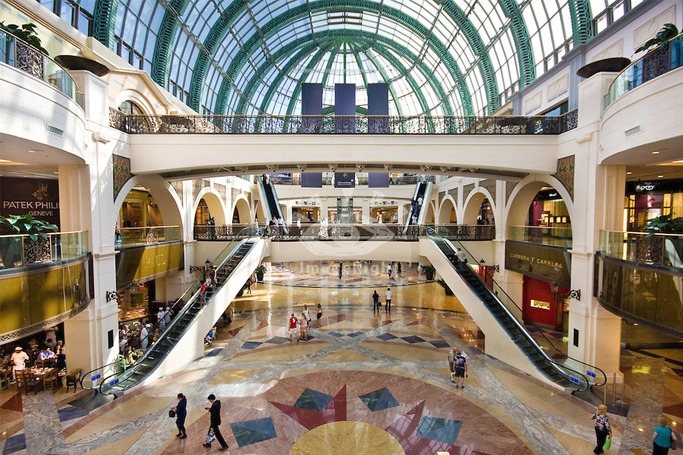 Here are the shopping-dates to note:
22nd June: The 12 hour sale will start from 12pm-12am at MAF Malls in Dubai, with up to 90% off at malls such as Mall of the Emirates.
23rd June: DSS will officially begin with a special 'Deal of the Day' offered each day until 1st August. There will be a series of surprises, sales and entertainment across malls in Dubai throughout the summer.
2nd August: The final weekend sale offers you one last chance to hit the mall and bag a bargain.