Street Style Guide To The Ugly Jumper Trend
Novelty knits are back, so here's how to wear the trend
Posted on
18 October 2018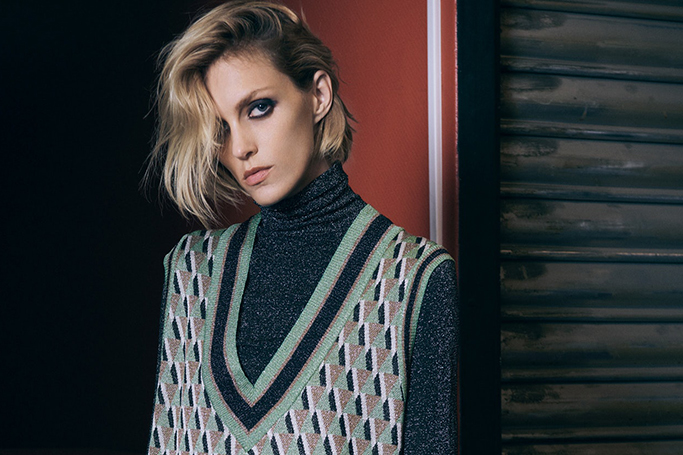 It might not be jumper weather in Dubai, but as the shops start to stock chunky knits we're little envious of the rest of the world switching to their autumn wardrobe. So we're putting the A/C on full blast and playing some festive tunes, to make it totally acceptable to talk ugly jumpers!
Remember the ugly shoe trend a few summers back, when chunky plastic sandals were all the rage? This year the designer dad trainer has gone viral, but now it's the turn of aesthetically-challenged knitwear to have its moment in the spotlight.
The so-called ugly jumper is set to be big this autumn, but the truth is these sweaters are actually really cool –if you're a fashion maximalist that is.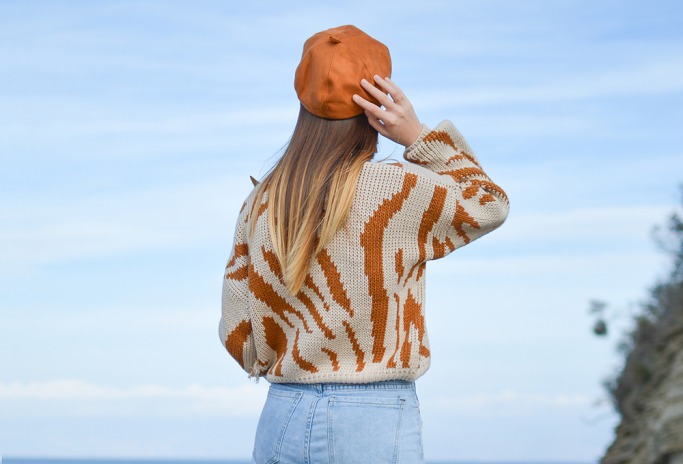 Part of this season's seventies obsession, the trend is all about bold colours and zany patterns, with slouchy silhouettes and puffy sleeves par for the course.
What to wear them with? Luckily, fashion month has blessed up with lots of style inspiration from show-goers in the catwalk capitals.
Here's how street style stars are making the ugly jumper trend anything but…
#1 Thérèse H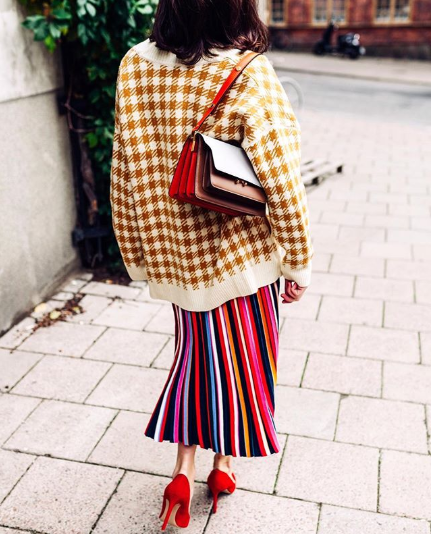 Instagram @tesshell
#2 Emili Sindlev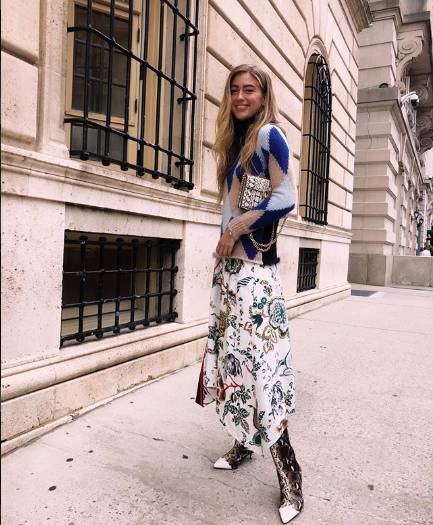 Instagram @emilisindle
#3 Giedrė Dukauskaite

Instagram @giedre.dukauskaite
#4 Emma Fridsell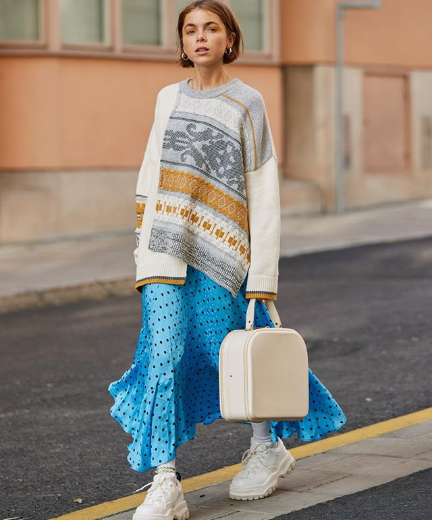 Instagram @thestylestalkercom
#5 Caroline Daur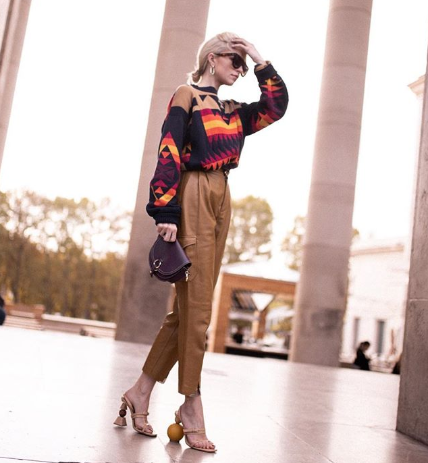 Instagram @romilux