Supermodel Gigi Hadid Defends Her Arab Roots
'I'm as Palestinian as I am Dutch.'
Posted on
19 November 2018

Gigi Hadid fights back against comments that she wasn't 'Arab enough' to feature on the cover of Vogue Arabia; with a fiery statement that defends her Palestinian heritage.
Whilst at an event to promote her new Reebok collaboration in Sydney, Australia, the supermodel stated that: "I'm as Palestinian as I am Dutch. Just because I have blonde hair, I still carry the value of my ancestors, and I appreciate and respect that."
Gigi's father, Mohamed Hadid, is Palestinian and lived in Syria and Lebanon before moving to America as a refugee. Bella Hadid has previously revealed that "[her father] was always religious and he always prayed with us. I am proud to be a Muslim."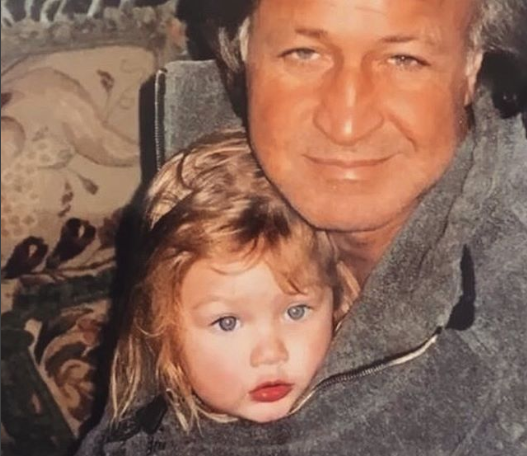 Instagram @gigihadid
Gigi Hadid made headlines when she featured as the debut cover star of Vogue Arabia in March 2017, with critics arguing that the model didn't have the heritage to represent women in the Middle East.
Yet, the half-Palestinian model addressed critics during her speech in Sydney and continued to defend her heritage and what it means to her.
According to the Daily Mail, Gigi also spoke about her relationship with her boyfriend , with both stars sharing mixed heritage backgrounds. She revealed, "I was taking about this to my boyfriend too, he is half-Pakistani and half-English."
Gigi added "and there's always this thing where you're mixed race or you come from two different worlds. You see how both sides treat each other. And you become a bridge between both sides."