Meet Tyler Mitchell: The First Black Photographer To Shoot A Vogue Cover
The 23 year old photographed Beyoncé for the September Issue of American Vogue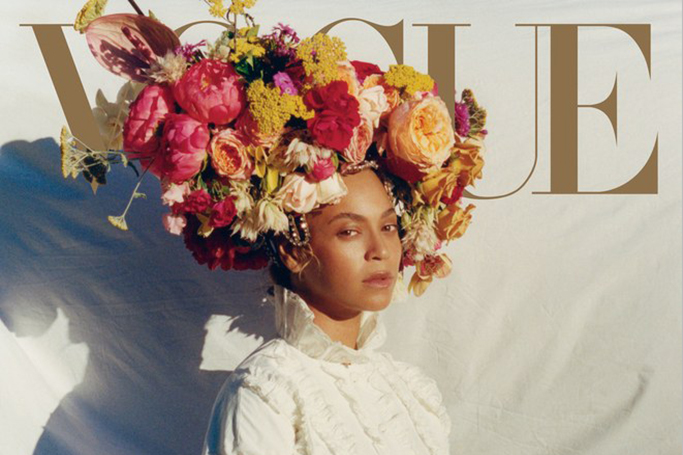 All image credits: Tyler Mitchell/ American Vogue
"This is as much about forming firsts as it is about leaving legacies" –Tyler Mitchell
At just 23, photographer Tyler Mitchell has made Vogue history, as he became the first black photographer to shoot a Vogue cover in the fashion magazine's 126-year history. As one of the youngest photographers to ever land the cover, he also captured the iconic Beyoncé who reportedly selected the rising star herself.
The September Vogue Issue is traditionally the biggest and most prestigious fashion publication of the year, and yet, is has been reported that Queen Bey was given an unprecedented amount of control over the issue. Anna Wintour's renowned style was therefore transformed into the Beyoncé brand, as the singer used the platform to reveal the talent of black artists and to make it easier for black women to appear on magazine covers.
Tyler Mitchell, an African American photographer, was one of these talented artists that Beyoncé wanted to uplift and introduce to the world.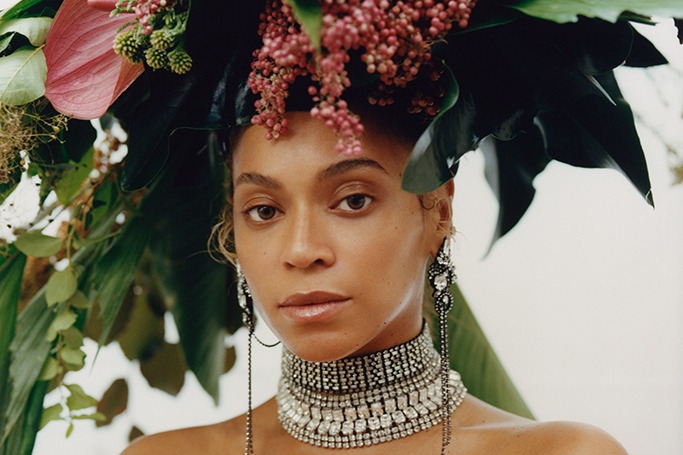 Beyoncé titled Tyler Mitchell "brilliant" (that should definitely go in the bio), as she believes that: "Until there is a mosaic of perspectives coming from different ethnicities behind the lens, we will continue to have a narrow approach and view of what the world actually looks like. That is why I wanted to work with this brilliant 23-year-old photographer Tyler Mitchell."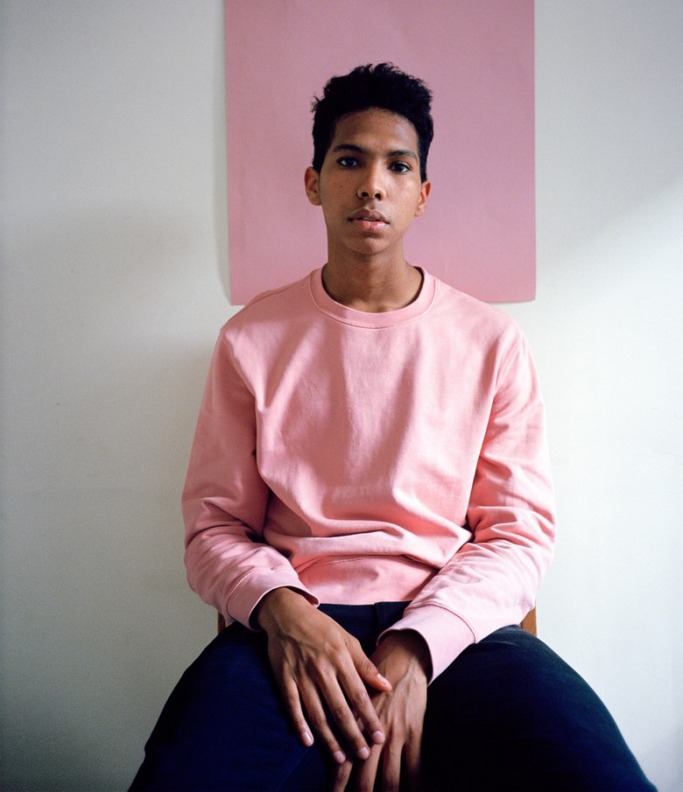 Mitchell captured the images of Beyoncé for Vogue at an estate in the English countryside, as everyone is gushing over his stunning photography. Originally from the suburbs of Atlanta, Mitchell began his career by shooting music videos whilst still in high school and has already built a reputable career in the industry, prior to the Vogue spotlight that has now been placed on him.

What else made this September 2018 Vogue cover legendary? Beyoncé's candid and honest interview.
Beyoncé rarely appears in magazines at this point in her career and never gives interviews that the singer cannot control, which is why this Vogue cover is so important. Not only does Beyoncé centre the talent of black men and women in the issue, but she also gives the reader a rare insight into her life.
From her ancestry, to accepting her body and her difficult child birth, this Vogue issue divulges on Beyoncé's journey –and best of all, Beyoncé's creativity is displayed throughout.