The UAE's New Shopping Mall Is Even Bigger Than The Dubai Mall
Dubai Square will be a 'tech-driven' mega-mall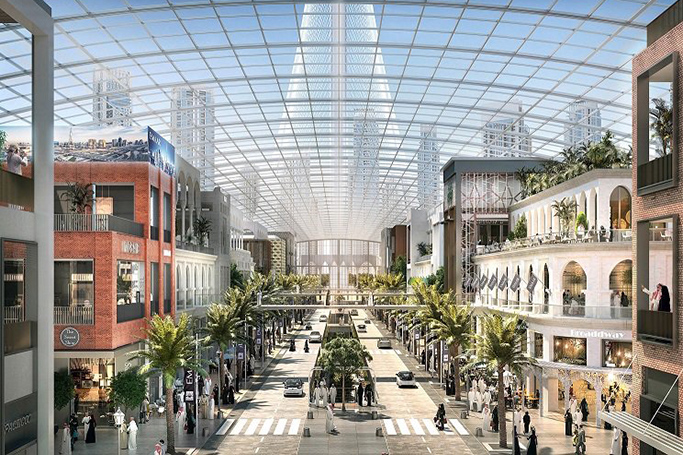 Look away now if you're prone to getting lost in The Dubai Mall, as there's an even bigger mega-mall coming to Dubai. The new shopping centre will be named Dubai Square, and will take over the title of the world's largest shopping mall (The Dubai Mall currently holds the record), with 2.6 million square meters of retail, hospitality and residential space –that's equivalent to 100 football pitches!
Located at the Dubai Creek Harbor development, Emaar have revealed that the space will not only house luxury retail and dining, but also a boulevard, a water park, a Cineplex, parks, an art district and the region's largest Chinatown –so, it's practically an indoor city.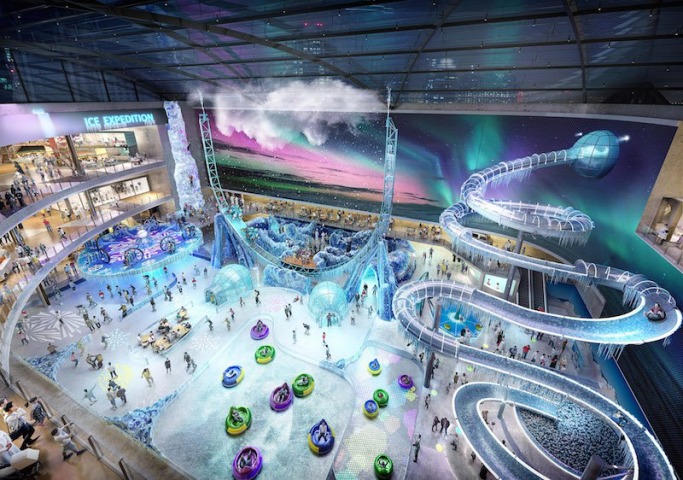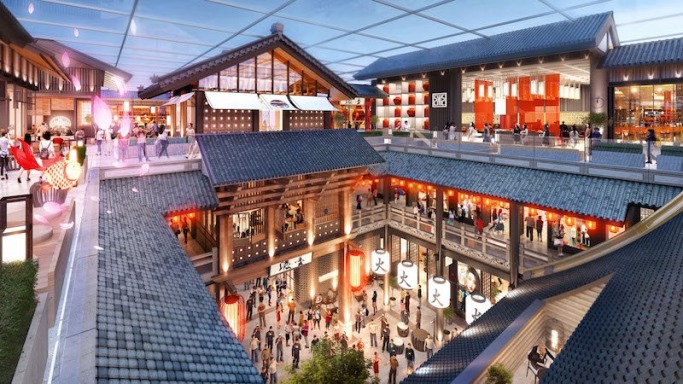 The new Dubai mega-mall will also be 'tech-driven.' Catering to the 21st century consumer, shoppers will be able to make purchases via mobile or desktop, as their shopping experience is set to be simplified and more efficient. Get ready to click-and-collect your new closet!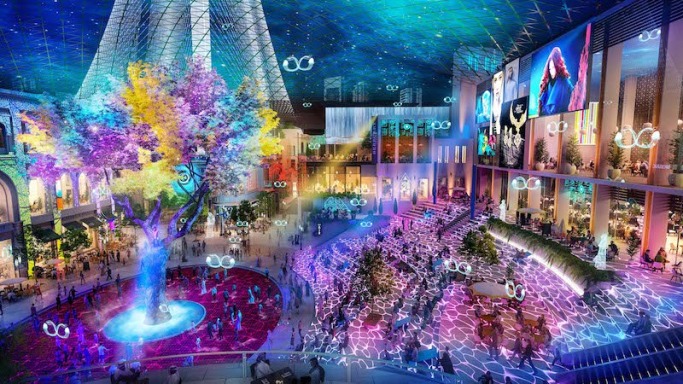 However, hold your excitement as we're still unsure of when Dubai's new mall will be completed. Sigh, at least there's plenty of time to save for all our new purchases…