The Victoria Secret Fantasy Bra Made by Middle East Jewellers
It ONLY cost AED 7.35 million!
Posted on
14 November 2017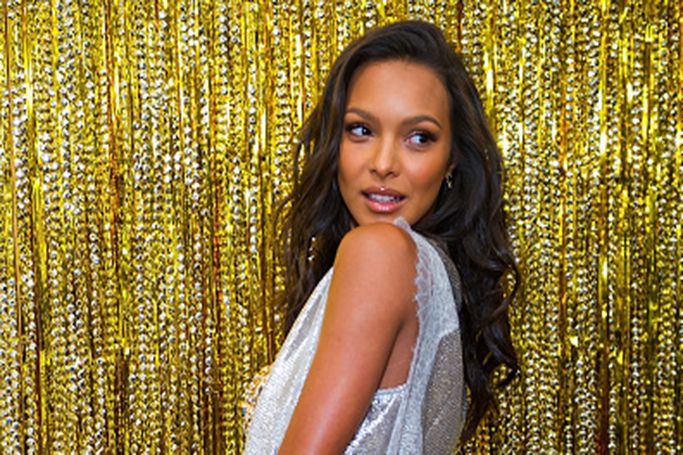 Image Credit: Getty images
The annual Victoria Secrets Runway Fashion Show will take place this month in Shanghai and this year the runway will have an extra special guest...the Champagne Nights Fantasy Bra, designed by Lebanese jewellers Mouawad.
Brazilian angel Lais Ribeiro was honoured to announce that she will be wearing the Champagne Nights Fantasy Bra, as we can't wait to see the 2017 Victoria's Secret fashion show in Shanghai which will be filmed on the 20th November and airs on Tuesday 28th November.

Image Credit: Mouawad