The Way We Wear Velvet Is Evolving – Here's How To Do It Now
We take a look at modern ways to style a wardrobe classic this party season
Posted on
17 December 2018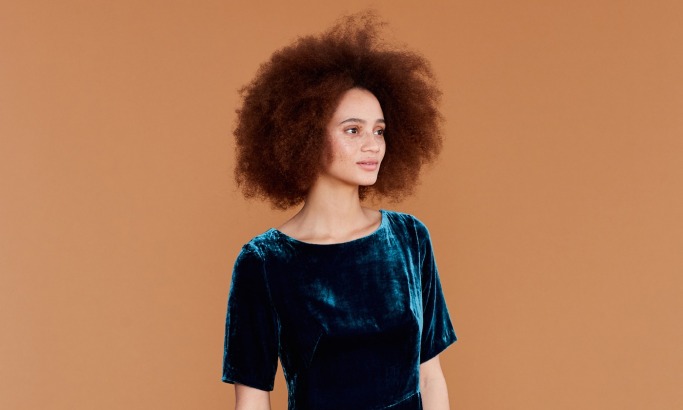 After a fashion hiatus that lasted a good few years, velvet has been back in vogue for several seasons now and we couldn't be happier.
Why? Because the super-soft fabric has been gradually evolving and where once ruched dresses and mini skirts ruled, now tailoring has come to the fore.
In short, velvet is the cooler alternative to glitter for party season, but it still looks suitably festive – what's not to love?
Ready to join the velvet revolution? Here are our best buys on the high street…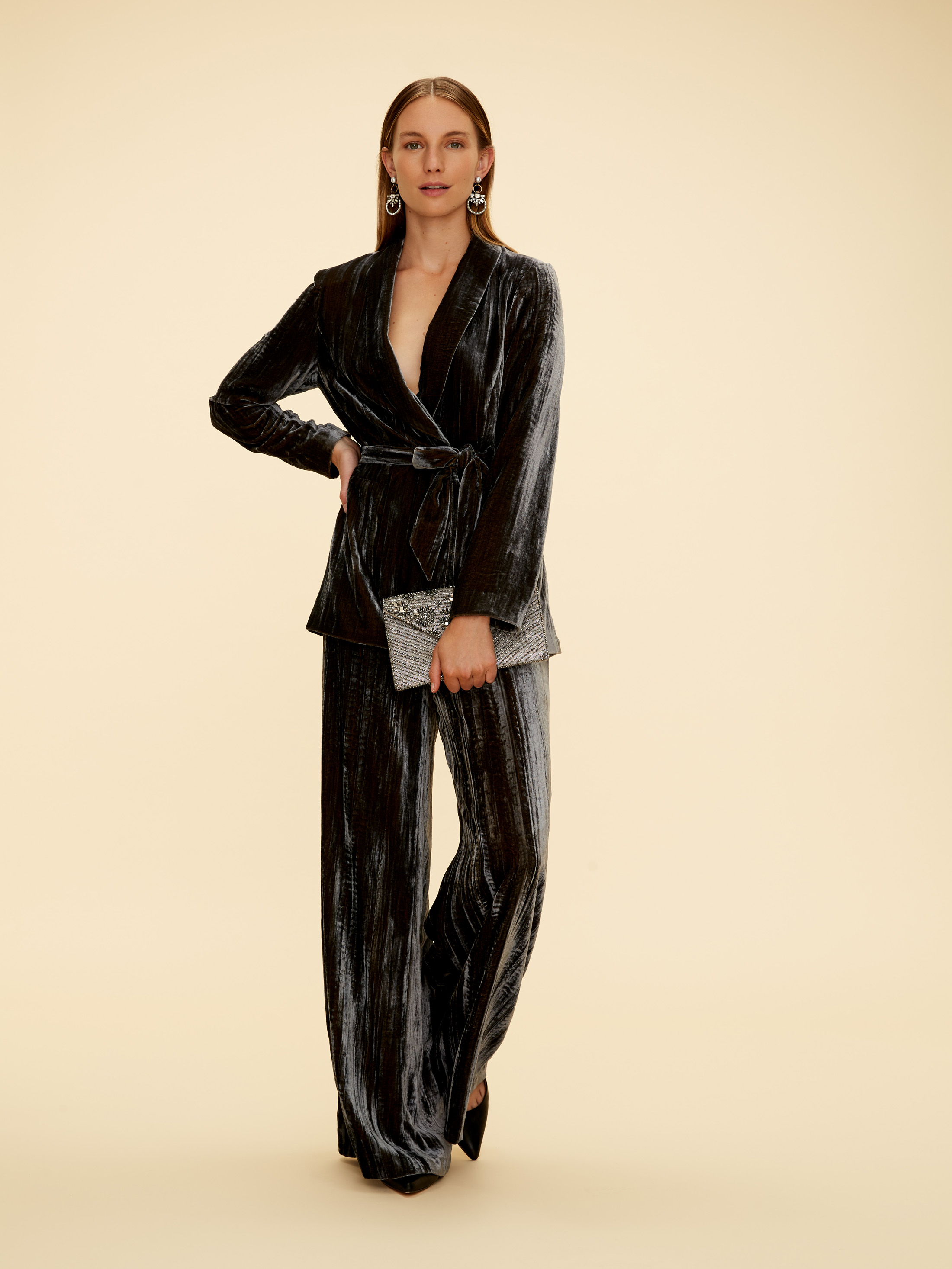 (Littlewoods/PA)
Monsoon Chitra Crinkle Velvet Tie Jacket, (£110 / AED 510); Chitra Crinkle Velvet Wide Leg Trousers, (£100 / AED 463); Accessorize Embellished Clutch Bag, (£27 / AED 125), all from Littlewoods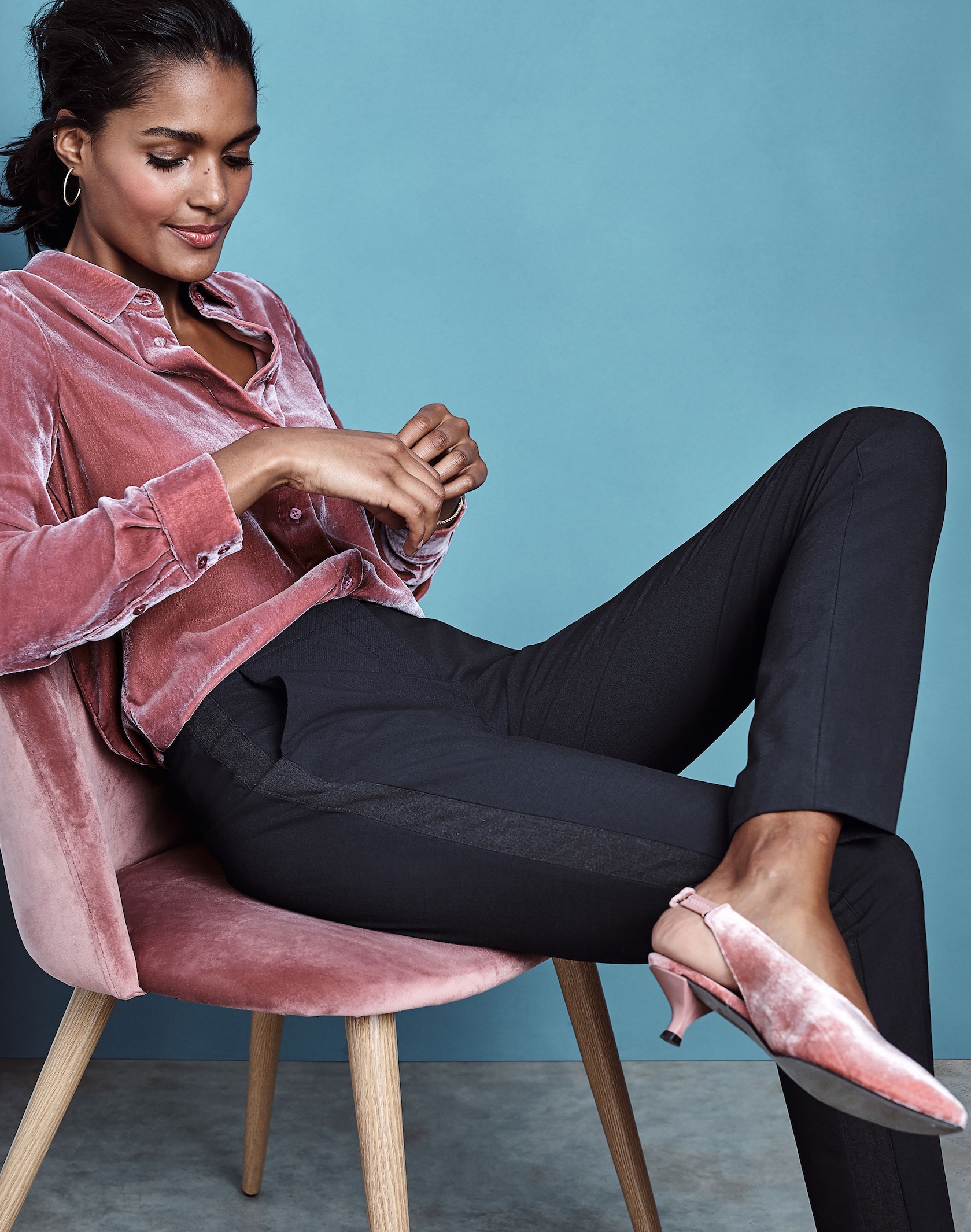 (Pure Collection/PA)
Pure Collection Rose Silk Velvet Shirt, (£91 / AED 421); Pure Collection Tailored Slim Leg Trousers, (£99 / AED 459) (shoes, stylist's own)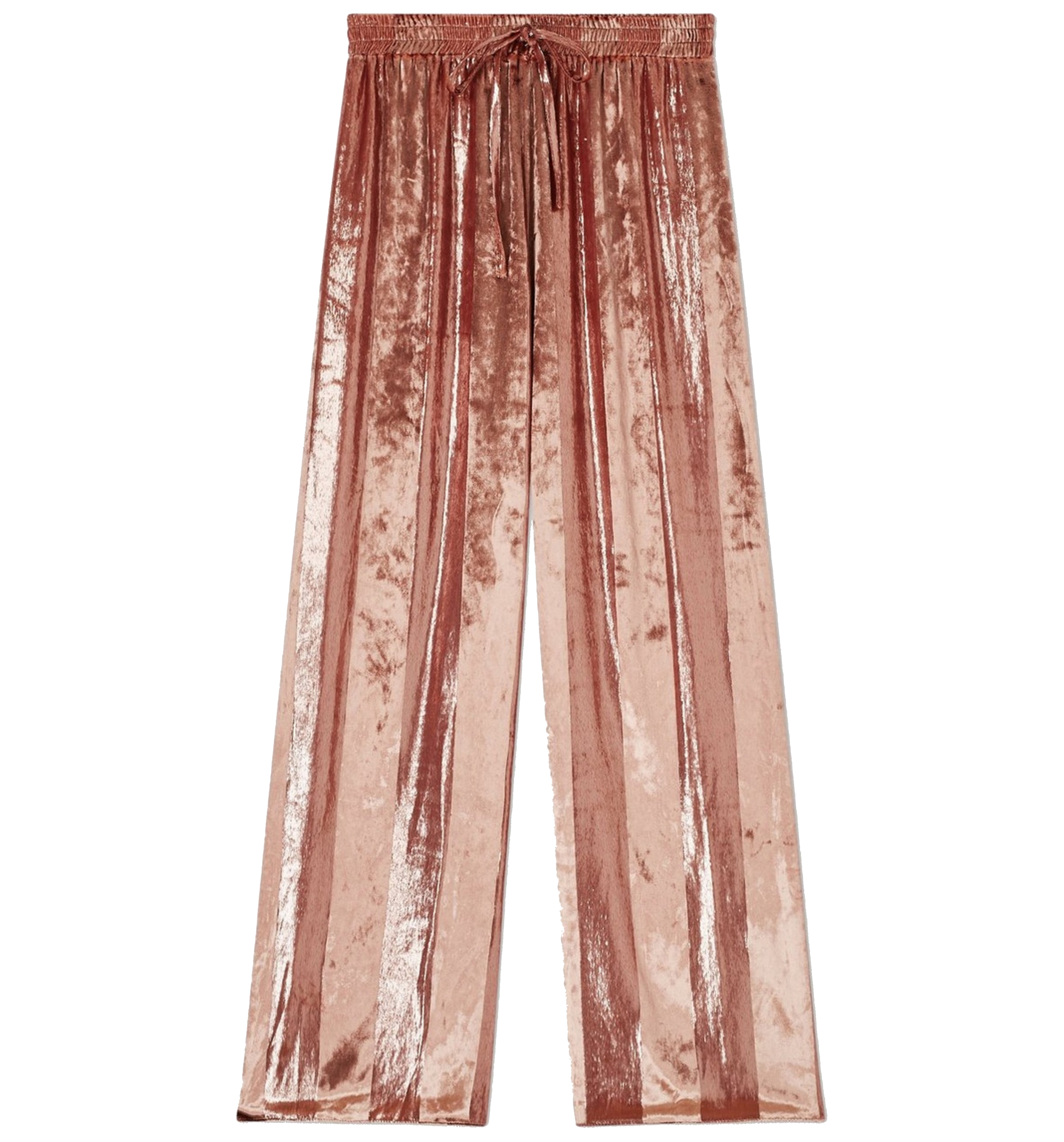 (Miss Selfridge/PA)
Miss Selfridge Pink Velvet Stripe Wide Leg Trousers, (£25 / AED 115.91)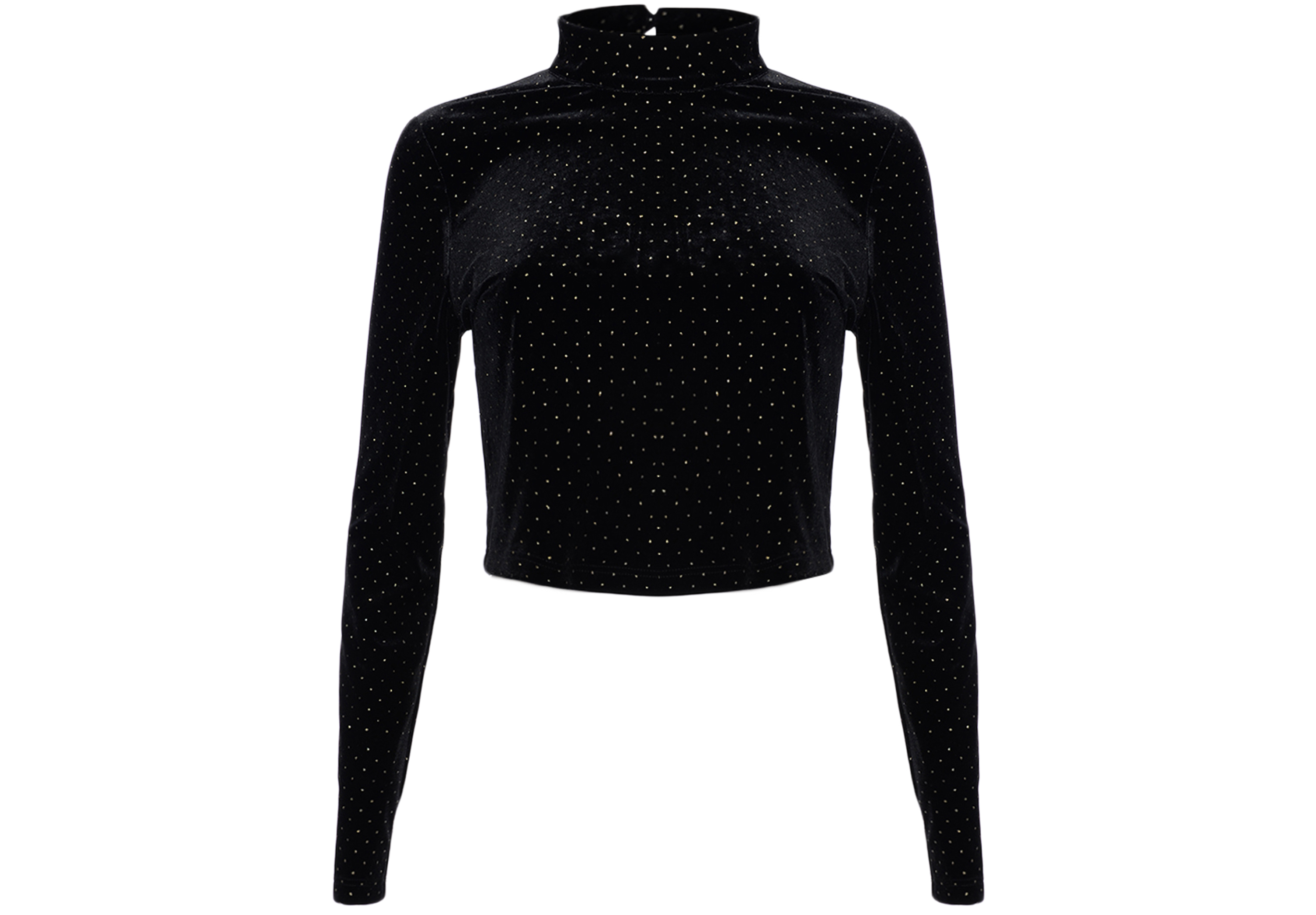 (Glamorous/PA)
Glamorous Black Gold Dot Velvet Crop Top, (£10 / AED 46.36)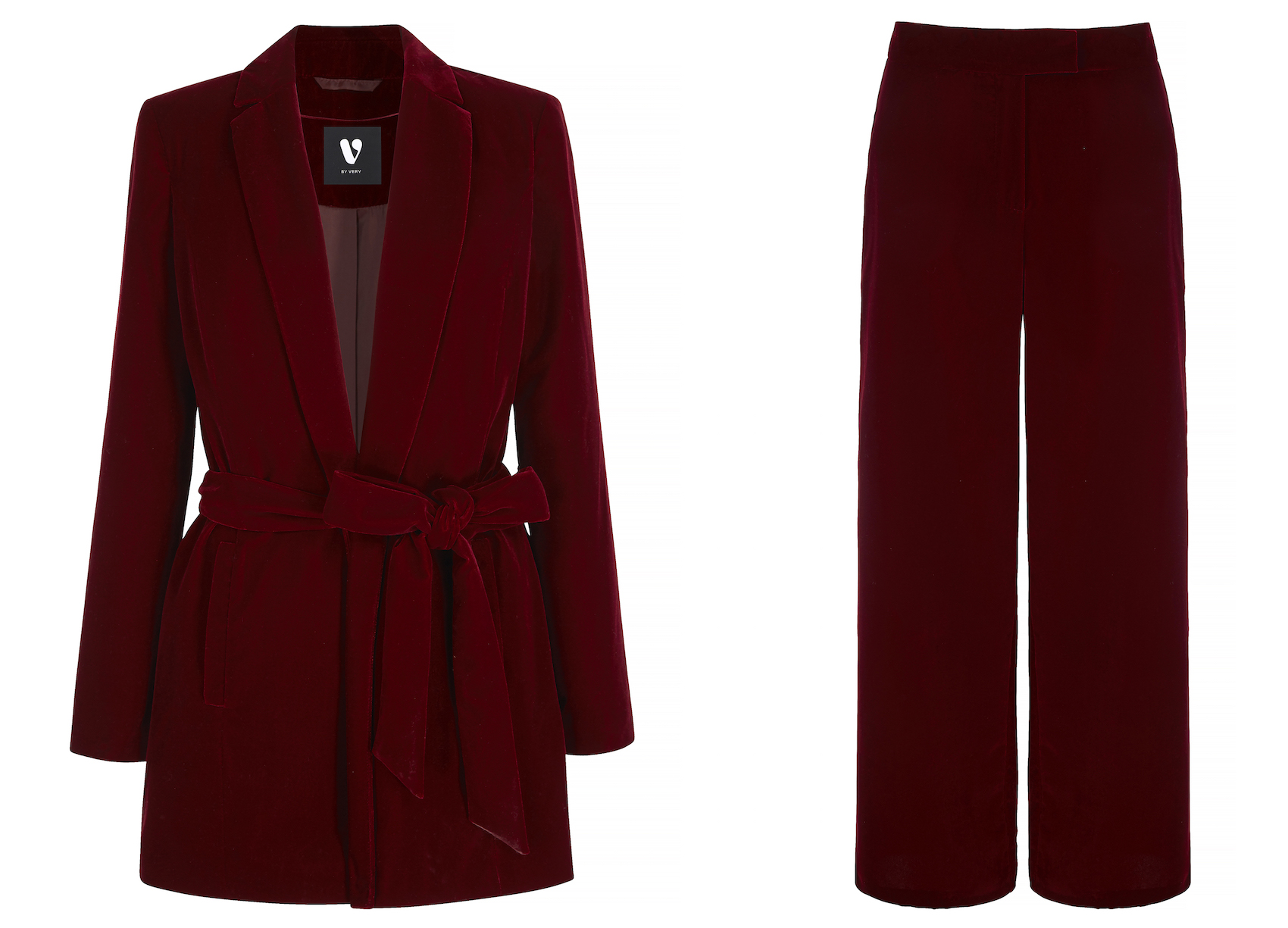 (Very/PA)
V by Very Burgundy Belted Velvet Suit Jacket,(£55 / AED 255); Velvet Wide Leg Suit Trousers, (£33 / AED 153)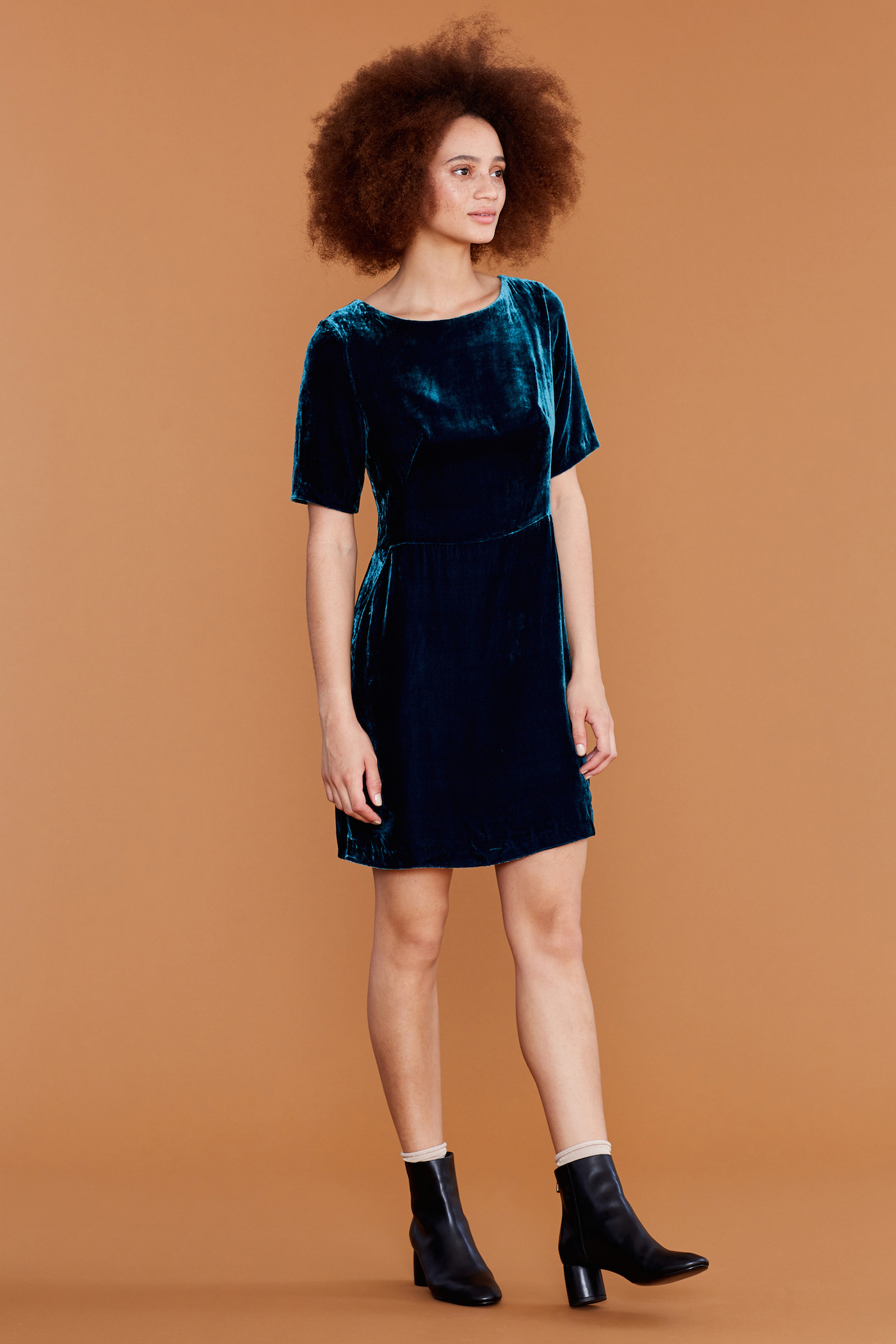 (Emily and Fin/PA)
Emily and Fin Aggie Teal Velvet Shift Dress, (£120 / AED 556)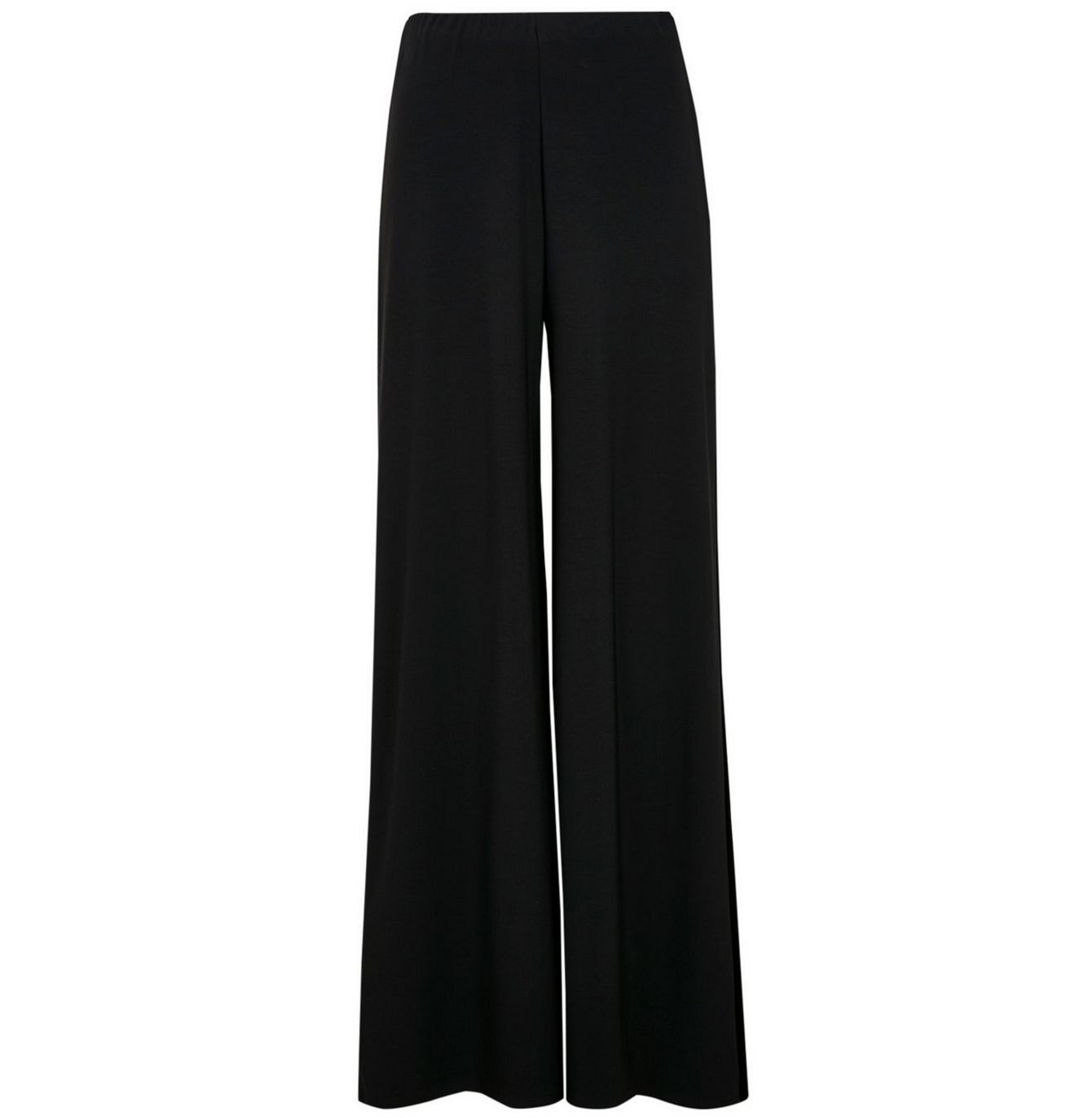 (Wallis/PA)
Wallis Black Velvet Stripe Wide Leg Trousers, (£24.50 / AED 113)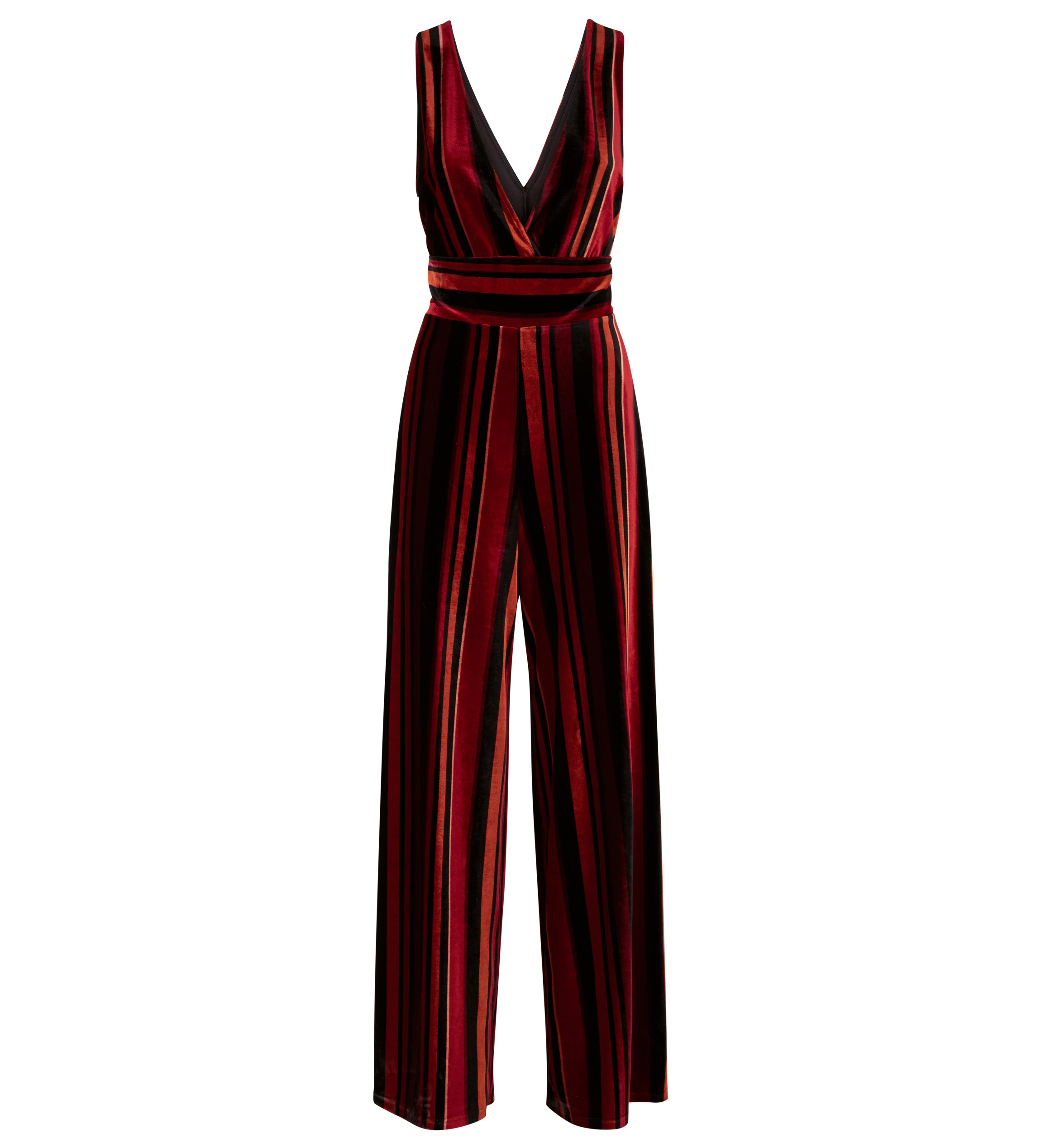 New Look Red Stripe Velvet Wide Leg Jumpsuit, £15 (was £29)

(Oasis/PA)
Oasis Vixen Ochre Velvet Heels, <strong>(£20 / AED 93)</strong>