Why is Bella Hadid Coming Under Fire From UAE and Saudi Fans? Here's Everything to Know
Bella Hadid apologizes to her Arab fans after an alleged mistake on social media.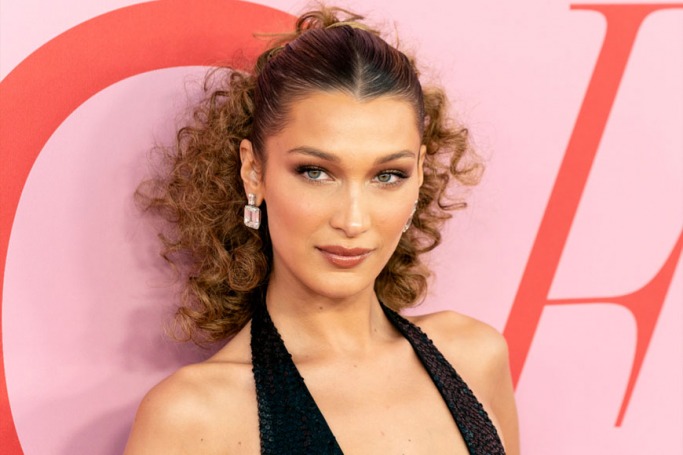 ''This was an honest mistake on an early morning...''
Supermodel Bella Hadid came under fire this week after posting what some claim to be a culturally insensitive photo that disrespected Arab countries.
On Sunday, June 16 Hadid posted the following photo on her Instagram stories:

The now-deleted photo displays airplanes with the UAE and Saudi Arabian flag, with the bottom of Hadid's shoe facing the vehicles from behind an airport window.
In Arab culture, presenting the sole of your shoe to someone is a gesture of disrespect. Fans immediately believed that Hadid had meant to offend the two nations, as it seemed as though her foot was kicking the flags.
SEE ALSo: 16 gorgeous outfits to wear to a summer wedding
After the photo sparked outrage among Arab fans and netizens online, it prompted the hashtag #BellaHadidIsRacist which went trending on Twitter and occupied the #1 spot for some time.
People online began demanding for brands such as Dior and Calvin Klein to cancel their contracts with Hadid. Many others wanted future companies to keep from working with her.