Why Capes Over Trousers Is The Go-To Look Of Awards Season
Julia Roberts, Yara Shahidi and Rihanna have all worn the style.
Posted on
29 January 2019

Julia Roberts confirmed it was going to be the look of 2019 by wearing it two weeks in a row in January. First she wore a golden-beige Stella McCartney outfit to the Golden Globes, and then, at the Critics' Choice Awards she opted for a tuxedo gown with white trousers from Louis Vuitton.

It's not just a popular look in the US, but has also made its way onto UK red carpets. Strictly Come Dancing professional Karen Clifton showed us how it's done at last week's National Television awards in a jumpsuit/dress combination by Zeynep Kartal.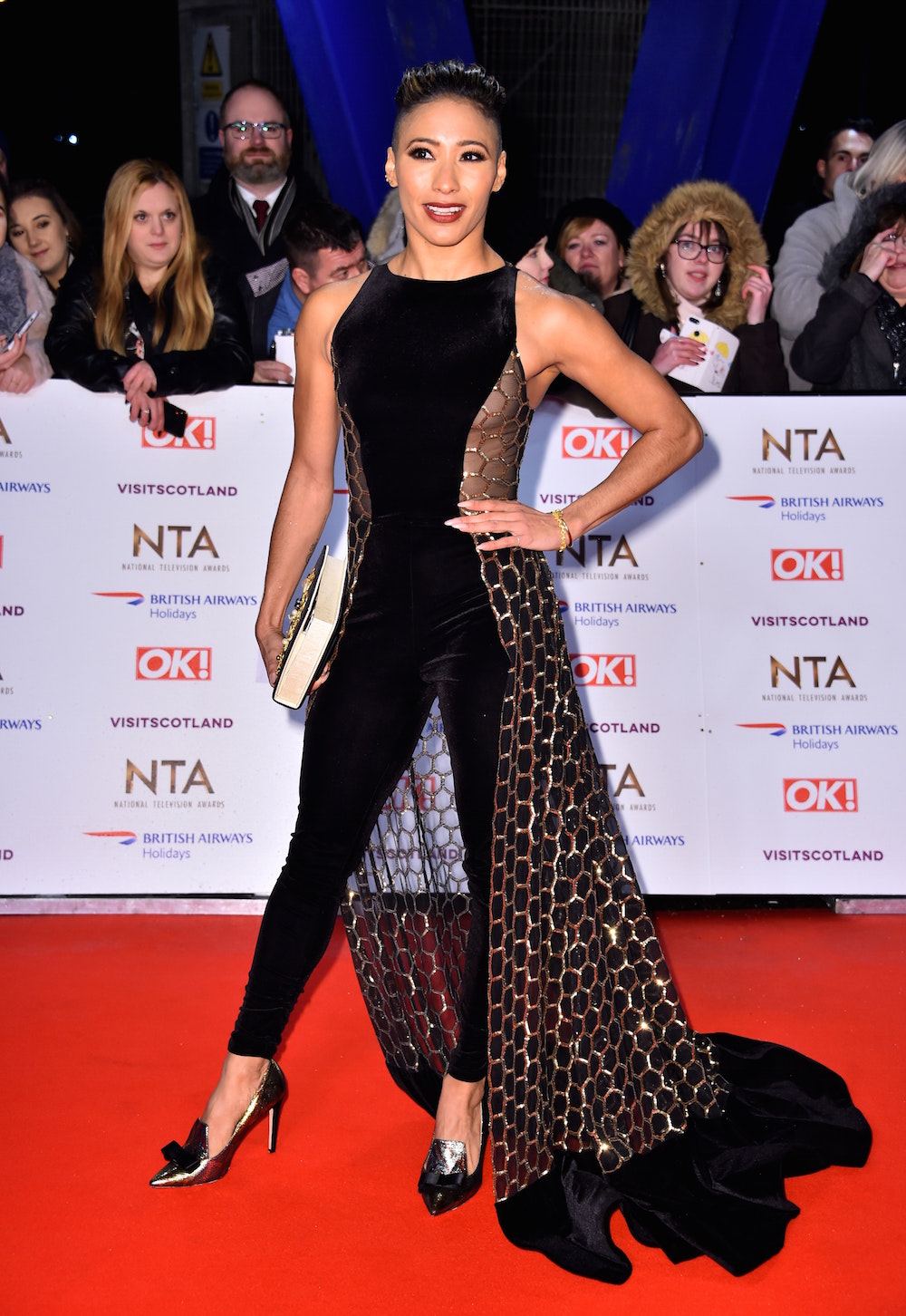 And, as we're only halfway through awards season, there's likely to be much, much more of the trouser/cape trend yet to be spotted.