Why You Should Give the Bike Shorts Trend a Go
It's a look that's still going strong – and it's time to get on board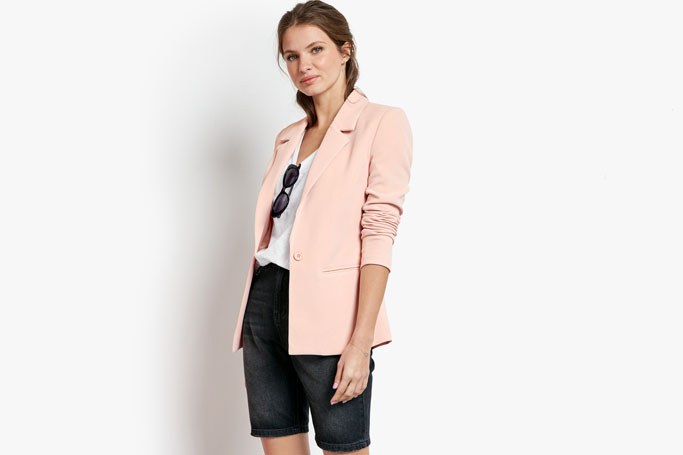 If you're the sort of person who shies away from any trend the Kardashian clan loves, then chances are, you've been giving cycling shorts a wide berth.
We don't blame you. The return of bike shorts (to give them their fashion moniker) has been quite the shock to anyone who remembers them from last time they were in vogue, circa the early Nineties.
SEE ALSO: 5 stylish ways to wear white head-to-toe this summer
No wonder it's been mainly teens and Instagram influencers who have embraced the tight, stretchy shorts, sporting them in fluoro shades with matching crop tops and chunky 'dad' trainers.
But, what if we told you that after our initial aversion to bike shorts, we're now totally on board – and that you should be too?