5 Painfully Hilarious Pinterest DIY Décor Fails
When creativity goes down the drain.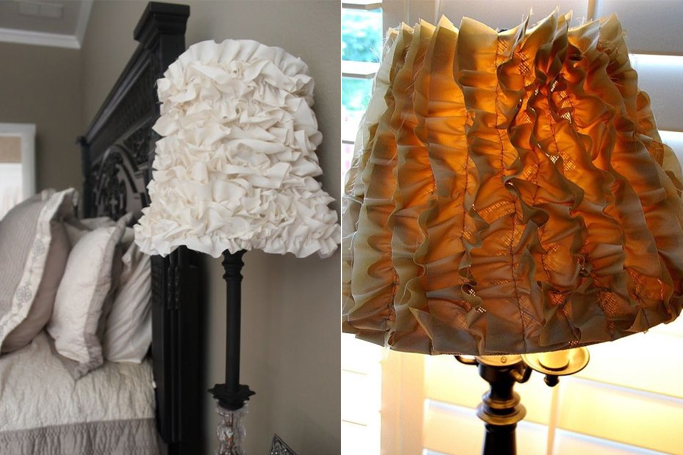 image credit: iammommahearmeroar.net
You see a cool décor hack on Pinterest. It's super creative, light on the pocket and totally doable, except that the finished product looks nothing like what you envisioned.
If this has ever happened to you then you're welcome to join the #PinterestFail club.
The catalogue website is hands-down a great source of creative ideas that, if successful, are masterpieces of DIY art but if gone wrong, make a great story to tell. The touchy part, however, is that these home décor DIY fails often cost us money, time and effort.
From DIY mason jars to tacky curtains – here's a quick list of some common Pinterest fails and their easy fixes.
1. Goal: Mason Jar Herb Garden
Who doesn't like a pretty-looking entrance that's also a herb garden? But no amount of cute jars or fresh herbs will guarantee you that kind of welcome if there's no room for proper sunlight.
Before you get all excited about cooking with fresh home-grown herbs, get acquainted with different types of botanical herbs and their requirements. They might look great but caring for them is a lot of work, so make sure you're up for the challenge.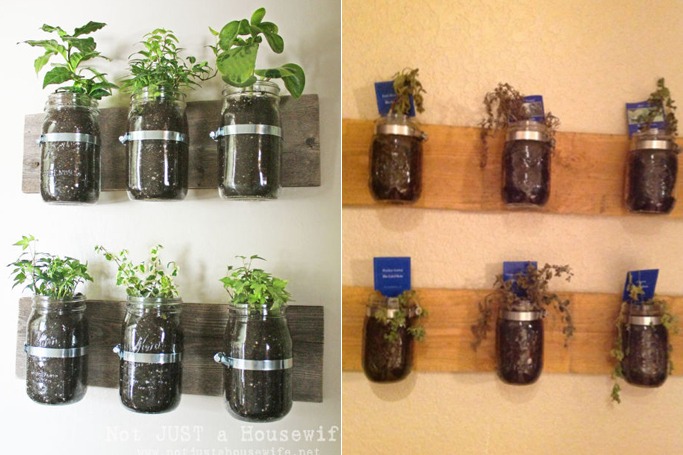 image credit: pinterestfail.com
2. Goal: Rustic Vintage Furniture
Farmhouse living is all the rage these days and distressed furniture adds just the right touch to the overall look BUT this is one DIY that shouldn't be a DIY.
You may think that chalking up the sheen might do the trick but trust us here, it won't. Instead of adding an old-world rustic charm, you'll only end up with scratched pieces.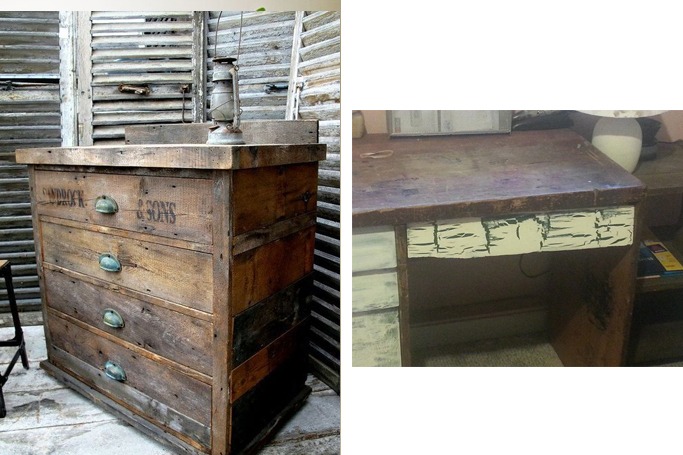 image credit: jnsdesignsminocqua.com
3. Goal: Waterfall Curtains
You've got the fabric and you've got the sewing experience but seriously, stitching a button and making a curtain are two different things altogether.
Instead of biting the dust after wasting the fabric and time, we suggest you invest in good-quality neutral coloured curtains, you won't be changing them often.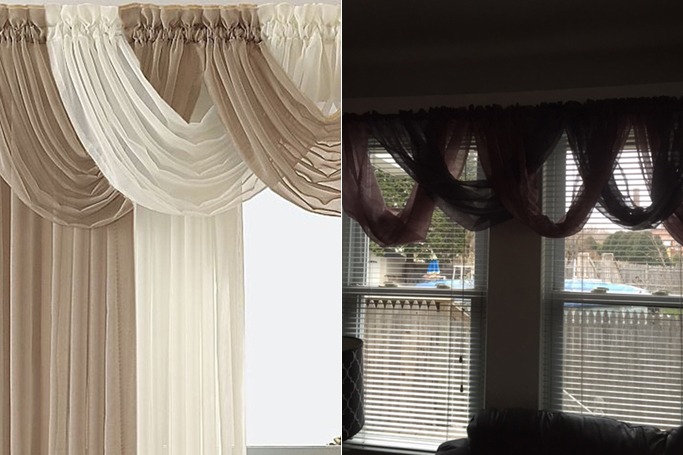 image credit: pinterestfail.com
4. Goal: Ruffled Lamps
Adding some girlie charm to your lamp? Go ahead, pile on the fabric scrap frills.
But guess what can't get through a dense pile of ruffles? Light!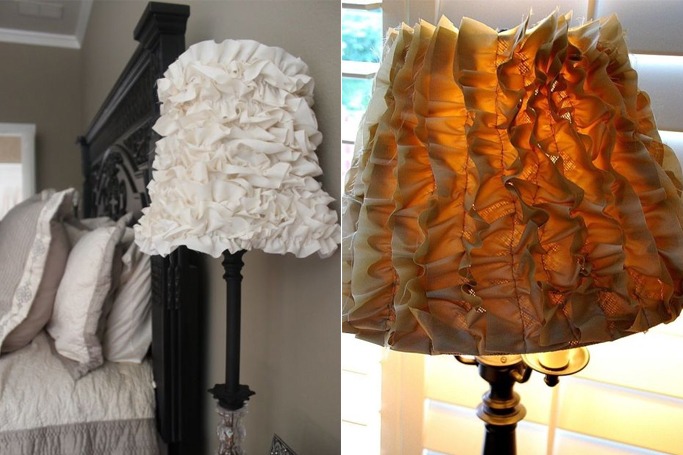 image credit: iammommahearmeroar.net
5. Goal: Autumn-Leaf Candle Holder
What can go wrong with some autumn leaves, you ask? Well, everything.
To begin with, real leaves will dry down in a few days and you'll have to re-do the whole thing. Secondly, the candle light isn't strong enough to pass through the textured leaves.
Solution: Do your candles a favour, use fake, slightly transparent leaves.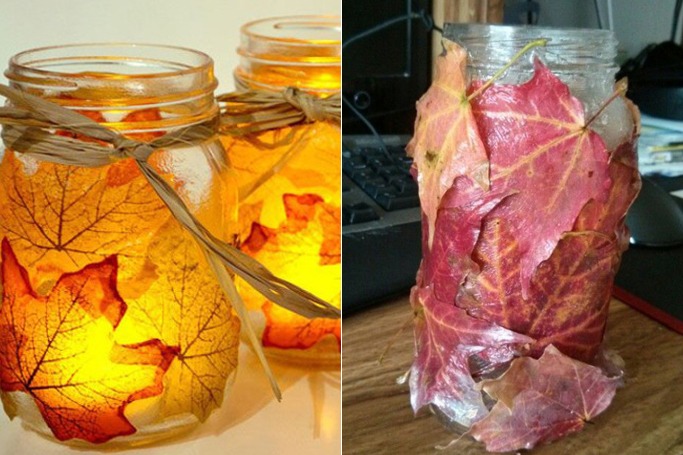 image credit: pinterestfail.com