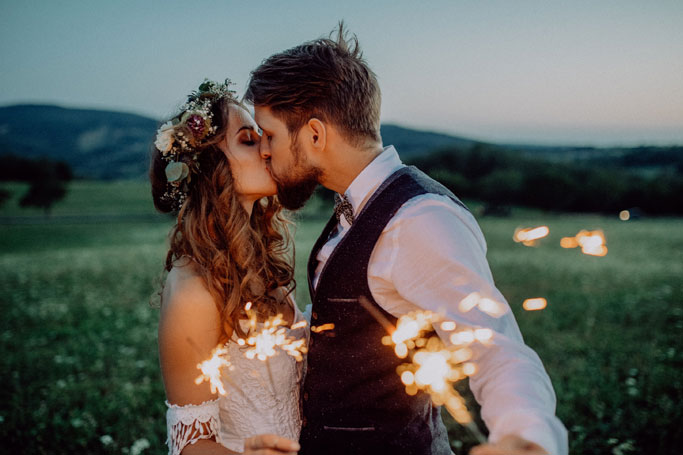 Newspaper headlines have spent decades declaring the decline of marriage, but now one group of newlyweds is bucking the trend.
New figures from the Office of National Statistics suggest that, though faith-based marriage has continued to lose ground, 'humanist' weddings are flourishing, up 266% in England and Wales in the period between 2004 (when there were 287 such ceremonies) and 2016 (when there were 1,051).
But what are humanist marriages, and why would you bother having one?