Posted on
5 February 2020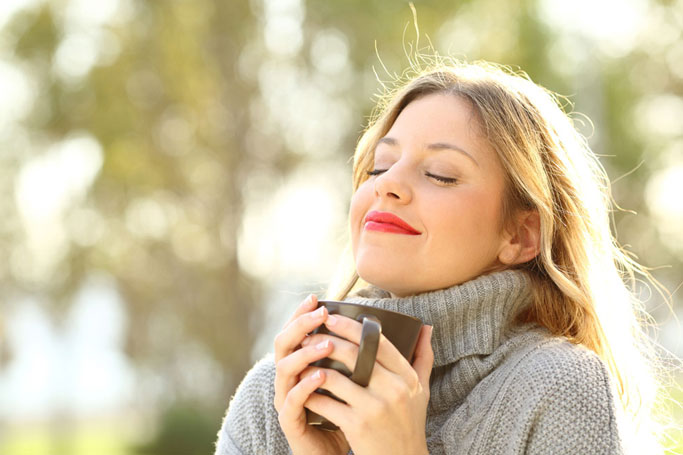 From frizzy hair to brittle nails, winter brings with it a whole host of annoying beauty problems, but none is more irritating than having dry, flaky lips.
It's impossible to ignore that sandpaper-like sensation, applying lipstick becomes virtually impossible and sometimes no amount of lip balm can remedy the situation.
So why do our lips suffer more during the cold months than the rest of the year?