Posted on
13 January 2019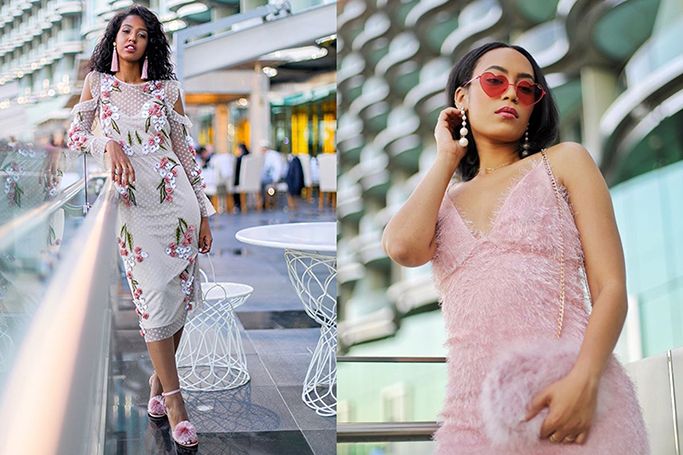 The Dubai World Cup returns this weekend on March 31, as you'll need to rush to the mall or click next day delivery to secure your show stopping outfit for the biggest date in Dubai's social calendar! Forget the horses –it's all about the Dubai fashion, as everyone at the Meydan Racecourse will be dressed to impress.

20-22 days a month, millions of women around the globe wake up with ONE all-consuming and exasperating question: What the heck do we wear today?
Getting ready for office requires a lot more than just a sheer will to get out of the bed on time.
Classy yet friendly, bossy yet approachable, polished yet practical —we can go on and on about things we want our work outfits to say — every day of the month.
Sounds tough, right? It doesn't have to be.