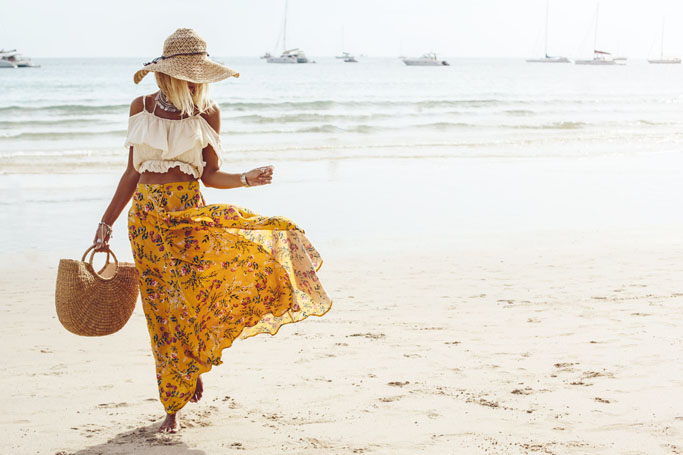 Heading away for some sun, sea and sand? Here are the best beach bags we've found for you this summer...
If you're like us, then any trip to the beach or pool isn't complete without hauling everything from your finest towel, to your wide-brimmed sun hat, your kindle, your SPF and your favourite water bottle.
Thankfully, there's a host of great beach bags available right now that you can throw all of the above in - including colourful net bags and bamboo baskets that look straight out of Bali.