Posted on
20 December 2018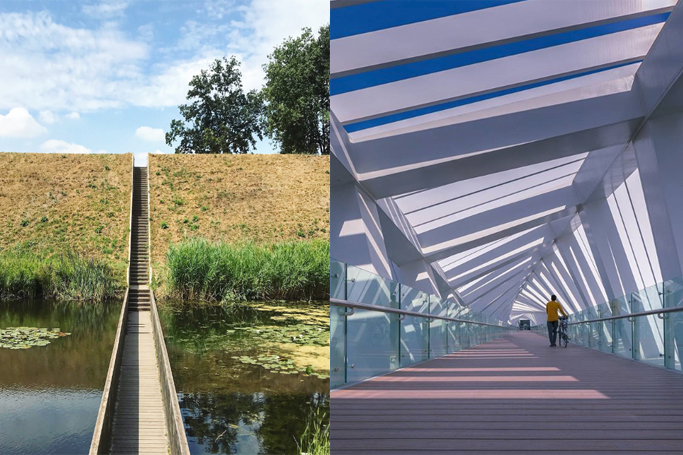 Far from boring structures, these are some of the most exciting examples of architecture...
Far from being just a means to get from A to B, bridges have long been an opportunity for architects to really go wild and experiment.
Sure, you know the Golden Gate and are familiar with Tower Bridge, but what about the feats of engineering that you might not have heard of?
Even if you never knew you were a bridge fan, you soon will be after taking a look at some of these incredible structures from all over the world.