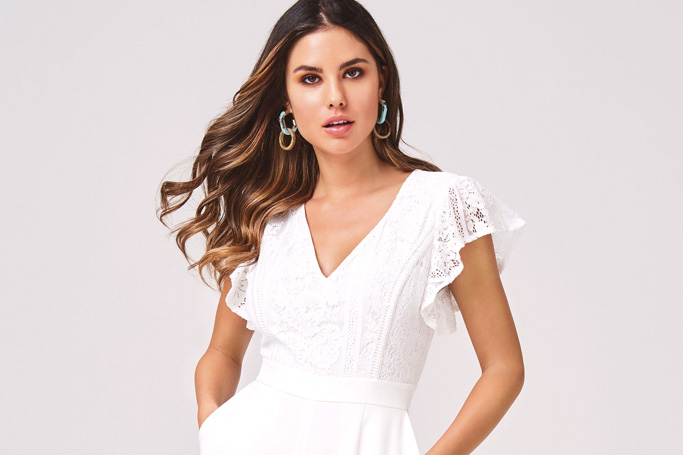 Wimbledon starts on July 1, when the world's greatest tennis players don their finest white sportswear as they take to the court.
Meanwhile, spectators take the opportunity to get dressed up like they're destined for the Royal Box (we can all dream, right?).
Whether you're heading to Centre Court or not, now is the perfect time to embrace the palest of all colours.
In fact, summer is really the only time you should be wearing all-white, because sunshine is essential for showing off the chalky hue.