Posted on
3 September 2019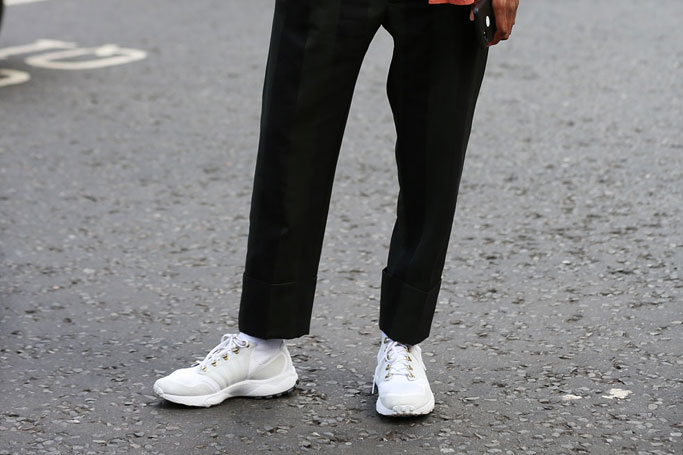 Long gone are the days when trainers were only for the gym. Now sneakers are everywhere, and the fashion crowd have swapped their stilettos for Nikes.
Trainers might have the high fashion seal of approval, but many people are still nervous about wearing comfy kicks to the office.
Sneakers don't exactly have a reputation for being smart or formal – first and foremost they're designed to run and jump about in, which doesn't really scream 'office wear'.