5 Things To Do In Nicaragua Now The Central American Country Is Safe To Visit
A change in FCO travel advice means this delightful country should once again be on the radar of travellers
Posted on
24 February 2019

The UK's Foreign & Commonwealth Office (FCO) has downgraded its travel advice to Nicaragua, no longer warning against all but essential travel to the country.
Soaring volcanoes, lush highlands and sparkling beaches are just a few of the attractions.
Essentially off limits to tourists since April 2018, the Central American country is now open for business – and there are plenty of good reasons to go.
1. Sled Down A Volcano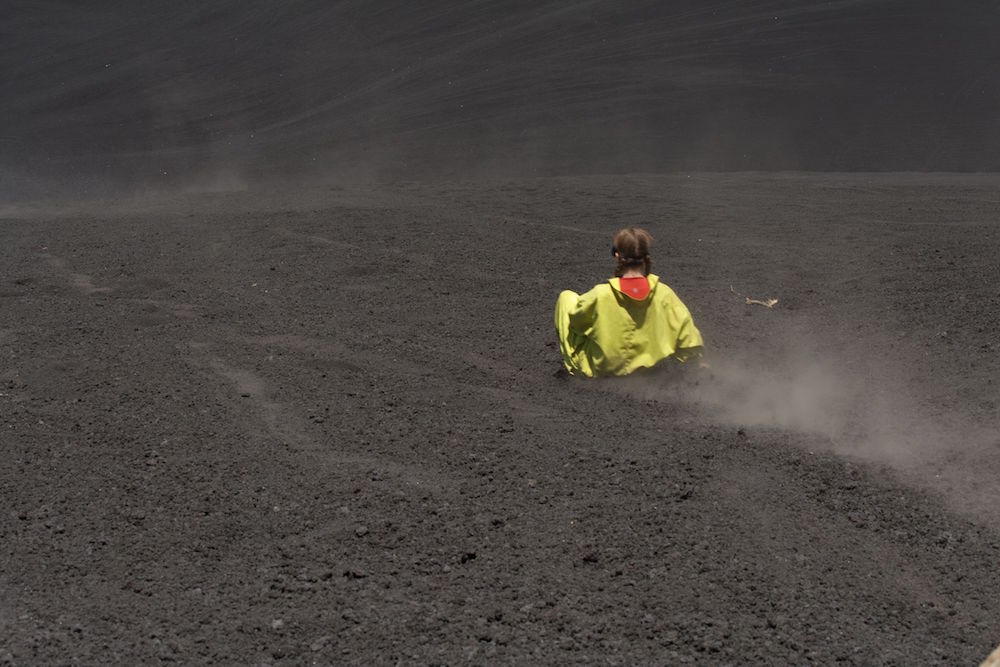 Volcano boarding is a thing (Thinkstock/PA)
There are 19 volcanoes in Nicaragua, and although there's still life in several of the fiery devils, many have hiking routes. Cerro Negro is Central America's youngest and is famous for its lava dunes. From the summit, views stretch to the Nicaraguan highlands and Pacific Ocean. Ash boarding on the slopes is a speedy option to get down.
2. Surf And Party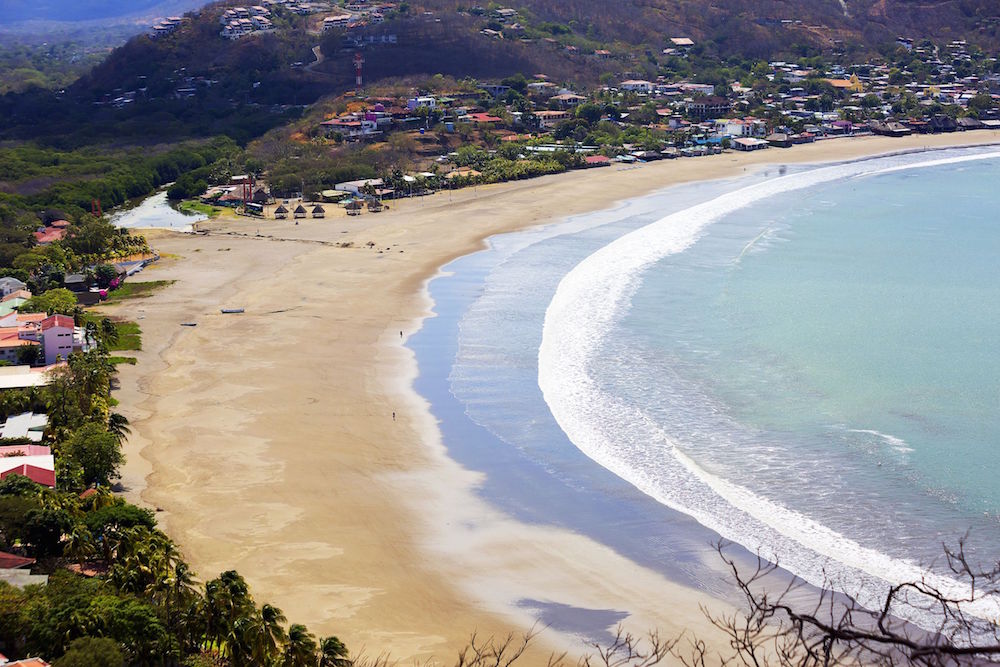 San Juan Del Sur (Thinkstock/PA)
Surfers from all over the world head to San Juan del Sur to ride Pacific waves. But even if you aren't a pro, there are plenty of surf schools lining the beach. Unsurprisingly, the town also has a raucous party scene.
3. Admire Colonial Architecture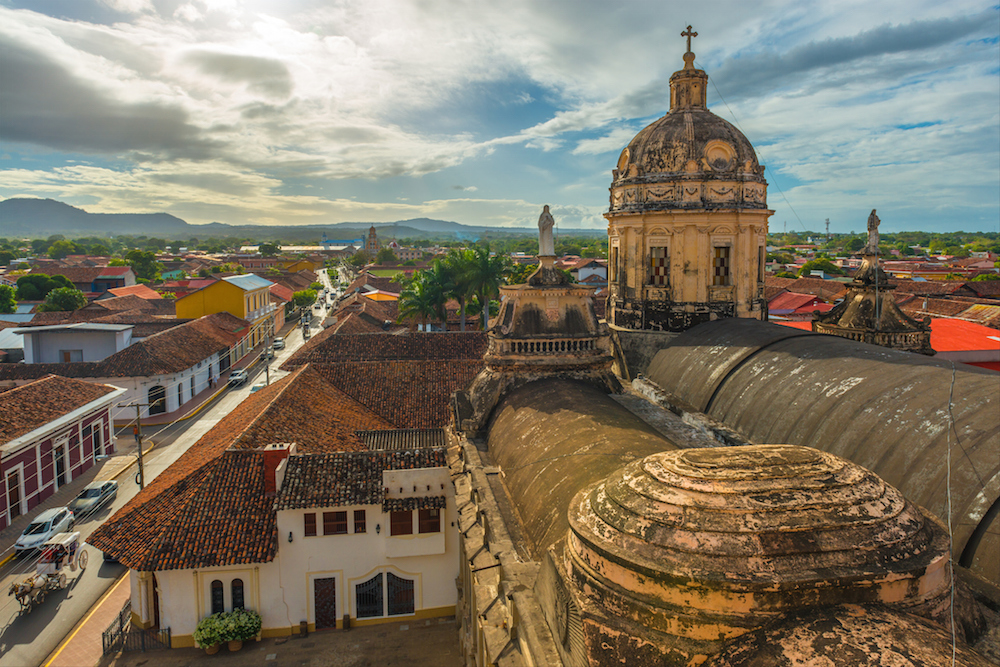 Skyline of Granada City at sunset with a view over the Merced church (Thinkstock/PA)
A cluster of cobbled streets and colourful buildings, Granada is Central America's oldest continually inhabited city, making it a key tourist attraction. On the shores of Lake Nicaragua, at the foot of the Mombacho volcano, it's less than a one-hour drive from capital city Managua.