The Amazing Garlic Peeling Trick – And Other Fruit and Veg Hacks You Need in Your Life
You'll never see garlic the same way again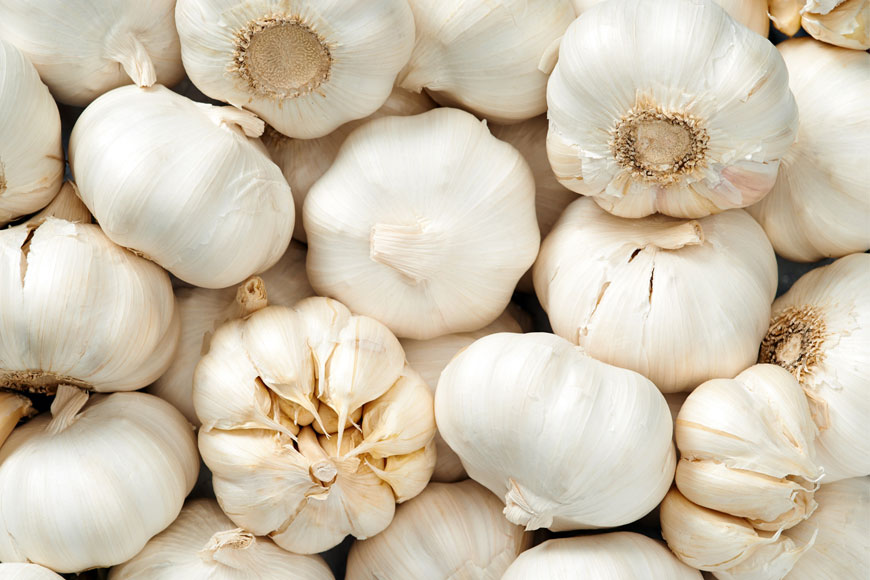 Garlic is an absolute staple in most kitchens, but how many hours of your life have been spent cracking open bulbs and peeling those fiddly, papery skins from the cloves?
It's annoying at best, and enough to make you throw dinner on the floor and call in takeout, at worst.
SEE ALSO: This is How Insects are Eaten Around the World
But one person on Twitter may be about to change everything. User @VPestilenZ has shared a video in which they prise cloves from the bulb using the point of a knife – no peeling necessary!
Some people are questioning whether the garlic video is in fact a ruse (surely not!?), much like the recent viral pineapple peeling video, which turned out to be fake. Although it didn't stop people trying it…
Here are a few more game-changing veg hacks…
How to slice spherical fruit and veg in half without losing any fingers…
Gordon Ramsay explains how to correctly chop an onion…