This LEGIT Cake Cutting Hack Will Save You A Lot of Trouble
Say bye to uneven slices.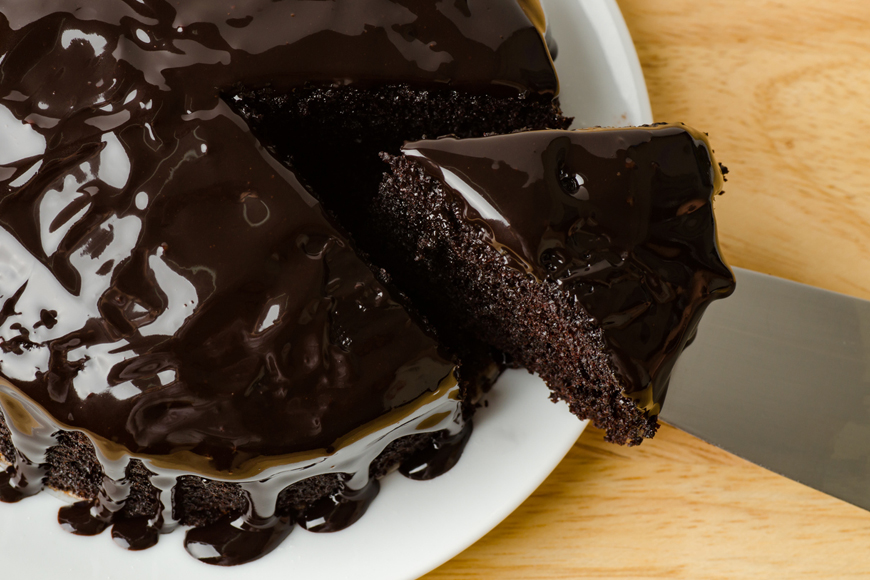 If you've ever been the unlucky one to cut the cake at a party, you know the pressure is real.
People hover all over you, hungry eyes stare expectantly and before you know it — you've sliced the fondant — in the messiest way possible. But guess what? Cutting up a cake doesn't have to be an ordeal.
One food blogger has a simple new technique that will give you perfectly even and thin slices, every time. Australian self-taught baker and blogger, Katherine Sabbath, uploaded a video of her friend cutting the cake. Her no fuss approach went SO viral that it garnered 1.3 million views within a few hours.