These Fidget Spinner Cookies Will Let You Eat Your Stress Away
Spin your problems away!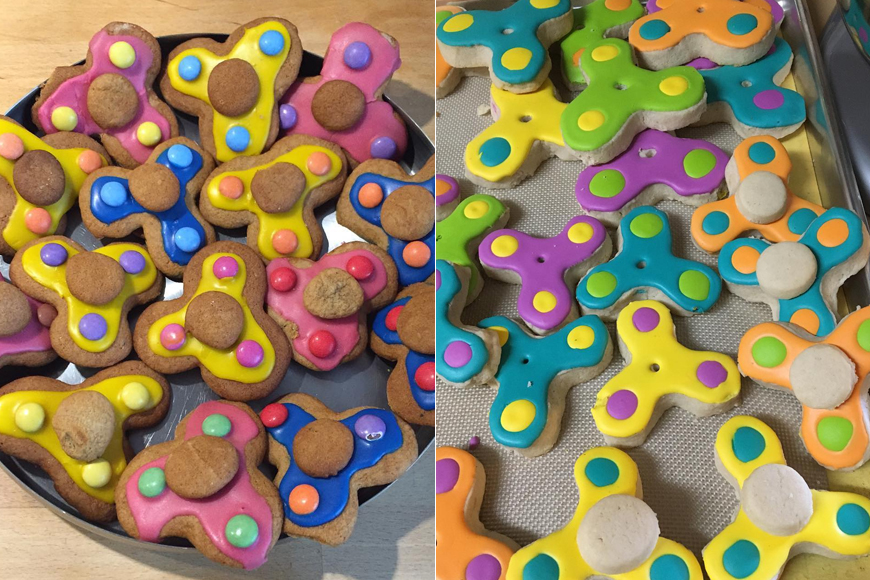 image credit: brittbakes225/Instagram
Even if you're someone who doesn't follow trends (and toys), chances are you've heard of the fidget spinners — the hottest toy in the market these days. Give this hashtag #fidgetspinner a search on YouTube and you'll see a plethora of videos. From nail art to DIYs, this rotating toy has somehow managed to invade every section of our lives.
Many consider these small, ball-bearing devices as stress-relief aides for individuals with anxiety, autism and ADHD. The spinning and tossing of the toy provide a pleasing sensory experience, according to user reviews.
Watch this tutorial to learn how to make fidget spinner cookies at home.