6 Mesmerising Chopping Hacks to Transform Your Food Prep
You will need a sharp knife for many of these, so caution is advised.
Posted on
23 January 2022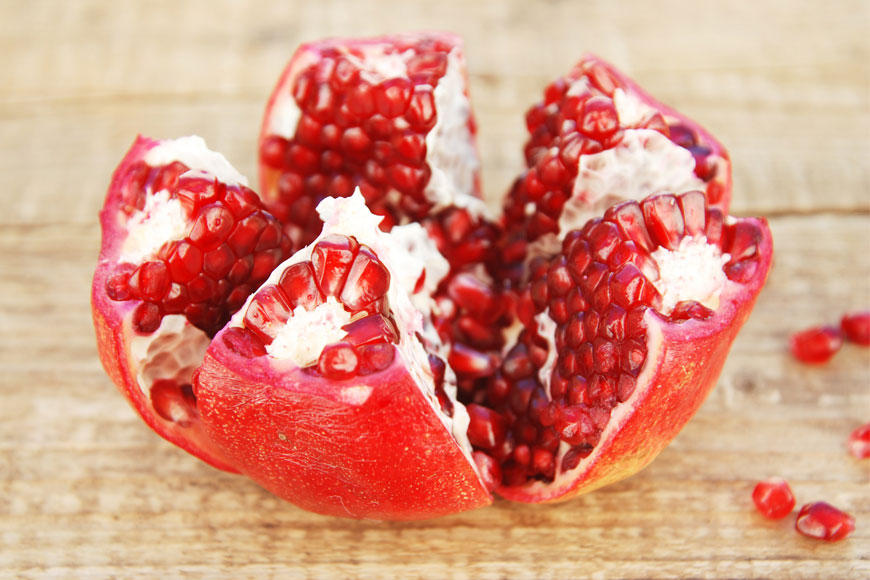 There's a reason why food hacks instantly go viral – we're all desperate for anything that will cut down the boring bits of cooking.
While perfecting the flavours in your favourite dish might be fun, peeling what seems like a zillion cloves of garlic is time consuming and dull.
SEE ALSO: 10 Interesting Ways to Eat More Cheese
The Internet is full of handy tips and tricks for making chopping up fruit and veg that much easier, but some are definitely more effective than others. Here are some of our top picks for chopping hacks – either because they actually work or are just really soothing to watch.