This Is What Khloe Kardashian Orders At McDonald's, Taco Bell & Subway
Hint: No sides and no fries.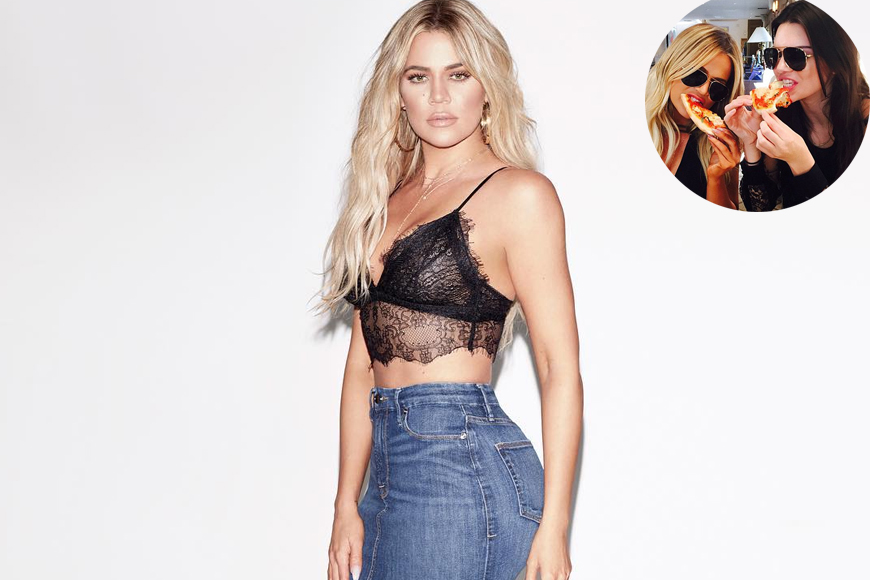 image credit: KhloeKardashian/Instagram
Gone are the days when she was known as the 'The Fat Kardashian.' Today, Khloe Kardashian is making millions with her revenge body. She is a rail-thin size 4 (after losing 40 lbs) but that doesn't mean she starves herself.
Khloe recently shared a list of all the items she orders when dining out on fast food. "Even though clean eating is my M.O., sometimes I find myself in situations where there just isn't an avocado smoothie or quinoa salad on the menu," she wrote on her app.
Scroll down to find out the Khloe-approved list of healthiest options under 500 calories at the most popular fast food restaurants.
1. McDonald's Artisan Grilled Chicken Sandwich
Want a super-curvy bod like her?
You better replace your love for cheesy Big Macs with McDonald's grilled chicken sandwich. This sandwich is relatively low in calories and scores high on the protein scale.
On a side note: No fries and drinks, and no supersizing.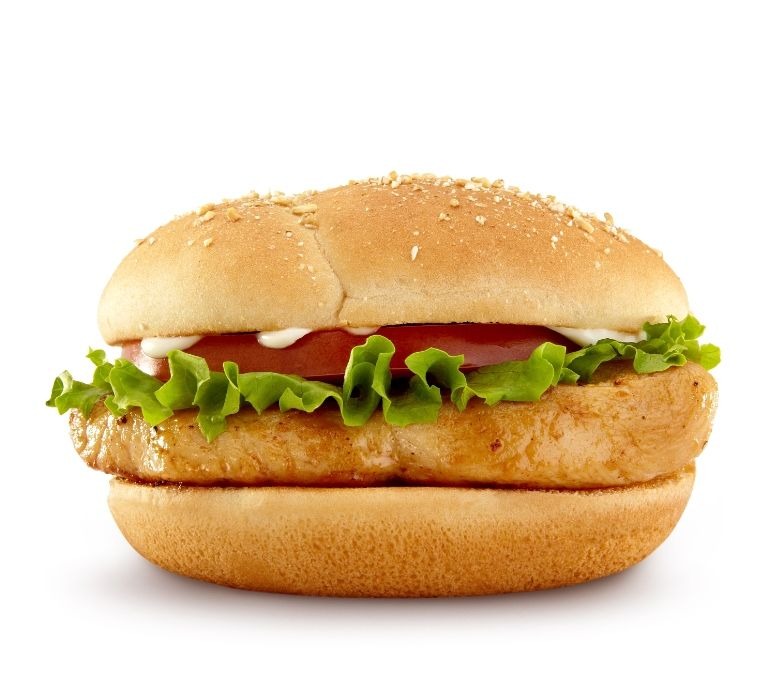 image credit: McDonald's
2. Chipotle's Salad Bowl
For all of you (and us) who think salads don't count as fast food, listen to Khloe: She usually orders a salad bowl made of romaine lettuce, black beans, fajita vegetables, fresh tomato salsa, and guacamole.
Of course, she skips the burrito wrapper, cheese and sour cream.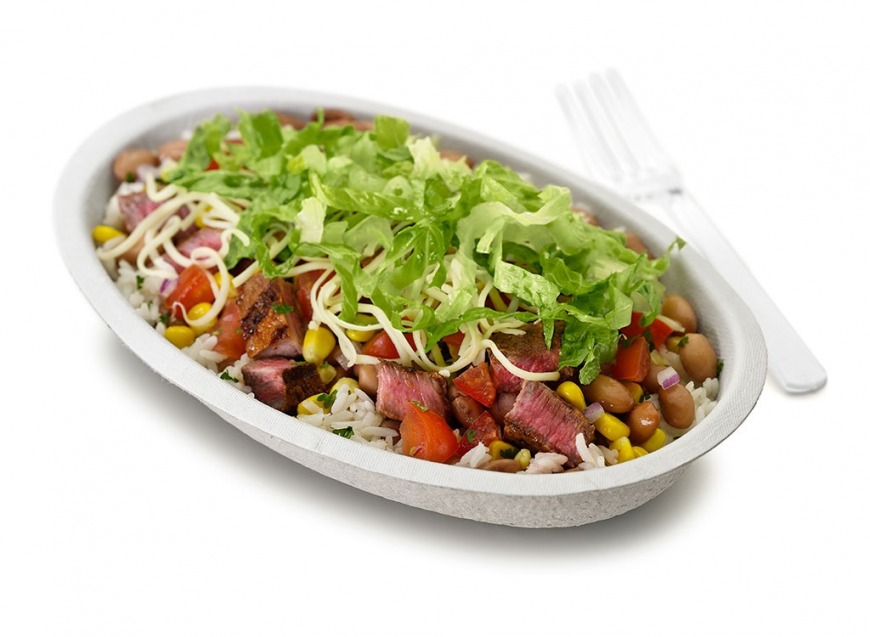 image credit: Chipotle
3. KFC's Grilled Chicken Breast With Sweet Kernel Corn and Green Beans
Grilled chicken is your best friend on diet and when eating out, Khloe recommends the Kentucky Grilled Chicken Breast with Sweet Kernel Corn and Green Beans. The meal packs only 310 calories in comparison to calories-loaded fried options.

image credit: KFC
4. Subway's Turkey Breast Sub
Ok people, this one is doable.
A subway order for Khloe usually means a 6-inch turkey breast sandwich served on a 9-grain bun with Swiss cheese, banana peppers, cucumbers, green peppers, lettuce, spinach, tomatoes, avocado and vinegar dressing. Once again, no sides.

image credit: Subway
5. Taco Bell's Two Fresco Soft Tacos
Khloe's way to order like a boss at Taco Bell includes two Fresco Soft Tacos with shredded chicken, cheddar cheese, shredded lettuce and pico de gallo. And that's just 350 calories.
She suggests that you steer clear of anything XXL-sized and you'll be just fine.
image credit: Taco Bell