Posted on
18 November 2020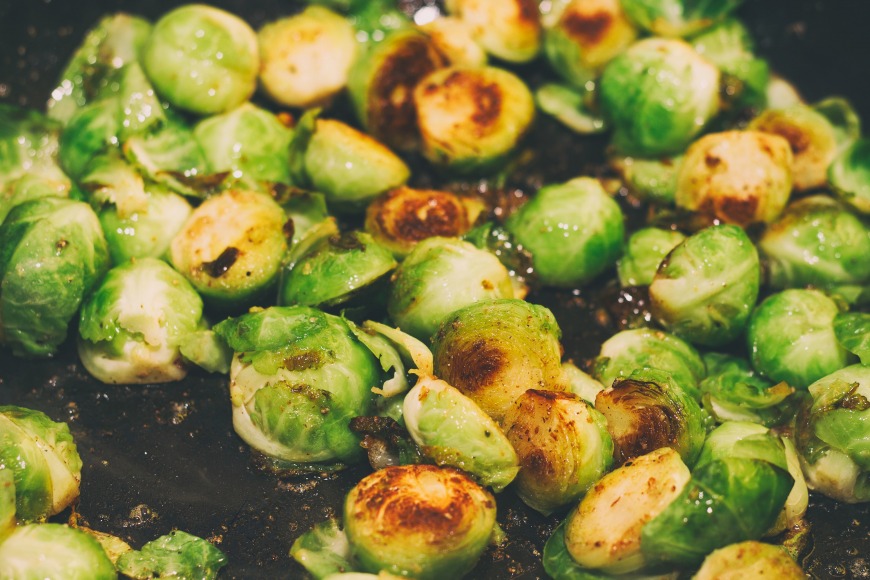 Brussels sprouts have something of a complicated reputation.
People tend to love them or hate them, but all agree on one thing: They're very much a Christmas food.
But why is it that Brussels sprouts are banished to just one time of year? Turkey seems to have gotten away much easier – it might be the centrepiece of the festive meal, but people still have it at other times, at Thanksgiving or in stews and sandwiches.