Posted on
20 October 2019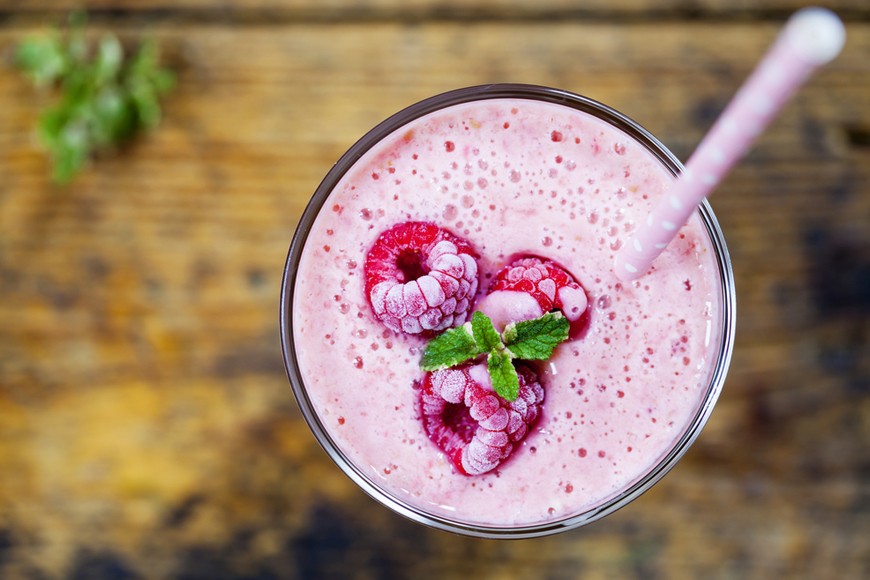 Amidst the many things we parents are anxious over when bringing our kids up, making sure they get the right nutrition is probably in the top 3.
Thankfully, for time-crunched eaters and kids-on-the-go, there is one easy way to consume exactly what we and our little ones need for our daily requirements - and that's smoothies.
Smoothies are the best way to ensure that a healthy serving of fruit and milk are consumed each day.