5 Ways to Serve-Up Healthy Options Using Fresh Marmum Milk
Easy ways to incorporate the goodness of Marmum's milk into your day
Posted on
20 October 2019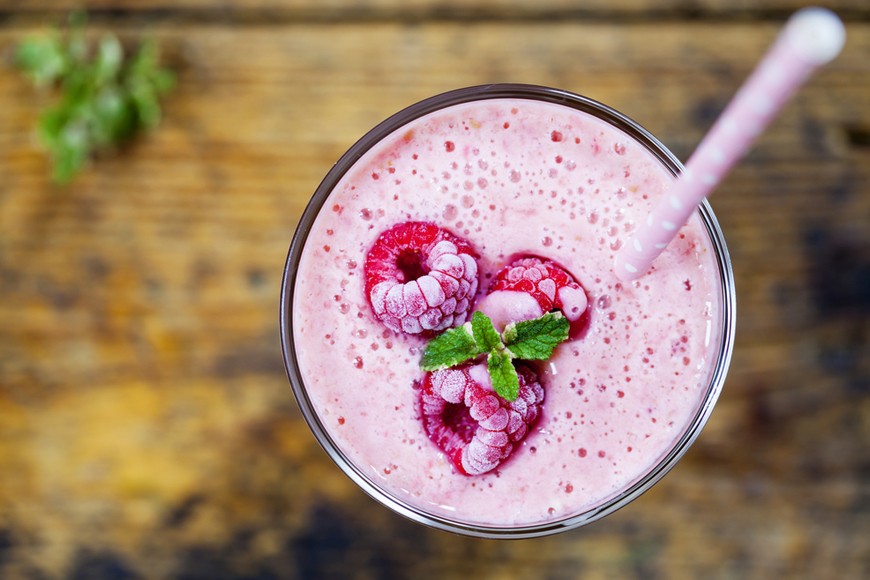 Amidst the many things we parents are anxious over when bringing our kids up, making sure they get the right nutrition is probably in the top 3.
Thankfully, for time-crunched eaters and kids-on-the-go, there is one easy way to consume exactly what we and our little ones need for our daily requirements - and that's smoothies.
Smoothies are the best way to ensure that a healthy serving of fruit and milk are consumed each day.
These nutritious drinks are a great beverage for children right before their afternoon play-time particularly, since it provides them with a boost of protein, calcium, and vitamins... Even more so when they're made with Marmum's fresh milk and mixed with fruits.
If you're not sure where to start, mama - don't worry. Simply grab your blender, and try one of these top 5 smoothie recipes that are recommended by Marmum!
1. Banana, Strawberry and Honey Smoothie
Ideal for those with a sweet tooth, this easy-to-make smoothie is suitable for all - and comes packed full of the good stuff!
Ingredients:
2 cups of strawberries
1 cup of chopped bananas
1.5 cups of fresh Marmum milk
Honey (based on personal taste)
In your handy blendy, combine the three main ingredients, cover and blend until smooth. Add honey until the smoothie reaches the sweetness that suits your personal taste. Then serve immediately.
2. Blueberry, Blackberry and Vanilla Smoothie
Perfect for anyone who enjoys the blend of vanilla against the citrus flavours of two types of berries. All you need for this smoothie is:
Ingredients:
1 tsp vanilla extract
2 tsp honey
1 cup of blueberries
1 cup of blackberries
2 cup of Marmum milk
With your blender, combine all ingredients, cover, and blend thoroughly until smooth. Then, serve immediately.
3. The Green Power Smoothie
Packed with healthy nutrition from its green ingredients, this power smoothie is perfect for those of you on-the-go constantly.
Ingredients:
2 cups of spinach
1 small banana, peeled, sliced and frozen
1/2 small avocado, sliced
1 cup of fresh Marmum milk
Combine the Marum milk with the spinach in your blender first, and pulse several times until the spinach has been incorporated. Then, place the remaining ingredients into the blender and blend until smooth and creamy.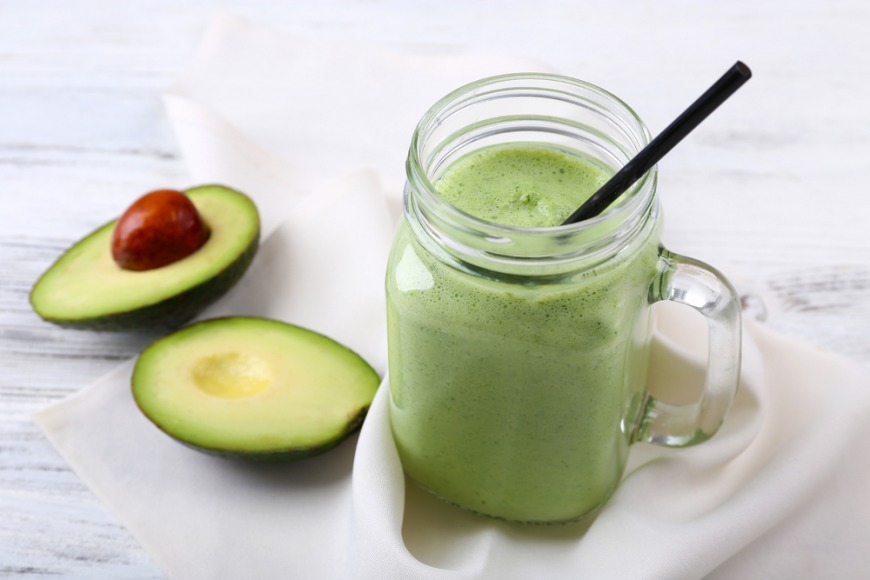 4. Almond and Strawberry Smoothie
Almonds are high in biotin, Vitamin E, magnesium, and manganese - so adding this powerful food to your smoothie is a great way to boost your fiber, protein and calcium intake!
Ingredients:
1 cup of strawberries
6 tsp of Almond powder
1.5 cups of fresh Marmum milk
In a blender, combine all of the above ingredients. Then cover and blend until smooth. Serve immediately.
5. Kale Smoothie
Have a child who refuses to accept greens in their food? Then this easy kale smoothie might be just the thing you need. This nutrient-dense food is a great source of Vitamin K and is packed with powerful antioxidants.
Ingredients:
1 chopped kale
6 blueberries
1 avocado
1 cup of fresh Marmum milk
Grab your blender and combine all of the above ingredients easily together. Simply cover and blend until smooth, then serve immediately.