12 Beauty Products and Accessories for UAE National Day
How to show your love of the Emirates
Posted on
23 November 2017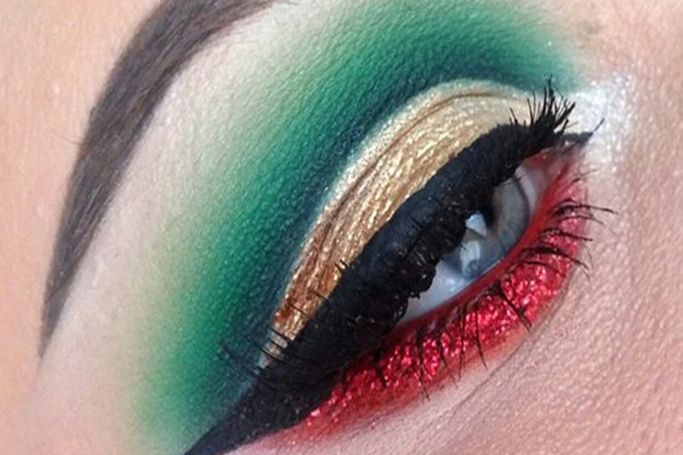 To celebrate the 46th National Day of the United Arab Emirates we've selected UAE inspired beauty products and accessories which show patriotism towards the Emirates.
With all UAE holidays announced, you can now start to plan your National Day celebrations, as we'll all be enjoying an extended weekend from Thursday 30th November. To commemorate this annual event we've highlighted the perfect emirates-themed gifts which demonstrate your love of the UAE.
#1 O.P.I Nail Lacquer
For national day you'll of course need shades of red, white, green and black. So show your patriotism by painting the UAE flag on your nails! You can shop can also shop O.P.I on dubai online shopping site Namshi.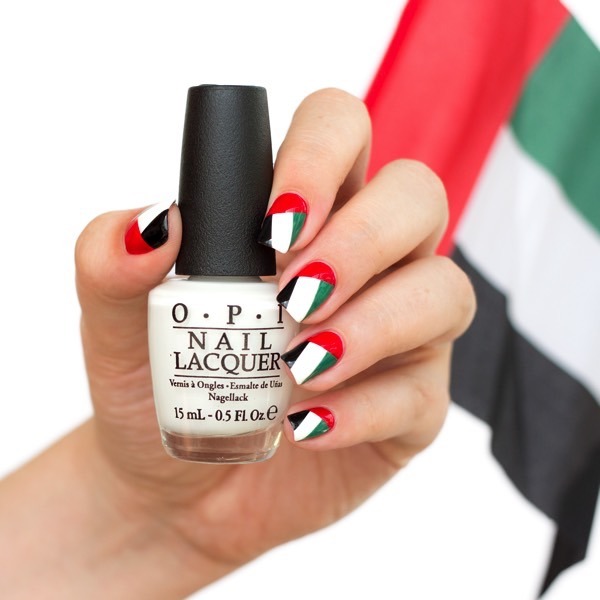 #2 Glossy Makeup
Dubai-based make up artist Natasha Zaki launched a range of fabulous false eyelashes with names inspired by Middle Eastern and North African cities such as Abu Dhabi, Kuwait, and Marrakech. These are the "Lashes in Dubai."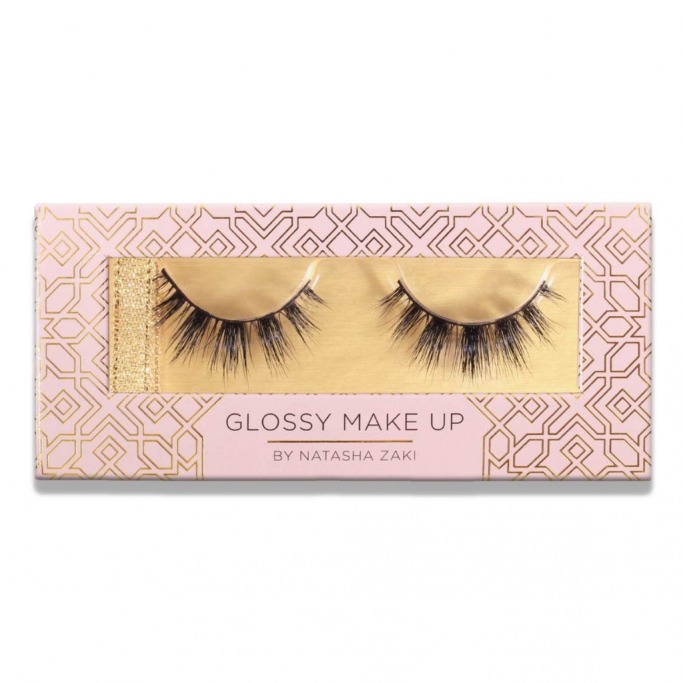 #3 The Camel Soap Factory
Camel milk is 3 times richer in vitamin C than cow's milk; it contains protective proteins with antibacterial and antiviral properties. This Natural Camel Milk Castile Soap in Lemongrass, helps to revitalise the body and clear the mind, making it the perfect soap to start your day with.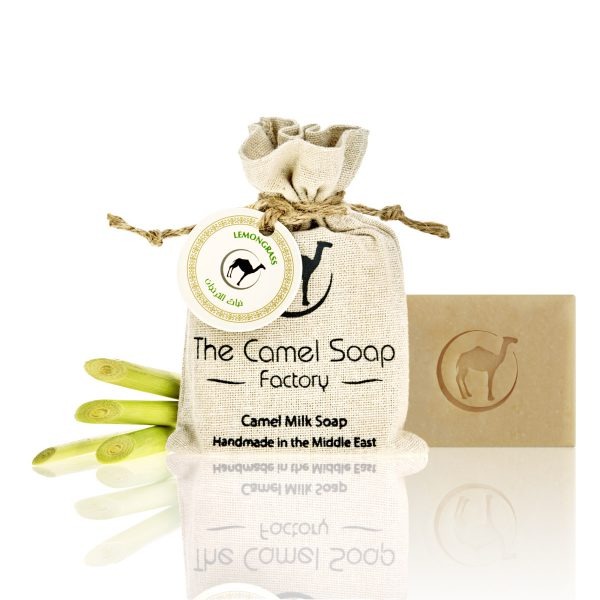 #4 Sospiro
Sospiro perfumes and fragrances are offering this limited edition National Day Anniversary bottle. With the UAE flag is be-jewelled onto a keepsake bottle.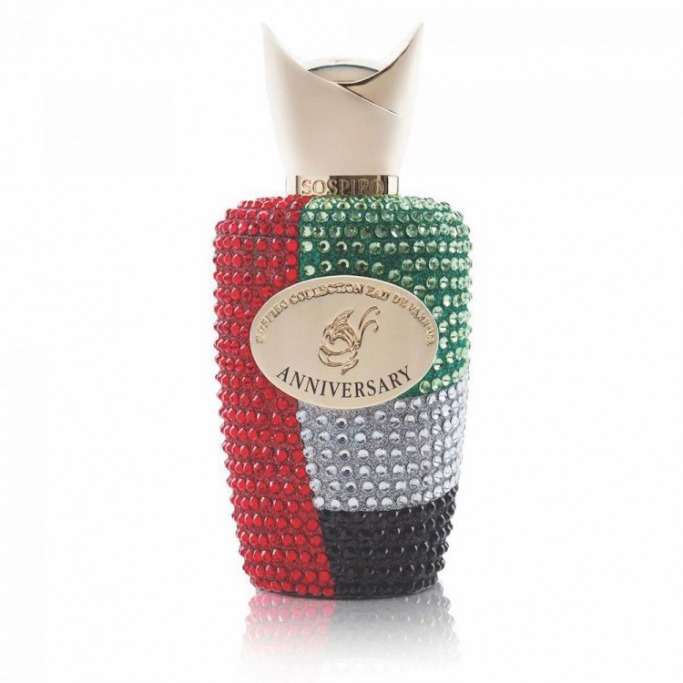 #5 DXBeach Beauty Bag
This Dubai-themed gift is the ideal present for National Day. It can hold all your beauty essentials and also shows off the Burj Al Arab. You can find it on Croutique.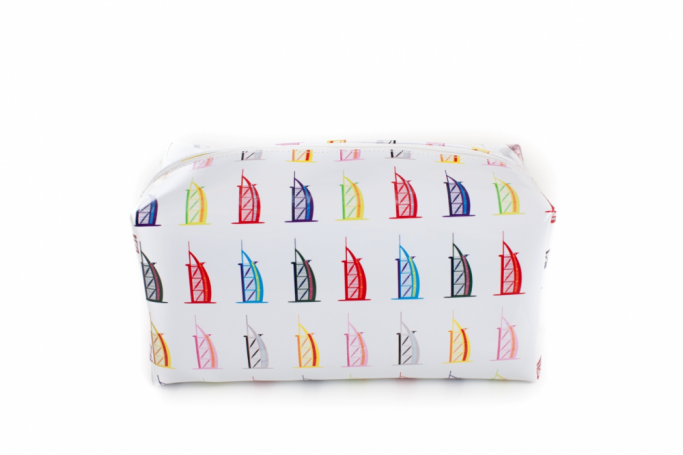 #6 Shirley Conlon Organics
This organic, made-in-the-UAE serum features a potent blend of antioxidants and botanicals to reduce the appearance of fine lines and scars. So support a UAE beauty brand this National Day and purchase one of these Rose Hip Oils.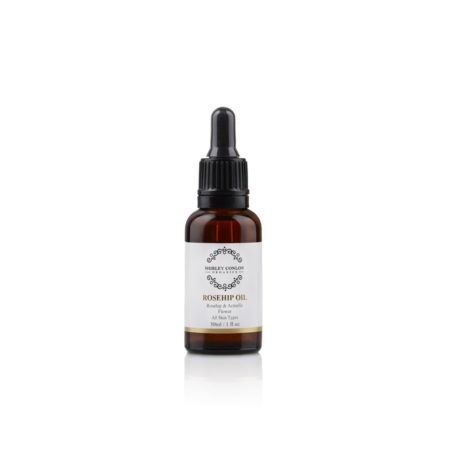 #7 Camel Earrings
These cute camel earrings can be found on online gift site Croutique and show your love for the UAE on National Day.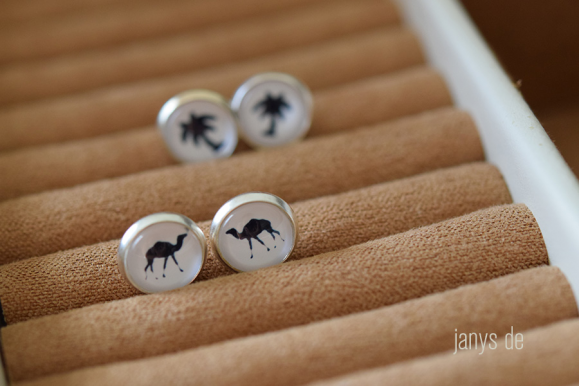 #8 Maison des Fleurs
Maison des Fleurs are offering a patriotic arrangement of roses in a glass box, that will can sit perfectly on your dressing table. Admire the roses as you glam up for your National Day celebrations.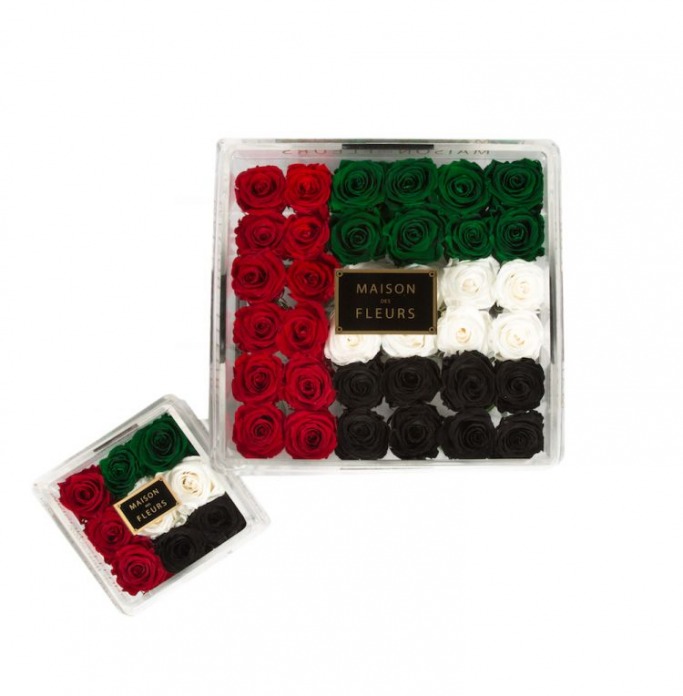 #9 Shiffa
Cosmetics brand Shiffa is founded by Dr. Lamees Hamdan and features a range of scrubs, treatments and lotions all inspired by ancient Arabia. If you want to relax this national day then these Middle East beauty products are for you.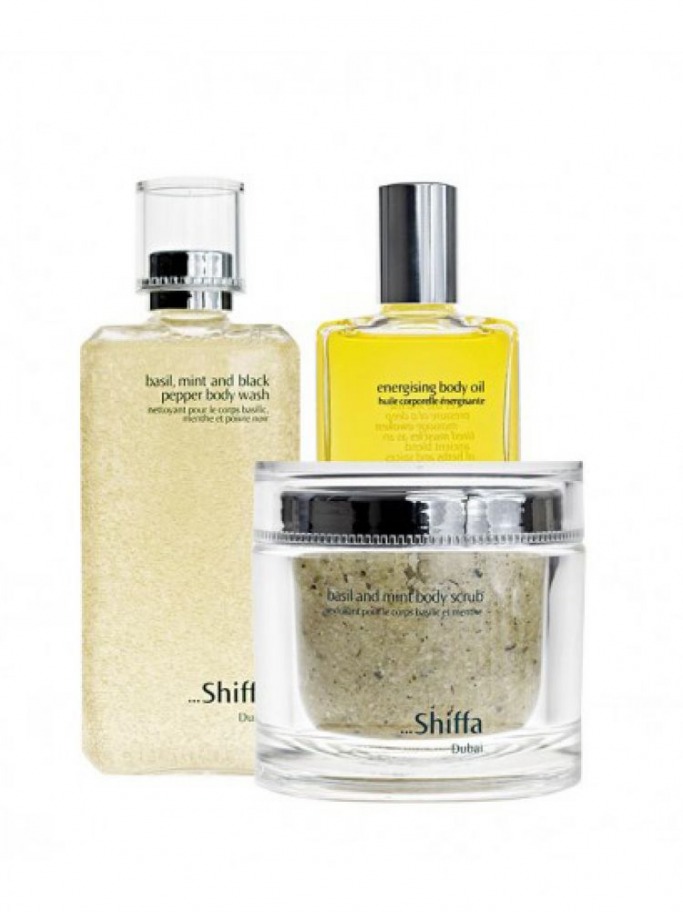 #10 Glow Diamonds
Emirati diamante label Glow Diamonds have revealed an exclusive heart-shaped necklace inspired by the green, red, white, and black of the UAE flag.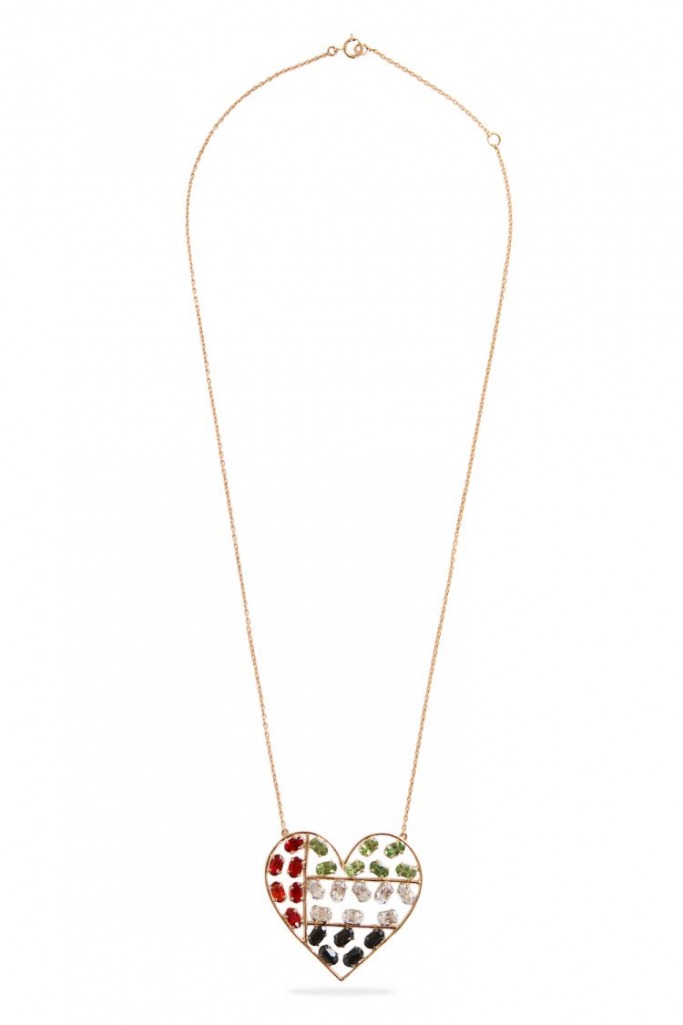 #11 Huda Beauty
Desert Dusk Eyeshadow Palette by Huda Beauty was inspired by her home city of Dubai, as these desert shades are definitely a must for National Day makeup and your extended weekend of UAE celebrations.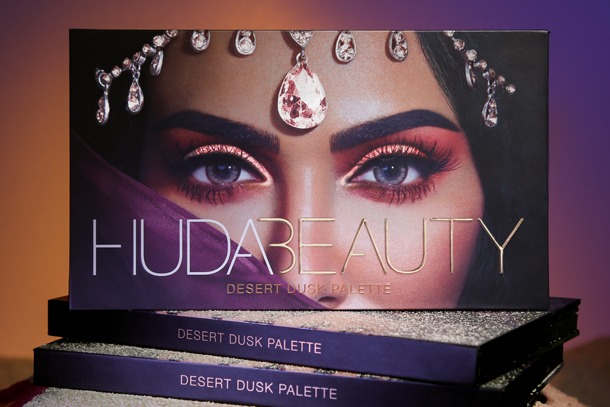 #12 Vinita Michael Jewellery
UAE-based jewellery label Vinita Michael has taken from inspiration from the majestic emirates falcon, launching a range of limited edition rings, necklaces, and earrings crafted out of Swarovski crystals exclusively for the upcoming holiday. These earrings are sheen rose with a hint of UAE green.