25 Mermaid Themed Gifts You Can Find In Dubai
Mermaid hair don't care!
Posted on
19 December 2017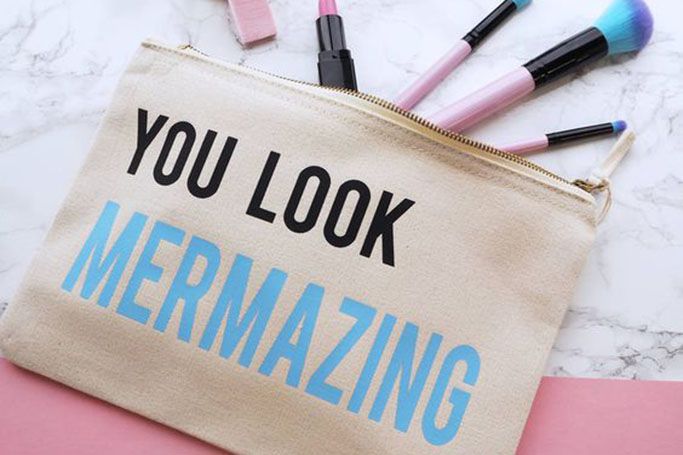 Last year the internet became obsessed with mermaid blankets and now you can even get life-like mermaid tails to swim in (or lounge awkwardly by the pool in).
With mermaid-inspired gifts still trending well into 2018, we've created an edit of all things mermazing.
If you're still looking for last minute Christmas presents for your BFF or sister, we have the perfect selection of mermaid gifts that you can find by shopping online in Dubai. From scaled mermaid makeup brushes to highlighting palettes that will make you shine like a mermaid, Ariel-lovers will be impressed by some of these treasures...
Look at this stuff...isn't it neat?!