5 Common Myths About False Lashes
Falsies don't have to be fiddly.
Posted on
26 January 2020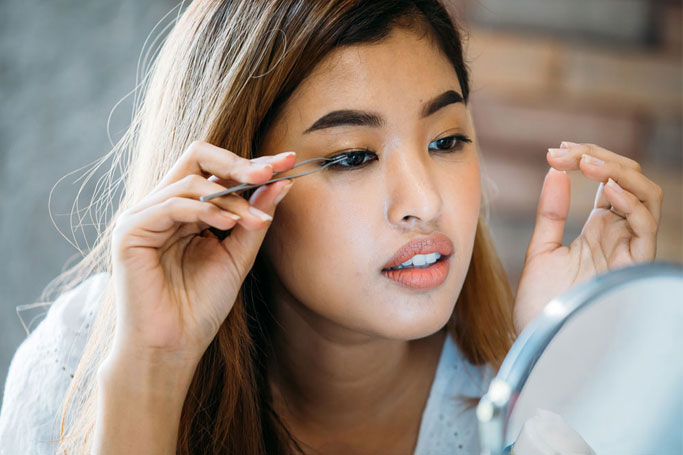 If you've never tried them, false eyelashes might seem like they're not worth the hassle.
Or maybe you've seen someone sporting thick, moth-like lashes balanced precariously atop their lids and thought, 'Yikes, that's not a good look'.
But if you find the right falsies, no one will be able to tell they're not real, and once you've got the hang of applying them, you'll be hooked.
SEE ALSO: 7 Eyeshadow Mistakes and How to Avoid Them
Here, Eylure make-up artist Sara Sordillo busts five common myths about false eyelashes, and offers her expert advice for how to master the false lash look…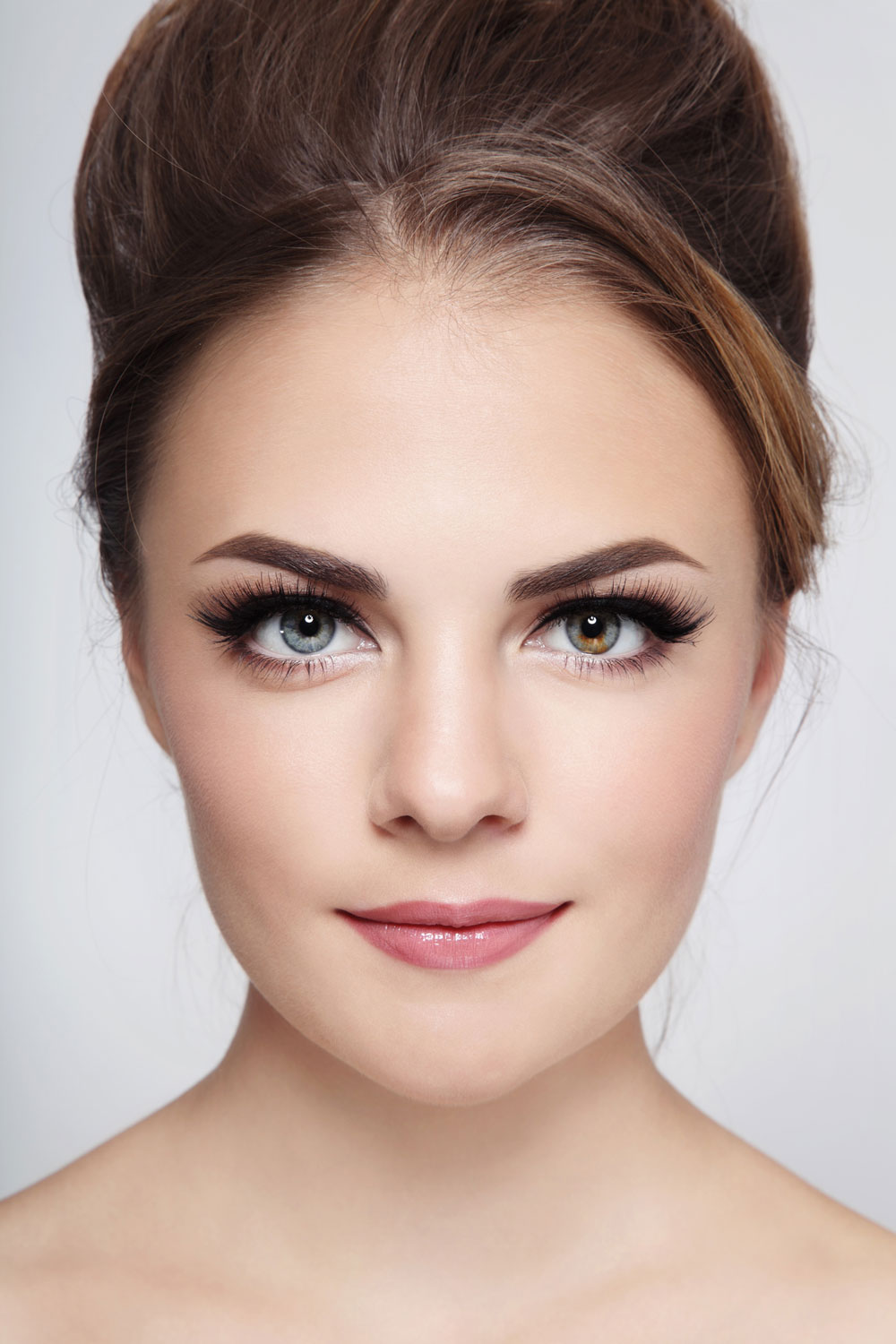 1. False lashes always look fake
"We are used to seeing the big and exaggerated lashes of drag queens, but false lashes now come in more shapes, sizes and colours than ever before.
"When picking natural-looking false lashes, you want to go for more fluttery and wispy styles, that don't look like uniform lashes.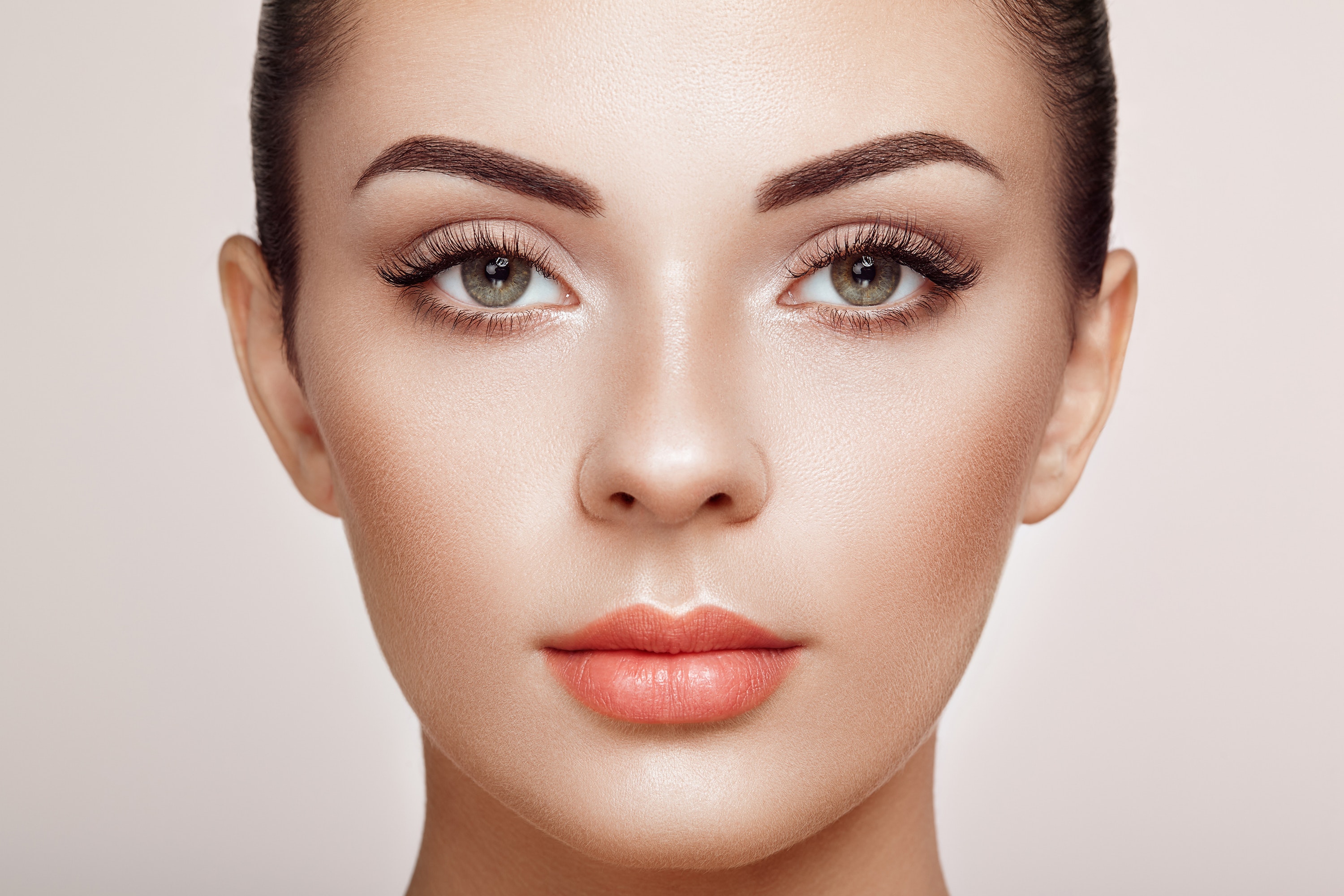 "Also, sometimes false lashes need to be trimmed to fit properly. Hold the false lash along your natural lash line to measure when it needs to be trimmed, and always cut from the outside corner to allow the false lashes to keep their shape and flair.
"Next apply a line of glue on the top of the lash band and add an extra small ball on either end, as this is often where the lash starts to lift.