6 Glitter Beauty Buys In Honour Of Coachella
From biodegradable glitter to SPF glitter sunscreen, here's how to sparkle this summer!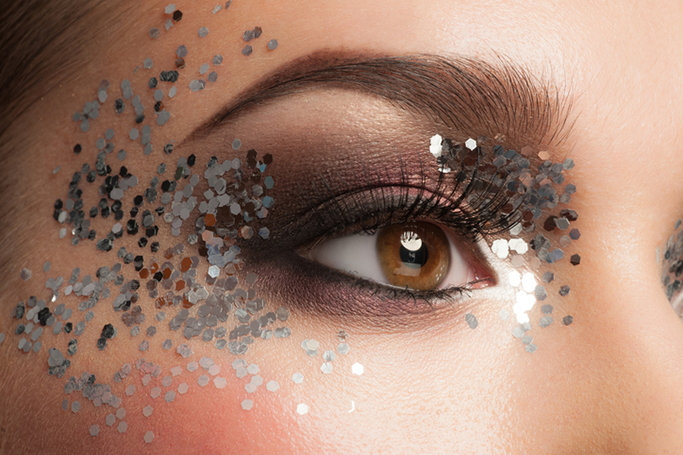 We'll take any excuse to add some sparkle to our day –so in honour of Coachella kick starting the festival season (sigh, we won't be there), we've picked out the best beauty buys for all things glitter. Get ready to shine!
From glitter roots to sparkly eye lids and shimmering bodies, glitter is the ultimate festival accessory and therefore an essential beauty buy for summer. Think mermaid vibes and unicorn dreams; festivals are all about being extra, as we can't wait to see what beauty looks Coachella brings us this time!
But for now, we're getting you prepped for festivals and glitter parties alike, with the most sparkly makeup we could find. When sourcing beauty products it's important to consider the environment and your skin as we've found biodegradable glitter which doesn't harm the environment and SPF glitter sunscreen which doesn't harm your skin –win, win!
So for a guilt-free glitter look, here's how to sparkle this spring/summer with 6 glittery beauty gifts inspired by Coachella…
#1 EcoStardust
What is it: Biodegradable Glitter Pot
Price: AED 31

#2 Sea Star Sparkle SPF 50
What is it: SPF Sunscreen in gold, pink and rainbow glitter options
Price: AED 74
#3 NYX Professional Makeup Metallic Glitter
What is it: Major glow for face and body with reflective pigments
Price: AED 31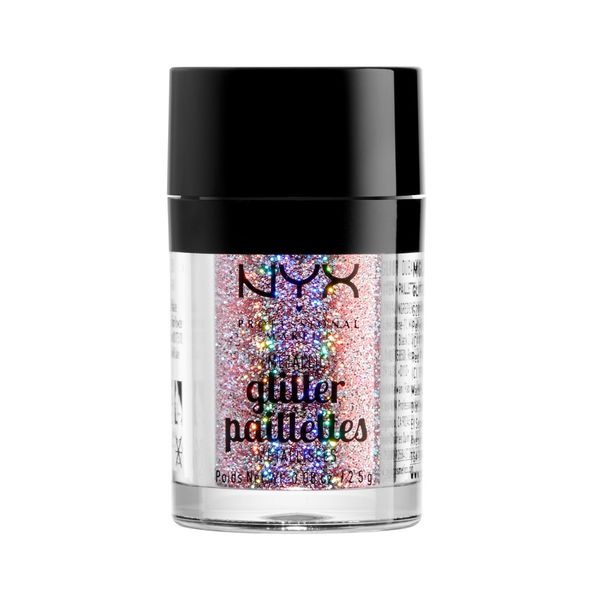 #4 Too Faced Glitter Bomb Eyeshadow
What is it: Eyeshadow palette full of glittery shades for festival days
Price: AED 194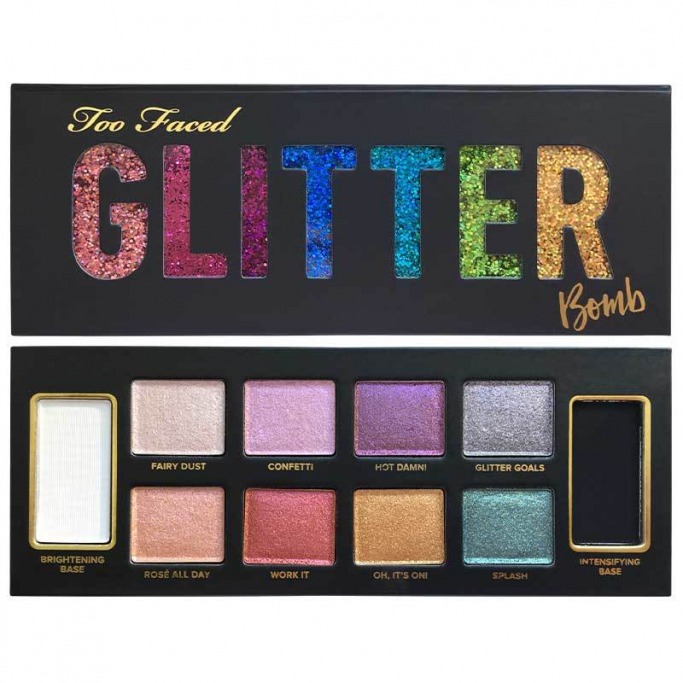 #5 Barry M Glitter Fixer Gel
What is it: To create the perfect glitter roots, keeps glitter in place for hair, face and body
Price: AED 26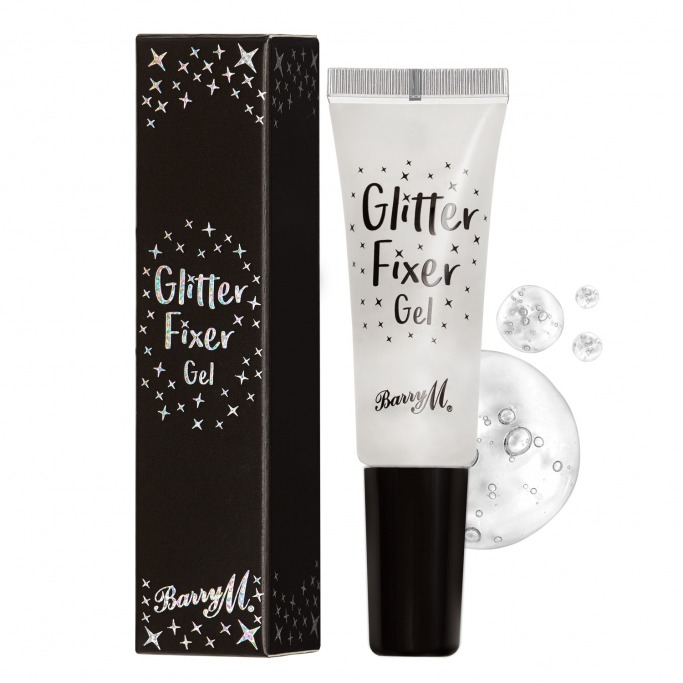 #6 Day Is Done Aftersun
What is it: Eco friendly biodegradable glitter after sun
Price: AED 60